The Best Makeup Brushes For Any Makeup Lover
There is so much choices for makeup brushes out in the market right now. There are unicorn ones, mermaid ones, and some intimidating enough for only pros to use.
Even with the height of the popularity of the beautyblender, brushes are still a must-have in every makeup lovers' arsenal cause nothing says a perfectly beat face than an eye crease crafted to perfection with a soft brush.
Some brands come up with crazy ideas like Kylie Jenner's most ranted brush set while some just ride with whatever's trending. Whether it be paddle brush or a good ol' kabuki, we've looked around to find the best brushes in the market and where better else to find trusted results than Reviews.
Reviews gathered lots of brushes in the market, both drugstore and designer, and consulted with dermatologists and makeup artists to find which brand is best. The winners got into place for their pretty looks, usability, and soft and durable bristles.
Best Luxury Brand: Tom Ford
Tom Ford makes amazing makeup products that have become staples in every makeup lover's kits. Without a doubt, they are the luxury brand that produces some of the best brushes out there and of course it would cost you.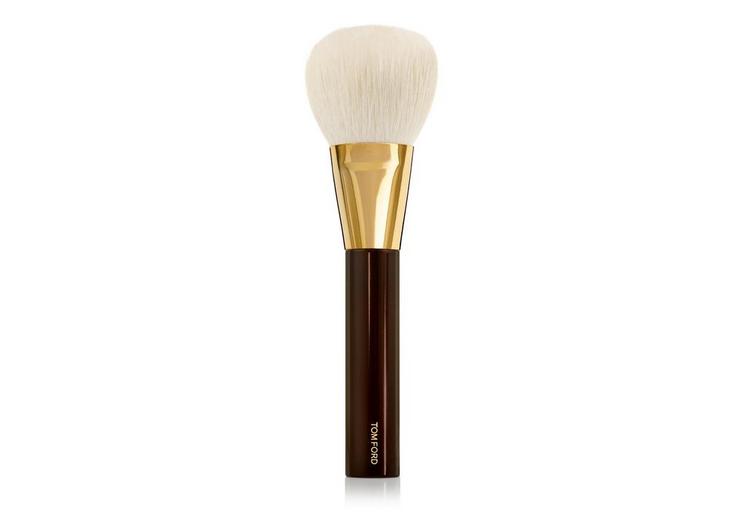 Tom Ford Bronzer Brush 05, USD 115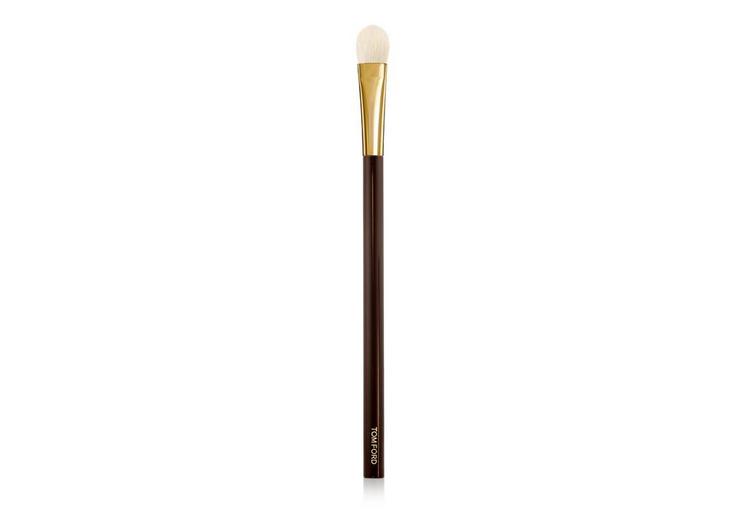 Tom Ford Eye Shadow Brush 11, USD 57
The price ranges from USD 50 to USD 115 but if with this you're getting the soft bristles, beautiful balance, gorgeous precision, and very chic look, then it's worth every penny.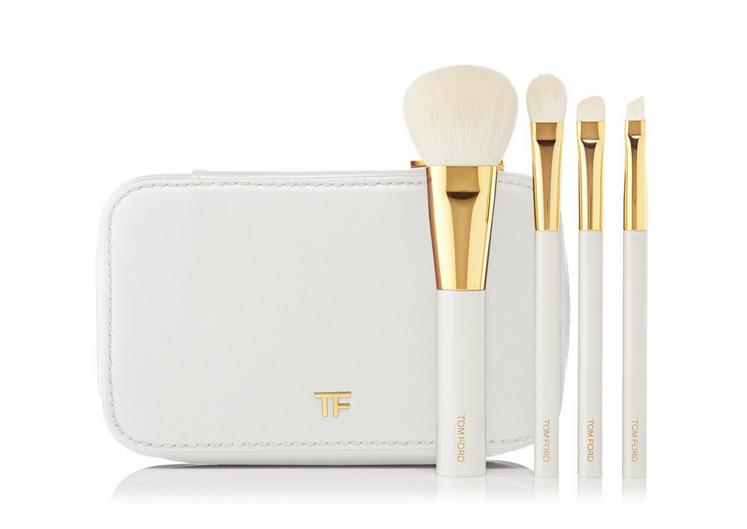 Tom Ford Soleil Brush Kit, USD 850
It's about time you get familiar with Sonia Kashuk. With 35 years in the industry, you'd be sure enough that she knows what she's doing. They're a budget brand for sure but it's nothing like the 200-peso one you can get at pop up stores (you do get what you pay for).
Sonia Kashuk 5-Piece Essential Eye Kit, P 755 (BeautyMNL)
Sonia Kashuk Deluxe Travel Brush Set in Black, P 1,470 (BeautyMNL)
The price ranges from USD 2 to USD 20 and it's super worth it. Best part is, you can get it easily online here in the Philippines but you have to be watching out and signing up for a wishlist since it's usually sold out.
Best of all time: Sephora
When we talk about anything beauty, we immediately think of Sephora. Being the ultimate house of beauty, it's not exactly a shocker that Sephora gets the title for best brushes of all time. It's simple, chic, and sophisticated with bristles you can actually rely on.
Sephora Collection Pro Contour Blender No 77, P 1,693
Sephora Collection Large Powder Brush No 30, P 1,608
Morphe brushes or MAC ones might be a bit too expensive for your budget but if you're itching for some good ones, get from the Sephora Collection. For only USD 20 to USD 40, you can paint your face to perfection!
Sephora Collection Essential Pro Brush Set Limited Edition 2017, P 5,548