5 Simple Essentials Every Filipina Should Never Leave Home Without
If you have been bitten by the travel bug just like many Filipino millennials, you've probably mapped out the places you'll be visiting this year.
But honestly, one of the travails of being a constant traveler is packing. Don't you wish you had a genie to do it for you?
Before you leave home, make sure you're packed and ready for wherever it is that you are going. Here are 5 essentials you must always have in your travel bag. You can say I never leave home long without them:
1. A pair of rubber slippers or shower slides
Even if I know I'll be staying in a five-star hotel with those plush bedroom slippers (some of them are even monogrammed in gold thread), I like padding around in my own rubber slippers.
Fenty Puma by Rihanna Unisex Suede Slide Sandals, USD 90
Adidas Adilette Slides, USD 45
They're especially useful in the bathroom or if you plan to take a dip in the hotel pool. If you bring along shower slides from Adidas or Fenty Puma by Rihanna, they can even double as outdoor wear.
2. Water bottle
Klean Kanteen Stainless Steel Classic 532mL, USD 19.95
Stop buying water in those one-time use plastic bottles. Instead, pack your own reusable bottle and refill it every time you feel thirsty. If you can't avoid buying water and you know you'll be staying in one place for a few days, buy a five-liter container of water and refill the bottle daily.
3. Daypack or small backpack
Head Porter Shoulder Bag Tanker-Standard, USD 88
SAKitToMe Beach Bag, USD 10.99
PAKitToMe Apple Blossom Backpack, USD 24.99
I like to have my hands free when trekking or walking around. My go-to bag then was a tote (I still pack one for pasalubong), but it can be a burden by the end of the day. With a small, packable daypack, the weight is distributed evenly on both shoulders. Girls can also look for a light cross-body body. Check out those from Porter. They're well-made and light.
 
4. Small towel
Aquazorb Microfiber Towel in Happy Yellow, Price vary depending on size - starts at PHP 180
Decathlon Microfibre Towel, prices vary depending on size - starts at PHP 130
You don't know where those hotel towels have been so it's best to pack a small one. By this, I don't mean a face towel but the slightly larger, rectangular-shaped one. It won't take up much space in your luggage. Best if you get microfibre ones that can easily dry. After using, drape it on a hanger to dry.
5. Wet wipes
Sephora Always Fresh Deodorant Wipes, PHP 347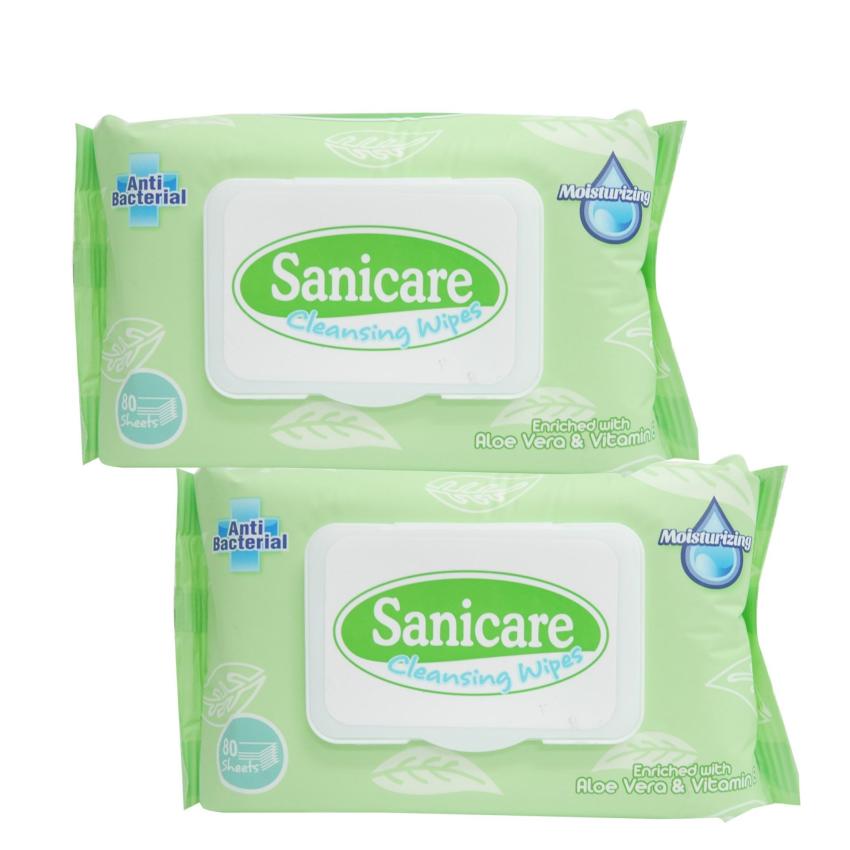 Sanicare Anti-Bacterial Cleansing Wipes, PHP 370 (for 2 at Lazada)
These are a godsend for spills, toilet breaks or when you just want to feel refreshed after a long tiring day on the road. I've read they aren't very environment-friendly but as long as you use them sparingly and dispose of them properly, I don't see it becoming a problem.
What are your constant travel essentials? Tell us about them in the comments!