10 Light Shows on Netflix You'd Surely Find Easy to Watch
There will be weekends when staying in is more attractive than braving the rain or intense humid outside. With Netflix around, boredom just isn't a problem anymore. The wide array of options that the streaming site has provides exposure to world cinema and greater number of shows.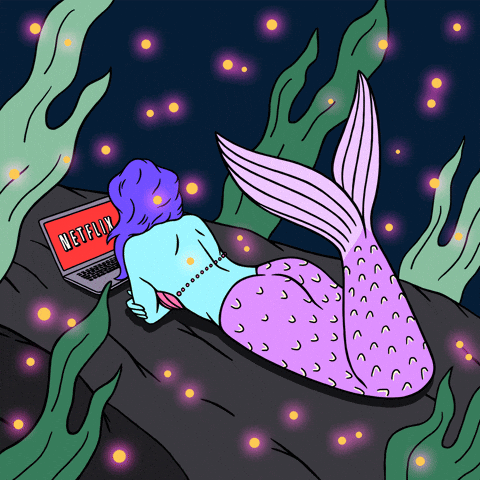 Giphy
Here are some feel good TV series that you can easily binge on Netflix:
If you're into Asian shows, let this Chinese rom-com about friendship, school, and family take you back to the wonderful feeling of first love and all its encompassing heartwarming emotions. You will meet the high school heartthrob Jiang Chen (Hu Yitian) and incredibly adorable Chen Xiao Xi (Shen Yue).
Join them and their friends in navigating the often confusing merging of love and heartbreak, of failure and choosing to push through to conquer your dreams. And as you watch the final episode, you'll understand the title says it all.
Kindness usually comes in the form we don't expect. In this reality series, Netflix welcomes back the Emmy-award winning Queer Eye after 15 years.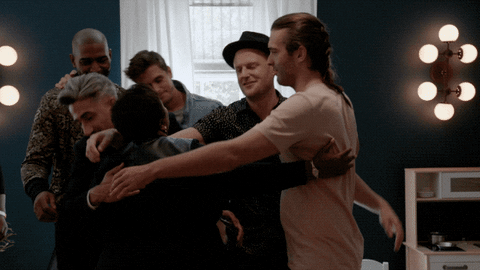 Giphy
Already in its second season, this Canadian TV series will give us all the smiles and the warmth that Anne of Green Gables gave us when we were kids. Beautifully played by Irish-Canadian actress Amybeth McNulty, Anne sees the world from a perspective filled with empathy and love, where emotions are meant to be felt.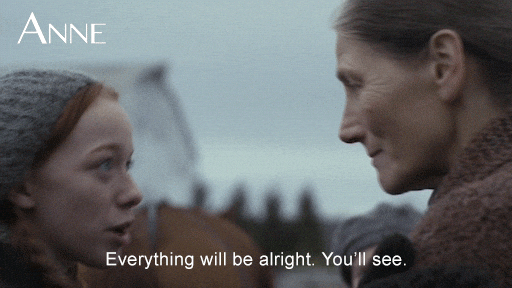 Giphy
It is, however, the amazing chemistry between Anne and Gilbert Blythe (Lucas Zade Zumann) that makes all our teenage hearts sigh.
With only six episodes, it's a surprise that this Japanese series managed to bring out the best in teenage drama, family, and romance without deviating from its essence of accepting yourself with all your flaws.
Entreter-se
If you have ever wondered how it would feel like to live someone else's life, this show is definitely for you. It would make you ponder all the reasons why beauty, and all its perks, is in the eyes of the beholder.
Take a peek into the life of the Kim family as they navigate the tricky terrain of family and entrepreneurship in a Western setting. The show subtly shares lessons of kindness, love for family, and forgiveness. Wrapped in well-delivered comic lines, Kim's Convenience may just be the kind of show that will take you out of the rut you are in.
Enjoy a good laugh with the hilarious antics of the detectives of New York's Precinct 99. As if the Brooklyn Nine Nine memes going around several social media channels wasn't enough to entice you to start watching this series.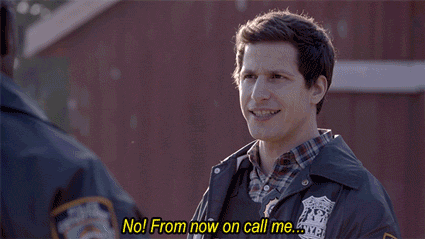 Giphy
You can watch this over and over and over again and the jokes will never get old.
Rewitness as Mila and Ashton first come together in this popular sitcom. With 8 seasons, watch to your hearts desire and follow the story of groovy times in the suburbs.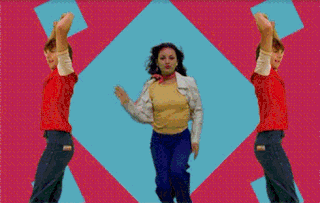 Giphy
From the studio to the streets, Jerry Seinfeld takes the biggest names inside classic cars to combine comedy, coffee, laughs, and casual discussions. Not only will you know more about the guests, you'll enjoy the sights and the nice vintage cars featured on this show.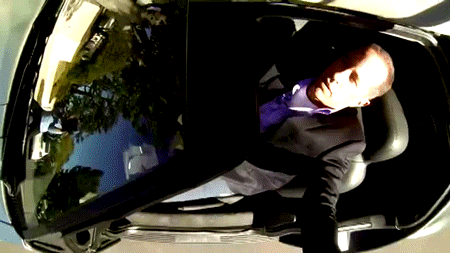 Giphy
There are 5 seasons of this show on Netflix and it's all a perfect watch for those lazy days when you just want to chill out and catch Ellen DeGeneres, Kevin Hart, and even former President Barack Obama get coffee.
You've most likely heard about this show. If you're done with watching all those crime series and horror movies, get a watch of RuPaul's Drag Race and witness as the fabulously tucked and padded queens of drag spill all the tea, all the shade, and all the pink lemonade.
Giphy
There's only two seasons on Netflix for this show but there is no scarcity in drama and colorful outfits for sure. Take things easy and get the hang of learning all the catchphrases made popular by this show.
Drew has always been our favorite Adam Sandler leading lady and Charlie's Angel. If you missed seeing her on screen, catch Santa Clarita Diet. Two seasons in with good witty humor and a weird but very catchy plot, you'll get hungry for the Santa Clarita Diet for sure.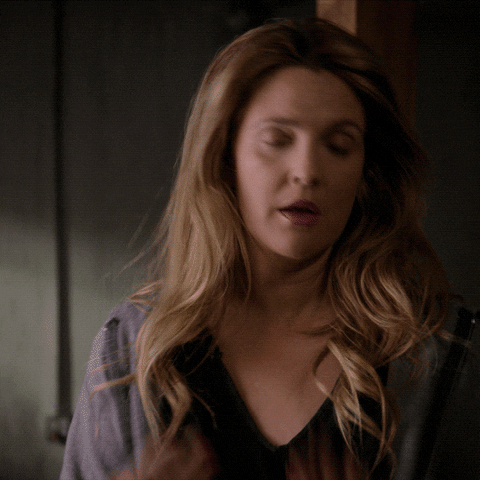 Giphy