5 Reasons Why We Are Loving Sex Education on Netflix
Before January ends, we highly recommend that you catch British TV series Sex Education on Netflix. You're in for an excellent treat as this show will surely remind you of all the things you love about binge-watching a good series.
Starring Asa Butterfield as teenager Otis Milburn who is trying to navigate the tricky terrain of growing up, Sex Education is a coming of age story that is ideal for everyone who is trying to understand all the confusion surrounding sex.
If you're still a little wary of you should give this series a chance, here are a few reasons why we think Sex Education is one of the best things that happened in the streaming site.
1. Yes to diversity and representation!
One of the many things that makes Sex Education a delight to watch is the representation of every member of the different facets of society without it becoming too obvious. Their stories are wrapped in laughter and tears while presenting the problem and the needed solution to the audience.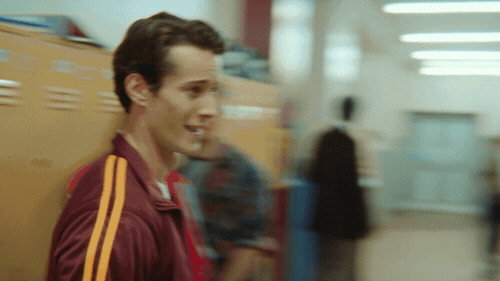 Giphy
2. They have discussions about what could be taboo perfectly normal.
"It's my vagina." This line from Episode 5 is definitely one of the highlights of the entire series, showcasing how solidarity is the best defense against misogyny and sexism.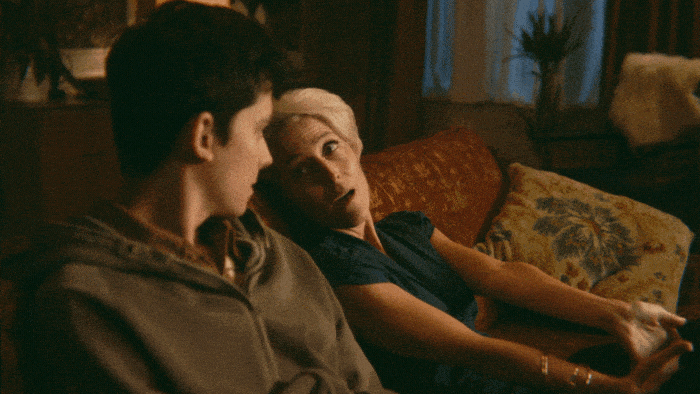 Giphy
Homophobia. Body image. Mental health. Bullying. Masturbation. Menstruation. Abortion. These are just some of the topics of discussion in the eight-episode drama series. Created by Laurie Nunn, Sex Education seamlessly talks about the awkward things teenagers experience without making it actually awkward.
3. Production design and cinematography are definitely a-okay!
A lot of praises were given to the cast and to the story of Sex Education, but one of the things that stood out for me is the beautiful English setting and the excellent camera angles of the show.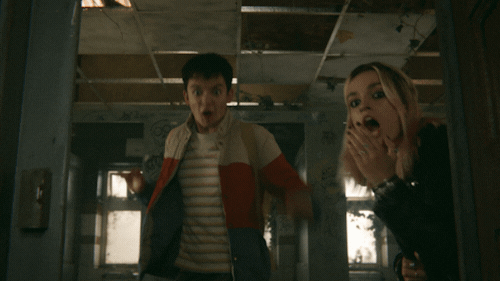 Giphy
From Otis' house, the streets he and Eric biked on their way to school to the places that they frequent, it must be said that the show highlighted how country England looks so fresh on screen.
4. Character development is on point!
In Episode 1, it is already apparent that Otis is one awkward, self-conscious teenager; Eric and Maeve, bullied students, Adam, a bully, and Jackson, a perfect student.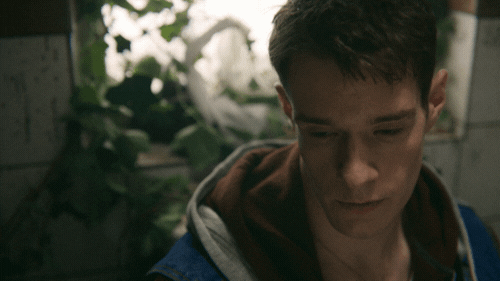 Giphy
As the show progresses, you'll notice how the writers subtly infuses the characters with more depth. They are more than what they seem and that you'll never expect where the story can or will go.
That's it. A healthy friendship between a straight guy and a homosexual is something rarely seen in mainstream TV. Sex Education showcases the beautiful friendship of Eric (Ncuti Gatwa) and Otis (Asa Butterfield) in scenes that would definitely make you smile.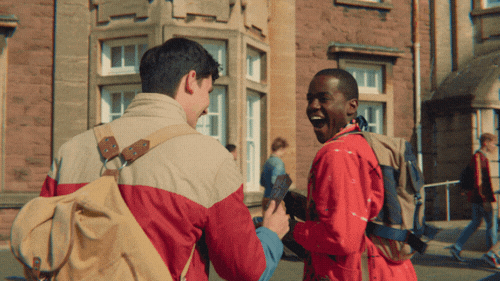 Giphy