6 Reasons Why You Should Watch 'To All The Boys I've Loved Before' on Netflix
There's an overflowing of rom-com films out there, but a movie that makes you smile after every scene is a definite must-watch. Netflix dropped last Friday a movie for every fan of the young-adult genre - To All the Boys I've Loved Before. Anyone who has been following the literary contemporary world would probably be familiar with the works of Jenny Han.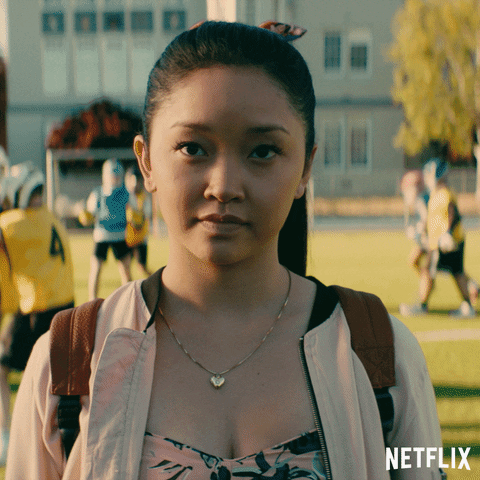 Giphy
If you skipped this movie over the weekend, here are a few reasons why you should spare an hour of your time to this Netflix film that has been making its rounds on everybody's screens.
1. Coming of Age
As you stumble into the life of Lara Jean Covey (played by Lana Condor), you'll meet a sixteen-year-old girl who is perfectly happy with what she has. That in itself is already a rarity in books or movies. She is content to spend her days with her Dad and her sisters, Kitty and Margot.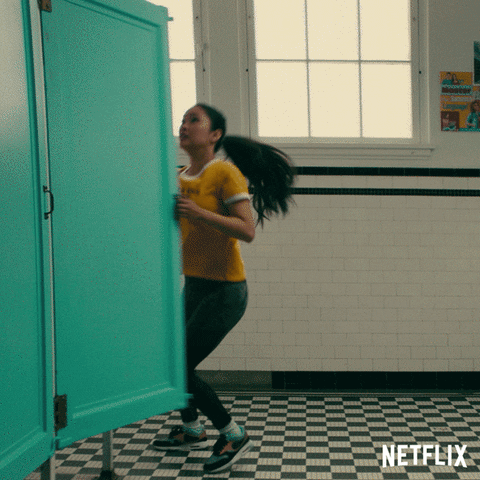 Giphy
Amidst the comfort of her life, in the course of the movie, Lara Jean will realize that growing up entails taking a chance.
2. Light Plot
Unlike the book, with Lara Jean discussing her in-depth thoughts on her every relationship, the movie offers a lighter approach. It still touches on every aspect of Lara Jean's life without being overwhelming.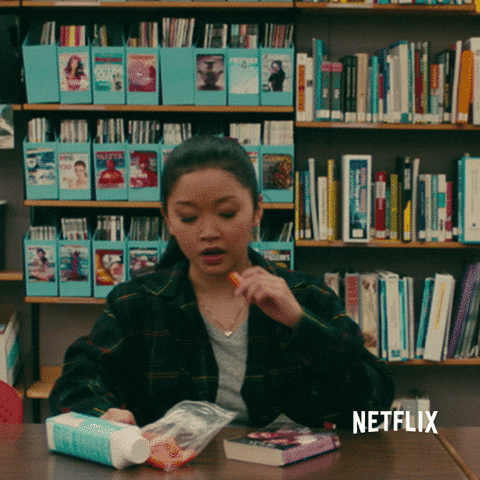 Giphy
3. Katherine "Kitty" Covey
Since the release of the movie last Friday, everyone has been singing praises for Peter Kavinsky and Lara Jean. However, it was Kitty - Lara Jean's younger sister - that made the movie fun. After all, she was the reason for everything that happened. Wink, wink.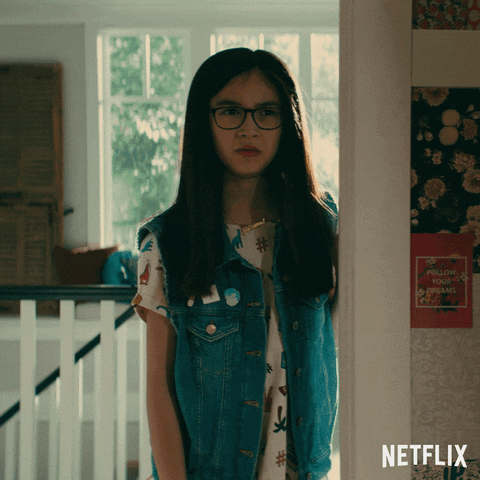 Giphy
4. Family-centric story
For those who have already seen the movie, you have seen how inspiring Lara Jean's relationship is with her Dad and her sisters. The movie is filled with insightful conversations from everyone and it's definitely a treat to immerse in a movie where there's good vibes all throughout.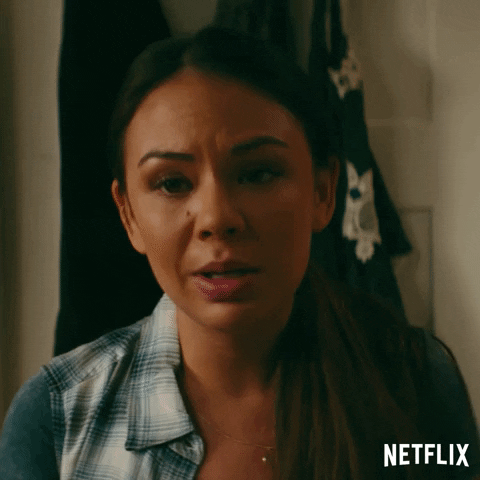 Giphy
NextShark
6. Noah Centineo
I mean... Enough said. Baby, come through.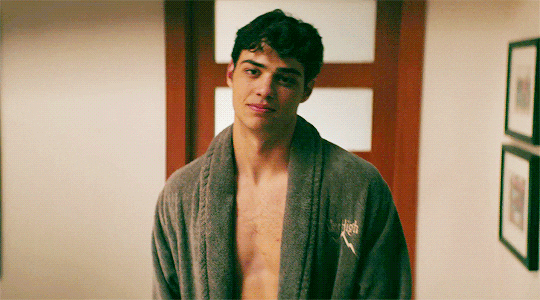 Giphy
To All the Boys I've Loved Before is a feel-good young adult movie where you'll start longing for the days of first loves, first bestfriends, and the constant love of family.