The Dark Truth Behind Queen's Bohemian Rhapsody
Queen's classic hit "Bohemian Rhapsody" contains one too many hidden messages. A lot of theories were made as to how the song remains mysterious 43 years after its release.
"Is this the real life?
Is this just fantasy?"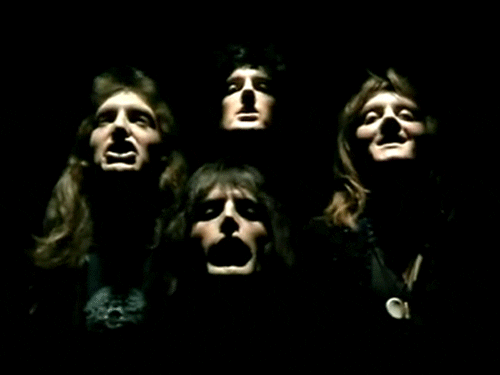 Giphy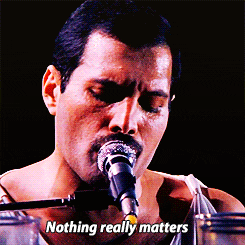 Giphy
He wanted his audience to just listen to it and let them decide what the song means to them. However, when the news came out in the spring of 1987 that Mercury had AIDS, people then associated the song with his disease. Bohemian Rhapsody was released in 1975. Does this mean Mercury has been dealing with AIDS for 12 years? Reporters said that it was impossible. Mercury was known to be the life of the party, he always go to the hottest clubs, but this clubbing habit of his did not start until early 1980's.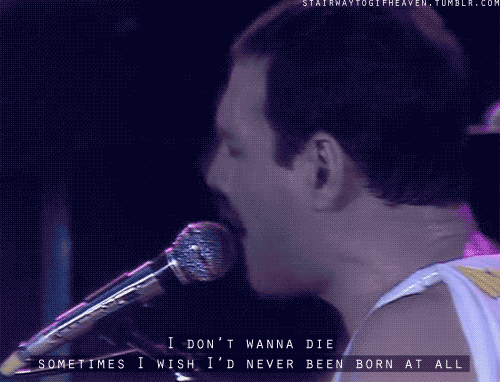 Giphy
Another dark part of the song was the lyrics:
"Mama, I just killed a man,
Put a gun against his head,
pulled my trigger, now he's dead"
Many believed that it was what he felt when he first had sex with a man. The person Mercury is referring to in the line "I just killed a man" was actually himself. Knowing his religious upbringing, he felt that he killed his own purity.
A lot of questions remained unanswered until now. The death of Mercury in 1991 even strengthened the curiosity of people. In hopes of finding out the truth, people were abuzzed when 20th Century Fox released a full trailer of "Bohemian Rhapsody" movie. Will this resolve a 4-decade-old mystery.
Bohemian Rhapsody opens in Philippine cinemas nationwide on October 31, 2018.