We Have to Talk About Lara Croft
Last year, us ladies were treated to Hollywood acclaim with the top-grossing and highly inspiring film "Wonder Woman".
With the titular role played by the gorgeous Gal Gadot and direction by Patty Jenkins, the superhero movie paved the way for the celebration of femininity in the industry.
Indie Wire
We also had Lady Bird, top billed by Saoirse Ronan and directed by Greta Gerwig, which showed, with rave reviews and an Oscar nod no less, how women can do more than what is expected of them by a patriarchal society.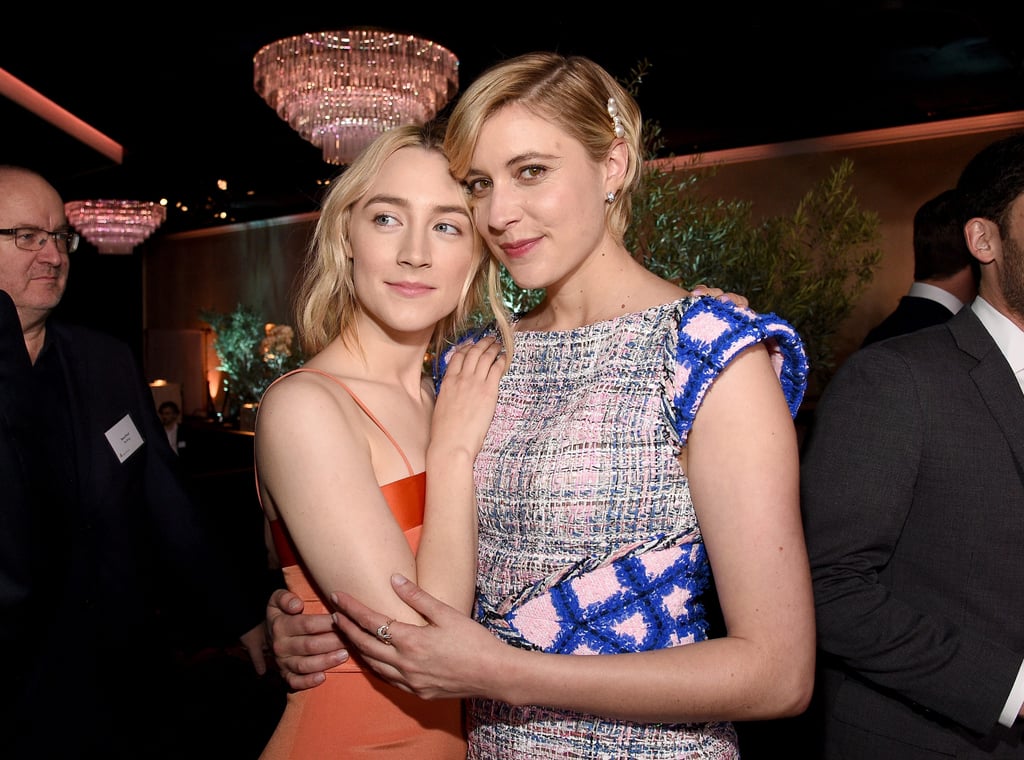 PopSugar
Let's face it: Women all around the world are still facing discrimination and are looked down upon. It's definitely nice to see how times are changing.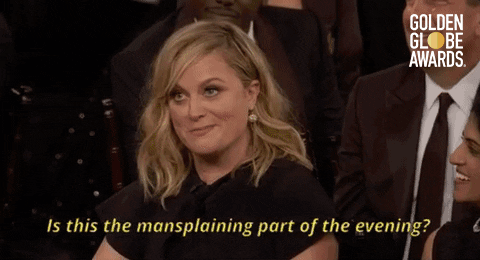 Giphy
We're happy to know that the positive changes we're seeing in the film industry seem to be on a roll. This year, another blockbuster film with a strong female lead is released!
Daily Express
So here are some of the many reasons we love Lara Croft and why you ought to watch (or re-watch!) the new Tomb Raider.
1. Lara's immense love and devotion to her father
We all know that backstory: Lara's father goes on an adventure, never returns, and is presumed to be dead.
IMDB
This propels Lara to finish what her father has started and venture on a daring quest herself. It's that love for her dad — amid all the years he's been gone — that's the moving force behind Lara's actions.
2. Her strength
We sure know how much training a Lara Croft has to go through! And all the hard work definitely shows in those action-packed scenes (yep, even a biking Lara sequence will show how physically fit she is.)
This petite lady even has an eight-pack!
The Verge
But more than the physical strength, there's so much to be told about the emotional and mental strength that Lara exudes. I mean, the gal is picking up where her father left off and she's embarking on a dangerous adventure basically on her own. There's no preparation for that.
3. Indisputable bravery
We all know how fear of the unknown can be paralyzing. Heck, we can't even pick up the phone as soon as it rings when we know it's the boss on the other line.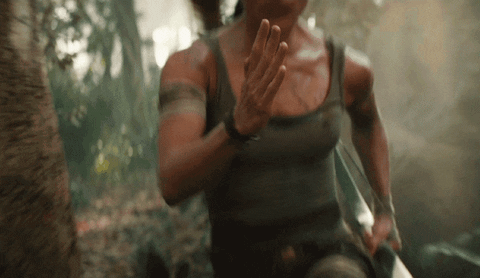 Giphy
Despite the lack of certainties though, Lara just keeps pushing forward. Never mind the peril waiting for her along the way. Not even a loaded gun pointed at her head and the thought of death can stop her from doing what she intends to do.
4. Self-reliance
The Crofts are a very rich family, owning hundreds — perhaps even thousands — of companies. Yet, Lara remains to be grounded, choosing hard work and independence over the enormous inheritance that her father bequeathed to her.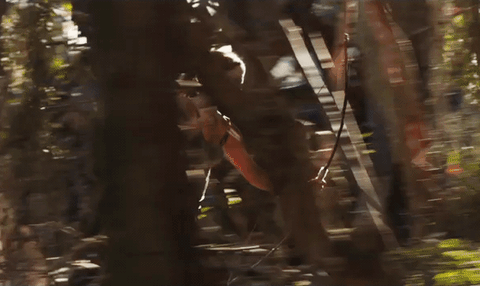 Giphy
We don't even have to delve so much on her character and her circumstances. Merely the items of clothing she wears tell us how simple and self-reliant she can be.
5. She's the girl we all wanna be.
Rich but not self-indulgent. Strong and independent. A risk-taker. A go-getter. Plus, tons of wits and charm. We don't think anyone would even want to mess with her.
Ondanerd
Who wouldn't want to be her? We do.