5 Signs You're Wearing the Wrong Bra Size (and Tips on How to Get it Right!)
Let's be honest. You wouldn't want to go out with your best buddies wearing baggy pants or a top too tight you just feel like the buttons of your shirt will soon burst out. Nope, you won't even buy a shoe with the size of 7, no matter how preppy it looks, when you're a 7.5.
Given this keenness on our comfort, why then are most women wearing the wrong size of bra? According to research, four out of five women are wearing an ill-fitting bra. That's quite a lot.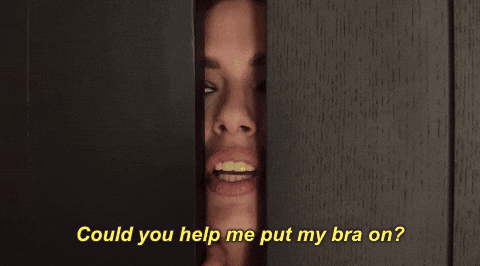 Giphy
You may not even know you're one of them.
So let us help you with this simple guide to check if you finally — and definitely! — need to toss out your everyday companion and how to find and splurge on new, better ones.
1. The straps keep falling off your shoulders. Or they dig into your shoulders.
First, adjust them a bit. Tighten the straps if they keep slipping; they may have been stretched out in your regular use. Or try loosening them up.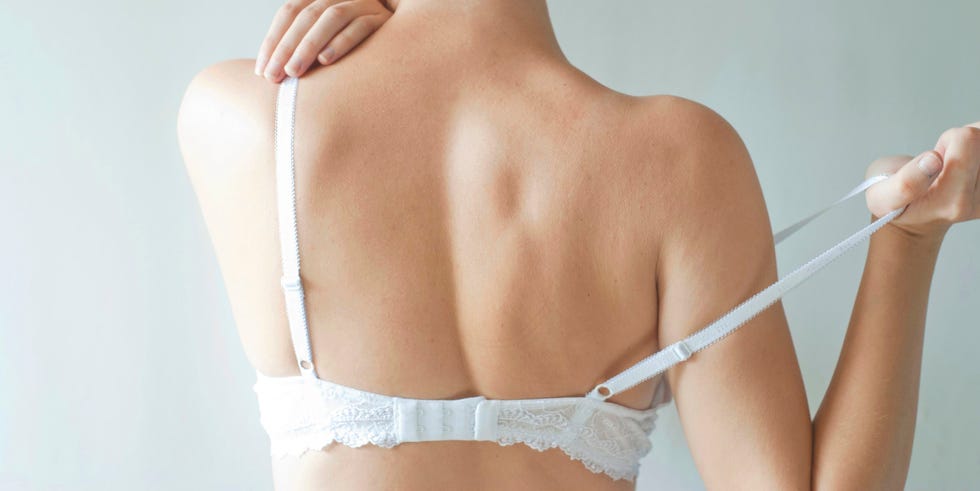 Getty Images
Bra straps that just keep falling off may mean you have to go down a band size. If they're a little too tight and you find some red marks on your shoulders after a day, then, girl, you're cup is too small for you.
2. You're using the last hook of your bra.
Well, here's a fun fact: You actually ought to use the outermost hook, especially when using a new bra! This way, when your bra stretches over time, you can tighten it.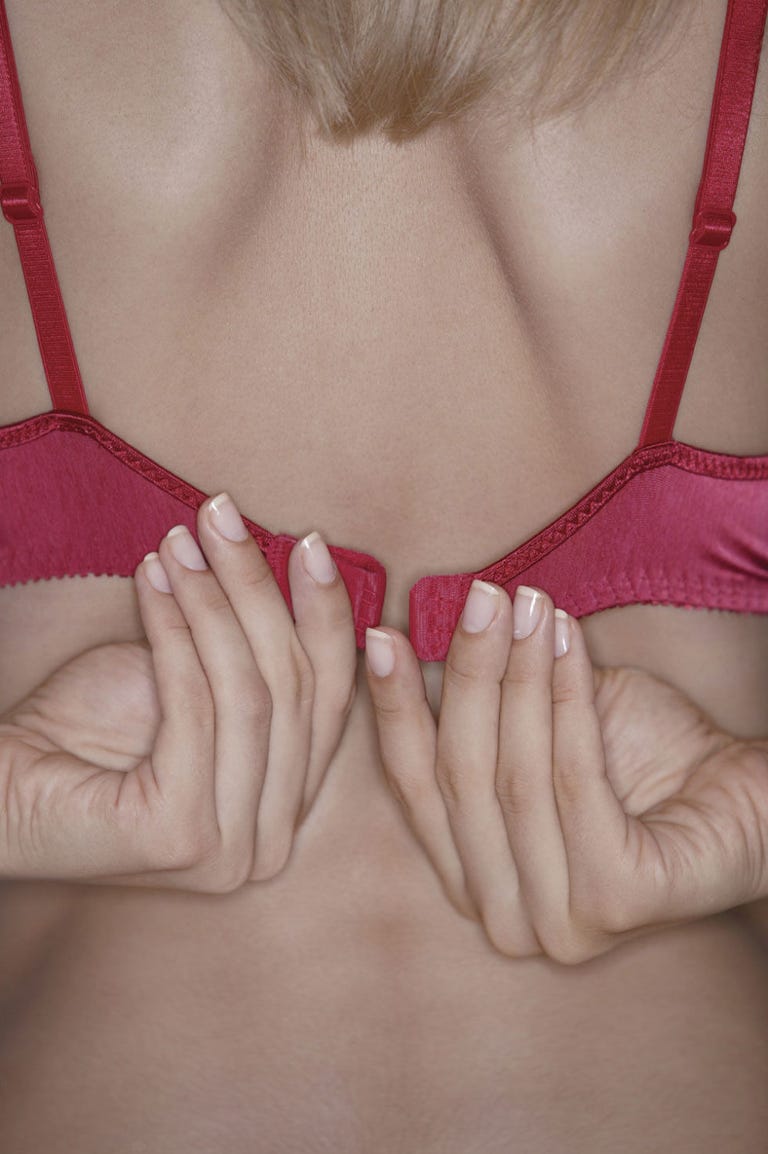 Getty Images
Go a band bigger than what you're using.
3. You have side boobs and back fat.
Merely seeing those unwanted bulge makes us feel fat. But, no, they're not really extra fat, and you don't have to torment yourself for it.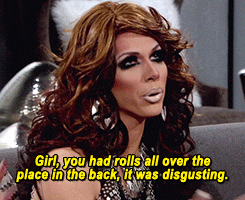 Giphy
If you end with back bulge, that probably means your band is too small for you. Meanwhile, a quadraboob or some spillage on your sides, your armpit area, or the top of your breast means your cup is too small.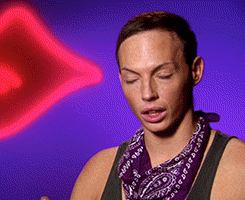 Giphy
4. You find some gap on the upper part of your chest.
A well-fitting bra should hold the bust perfectly. If you find some gaping on your cup and can shove in your phone, wallet, or some tissue on that space, you may have to tighten the straps or go a cup smaller.
Pinterest
Alternatively, instead of a full bra, check out the demi or half-cup styles.
5. Your band just won't stay in place.
If your band keeps riding up your back or the front, and you just find yourself having to adjust it every now and then, then it means it's too big for you.
Also, the center-front part of your bra, that piece between the two cups, should sit flat on your ribs. If there's any space, go up a cup. The trick is to be able to lift your arms over your head without the underwire rising up.
Pinterest
The underwire is not made to make us feel so uncomfortable. If it pokes you, you have to go up a cup. If it sits on your breasts, get a smaller band.
An ill-fitting bra can give you some neck, shoulder, and even back pain. A bra fit can help you not only with your posture but also your self-confidence! And guess what? When you know the right fit for you, the perfect bra won't be that hard to find.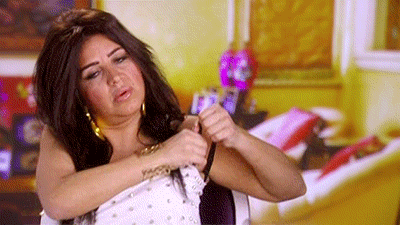 Giphy
Here are some quick tips on how to find your right pair:
A band refers to the part of your bra that covers the under-bust, while the cup refers to the part that directly covers your breasts. If you're a 32C, your band size is 32, and your cup size is C.
If your band fits perfectly but your cup doesn't, all you have to do is adjust the cup size. For instance, from 34B to 34C, or from 34B to 34A.
If the cup is perfect for you but the band isn't, then we have to convert your bra size this way: To go DOWN a band size (i.e. make it tighter), you have to go UP a cup size. So a 34B with the right cup but a loose band can also be a 32C.
Similarly, if you need to go UP a band size (i.e. make it looser), you have to go DOWN a cup size. So a 34B with the right cup but too-tight a band is also a 36A.)
Pinterest