5 Things You Can Do While in a Boring Rainy Day Commute
There is no denying that the rainy days are now upon us.
This means it's time to dig out our waterproof and stylish boots out of the box, and the already terrible daily commute can only get worse.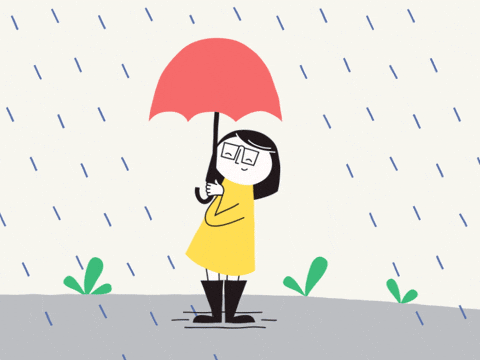 Giphy
But what if we tell you there are some ways to actually enjoy that hour-long ride? Yes, you can use that time stuck in traffic more positively than just wallowing in self-pity because you're running late or soaking wet or just too darn tired and can't wait to go home.
Read books
When was the last time you *actually* read? You probably have plans in your mind to finally pick up that Nicholas Sparks book that has been gathering dust in your bedside desk. Now's your chance.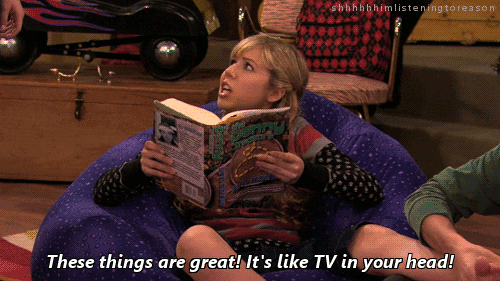 Giphy
Whether it's an actual paper or just an e-book, reading even just one chapter a day engages your imagination and empathy. Then, after a few days when you've finally finished a book, it will give you a sense of accomplishment.
Online shopping
We understand how busy you are! But this shouldn't be a reason for you to miss out on some needs and trends.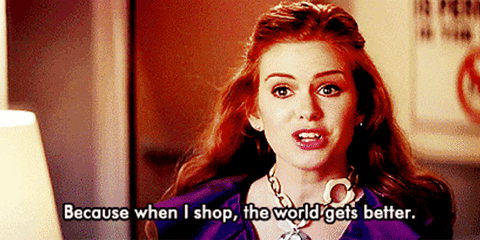 Giphy
Whether it's new clothes or home tools or pet supplies, we're pretty sure Lazada, Zalora, and Shopee will have whatever you need and more!
Catch up on the day's news
Our present political landscape is polarizing. It is easy to become confused when all we see are the pointless arguments that only bring the conversation away from what is essential.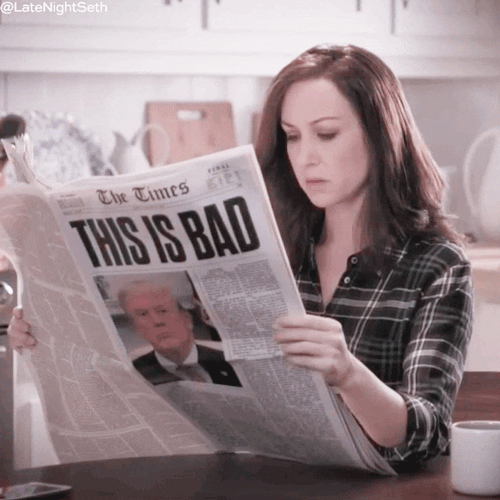 Giphy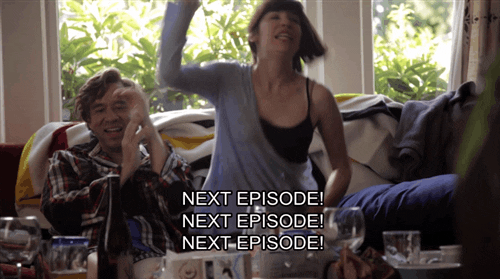 Giphy
Even if you're able to watch just one episode every day, imagine the hours off your weekend that you're saving!
Sound trip
A good song can change your mood and uplift your spirit. We know that a rainy day commute is a bummer, and a good bop may just be what you need. Here's a great starter playlist for your "go, gal!" attitude.