5 Must-Remember Style Tips For Our Current Crazy Weather
Getting out of bed has been more challenging nowadays. The cool weather just makes us want to snuggle with our cozy blanket and forget about the outside world. But, alas, no matter how comforting that can be, there's still so much to do and accomplish!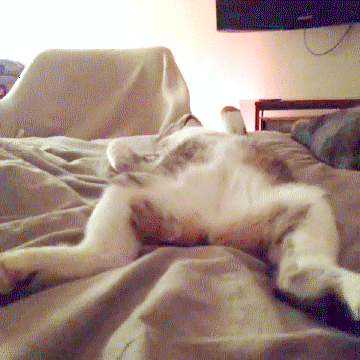 Giphy
So we drag our feet, take a shower, do our morning skin care, and finally dress up. Then, we struggle with yet another test: What do we wear? Better yet, what can we wear?
We sure love clothes and looking pretty and chic! But the sometimes sunny, sometimes rainy weather is so confusing. When you're face to face with this wardrobe dilemma, no worries! Because we got you covered.
The key is layering!
Mornings and afternoons are usually so hot, well, until it's time to go home and rain starts pouring. We can't let the moody weather ruin our fashion. The trick, really, is to layer clothes.
Jpotapova.info
Pinterest
Avoid heavy denim.
Every girl needs a denim item in her closet! It mixes well with any outfit and is indubitably stylish, too! But heavy denim is not really our bestie this season. Sure, a denim jacket helps keep us warm, but imagine the hassle when it gets soaking wet! It's too difficult to dry and denim absorbs so much water because of the thickness of the fabric.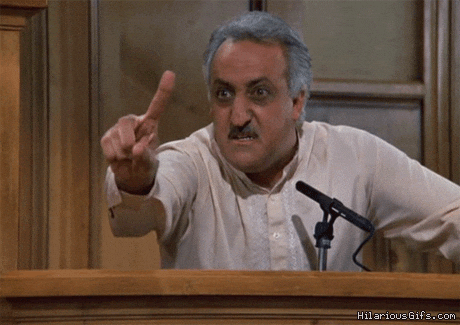 Giphy
Don't stash your shorts and skirts yet.
We bid bye-bye to the summer season, but this doesn't mean we have to do the same with our airy and light clothes. Shorts and skirts are actually quick stylish fixes to any rainy day outfit. For one, you won't have to worry about splashes and splutters when you walk down the pavement the same way you probably would when wearing full pants.
The Closet Confessional
And then, there's also some balancing act being achieved when you have a light, comfy short skirt paired with a thick and fuzzy sweater.
The Styling Dutchman
If knee-length bottoms aren't allowed in your office, midi skirts and cropped pants are good options, too.
Wear the right kind of shoes.
You may be bringing flip-flops that you can wear after work during a rainy afternoon commute, but that just doesn't seem stylish. Or, you may decide to put on an old pair that you won't mind getting all soaked and dirty in case you had to wade through murky puddles.
The John and Frankie Store / Facebook
Well, we don't want you to go shopping just to find the perfect rain boots. For all you know, a good pair may just be hiding somewhere in your shoe cabinet. But these are the definite no-nos for your choice of footwear: leather-soled shoes (they absorb water and the soles may crack and break, leaving your feet all squishy in the long run); suede, canvas, or fabric shoes (obviously!); open-toed sandals (sure, they're breathable but the mess stays in your feet).
Chelsea Boots / H&M
Leather Stiletto / Zara
What you will need is a good pair that is sturdy, comfy, and has good traction. Like maybe your sneakers and ankle boots. We find patent leather shoes with a good built to be amazing for rainy days too.
Never forget your umbrella.
Seriously, in this season, you cannot NOT have one. Find an umbrella that is small enough so you can bring it anytime anywhere, yet strong enough to face gusty winds in case of a typhoon.
Amazon
Here's an advice: Choose an umbrella that is in solid color. But if you really have to go with prints, go neutral in hues. This way, your handy umbrella can fit well in any and all your outfits. Or get a cute, eyecatching one!