4 Self-Care Tips for the Rainy Days
In this season, when it rains it really does pour and to some, it's a great relief from the major heat wave we've been experiencing these past few months. It's great weather to sip on some hot cocoa and watch Netflix, read a book, play games, and just chill with good company.
Take advantage of this and instead of being in the rainy day blues, turn that frown upside down and treat yourself to a self-care routine this rainy season.
Here are some ideas that can start you off to a good self-care routine despite the heavy rain:
Cook something warm and comforting
Admit it, when that rain started to fall and the air turned cold you were thinking that the classic Filipino Champorado would be perfect to eat for this kind of weather.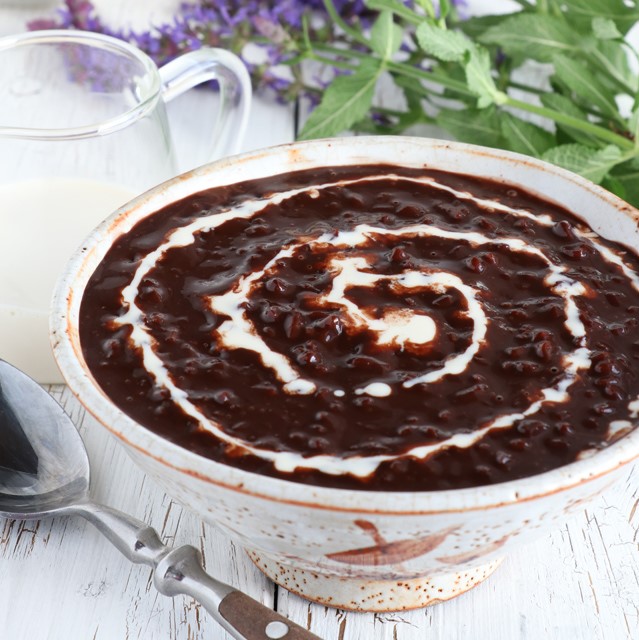 Foxy Folksy
You are spot on! What's a relaxing day indoors without some wholesome comfort food to start off the day?
Get a warm bath and exfoliation
You know what they say, that the most private room in any house isn't the bedroom but the bathroom. It's freezing outside but of course, it shouldn't be in the inside to make up your own DIY spa day by getting into a nice warm bath or shower and get to work on exfoliating your skin from top to bottom.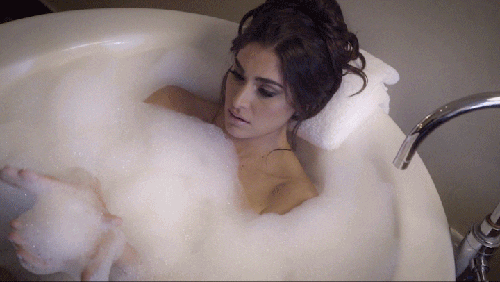 Giphy
Do something creative
Focus on letting your energy shine and put it into positive use by expressing yourself into your choice of art. Maybe write in your journal, paint a picture, take up sewing, etc. it's a world of limitless opportunities to breed some ideas and improve your mood.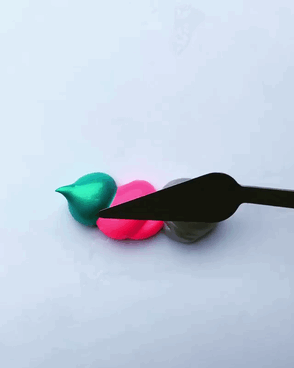 Giphy
Clean your space
Now I know that cleaning doesn't sound as relaxing to some but working in a cluttered environment is even more stressful than you would think. In this weather, cleaning isn't as tedious to your physical and mental health as it would be in the blazing hot weather. You would certainly find yourself more motivated to tidy up around your house if the weather is nice enough, you'll feel more accomplished and proud right after the task is done.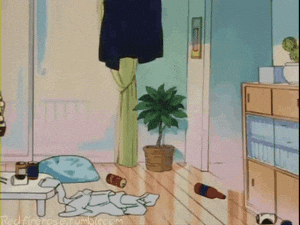 Giphy