SALE ALERT: Score Php 1000 off on Your Birkenstock Sandals!!!
Taking care of your feet means finding and using the right pair of footwear that will support you. After all, we walk a lot of times during the day and wearing the right pair of shoes is a big help in ensuring our feet doesn't ache and lead to further damage. Good thing Birkenstocks sandals are here to stay.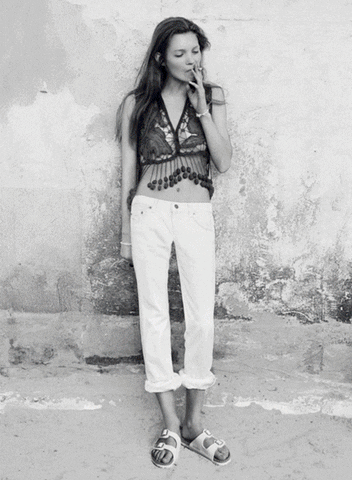 Giphy
Birkenstocks sandals are made of cork (yes, the same material that's used to seal in your wine bottles) and became notoriously famous for its contoured footbed. The shaped insoles of each sandal, clog and shoe of Birkenstock is the main reason why walking for long periods of time is made easier and comfortable. Because of said arched footbed, the sandals promise even weight distribution and proper posture.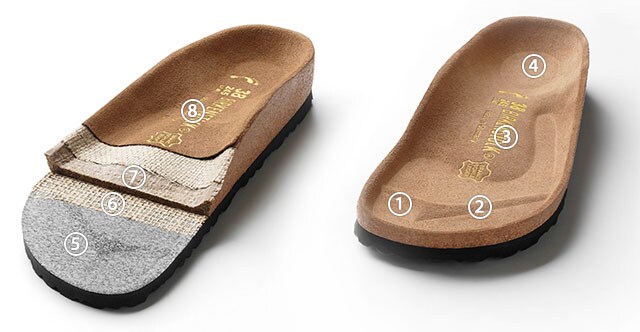 Birkenstock
Now you don't have to worry about your feet hurting because of walking the whole day at the mall, shopping to your heart's delight. On June 16, Saturday, 2pm, Birkenstock Philippines will have its grand opening and launch at SM Mall of Asia. They've been around for quite some time, but this is their first grand mall launch.
Birkenstock
Fans of the brand are sure to have an awesome time as they invited several artist influencers to help you customize your own pair of sandals. Painting session is open from 2pm-5pm only at the SM MOA branch. Just purchase a pair of Birkenstock EVA and an artist will be there to guide you paint and style your pair of EVAs.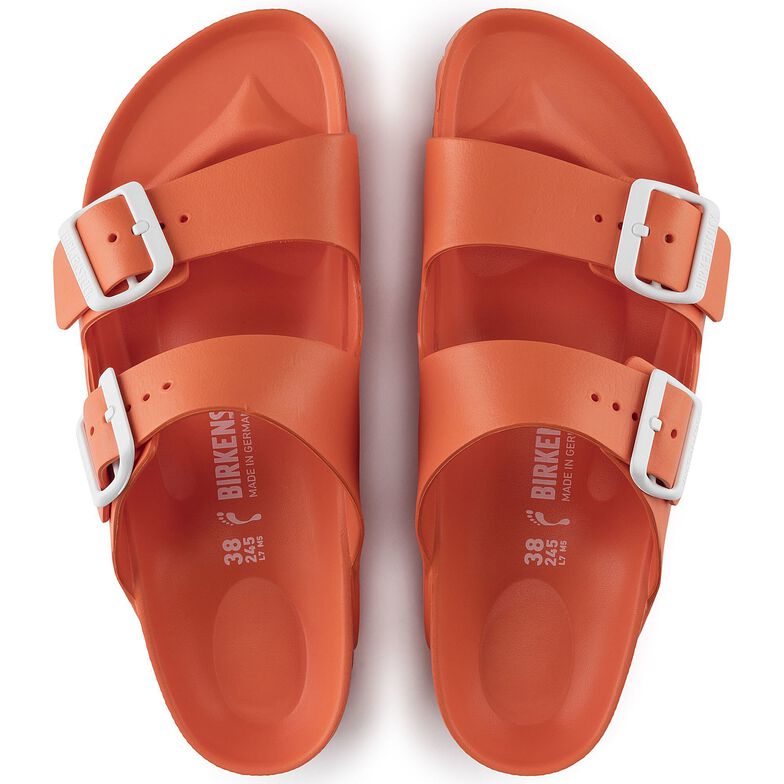 Birkenstock
If you want to shop for more styles, but don't want to burn a hole in your wallet, an opening promo of Php 1000 off is available for customers who purchase regular seasonal styles of sandals. Now, who can resist a sale?