Lips and Boys: Tom Ford Mixes The Two Things We All Love
For obvious reasons, you can't wear red or dark lipstick all the time when you're married or in a relationship. But how amazing is it that Tom Ford has made it possible for us to be with boys while we're wearing lipstick?
Tom Ford's Lips and Boys are clutch sized lipsticks (meaning, they're minis!) named after the boys in Mr. Ford's life.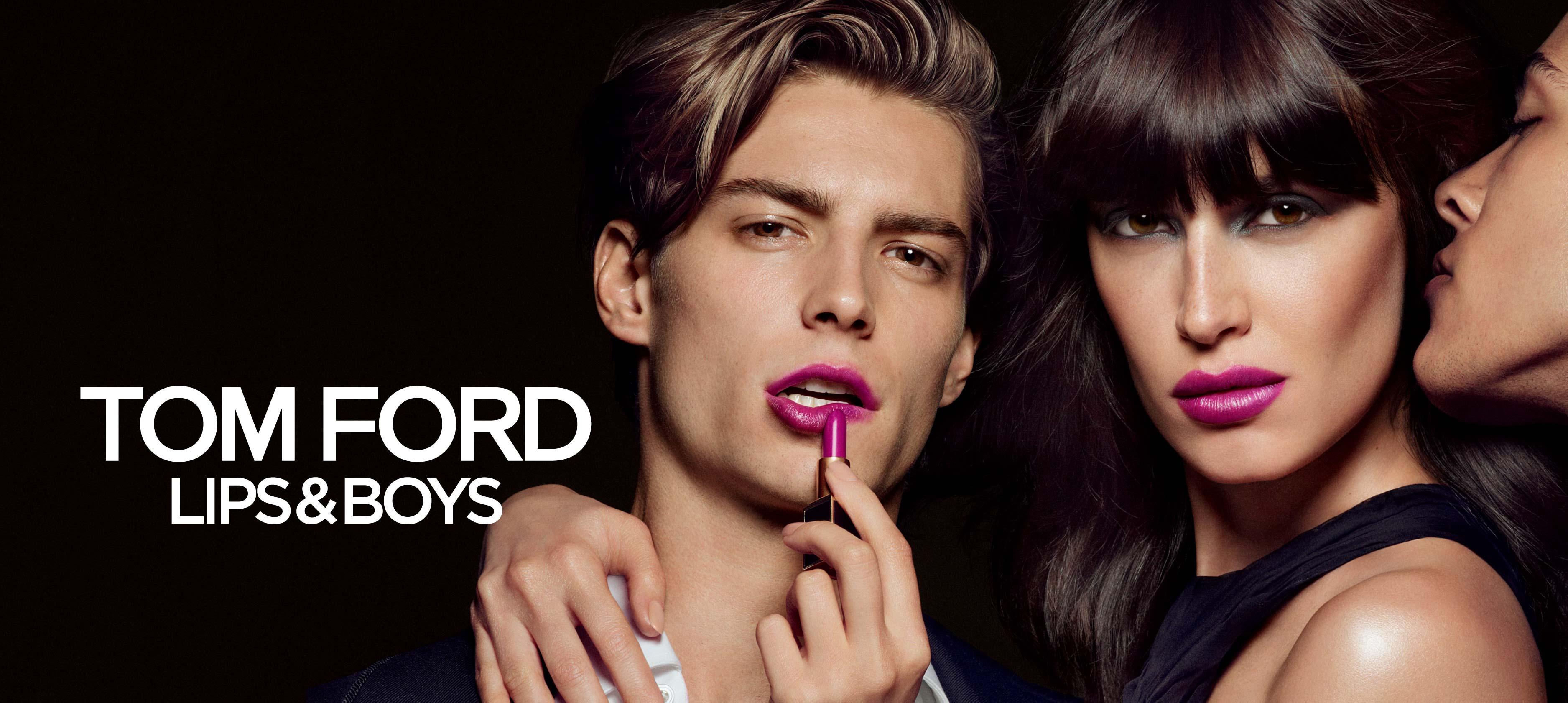 Tom Ford Beauty | Lips & Boys
"Infused with soja seed extract, Brazilian muru muru butter, and chamomilla flower oil, each lip color creates an ultra-creamy texture with incredibly smooth application. Packaged in a sleek mini-sized lipstick case, this decadent wardrobe of rich, specially treated pigments are blended to deliver pure color in matte, cream, and metallic finishes," said Tom Ford in the brand's website.
At $36, they're not exactly cheap so we only have four of them right now (finally! Internally screaminnnggg~)
Julian is a cool-toned, muted, medium-dark pink with a lilac tone to it and a luminous finish. I would say that Julian is a toned down version of MAC's famous Pink Nouveau lipstick so it's more like NARS Audacious in Anna. This is one of the bestselling shades so get it if you see it.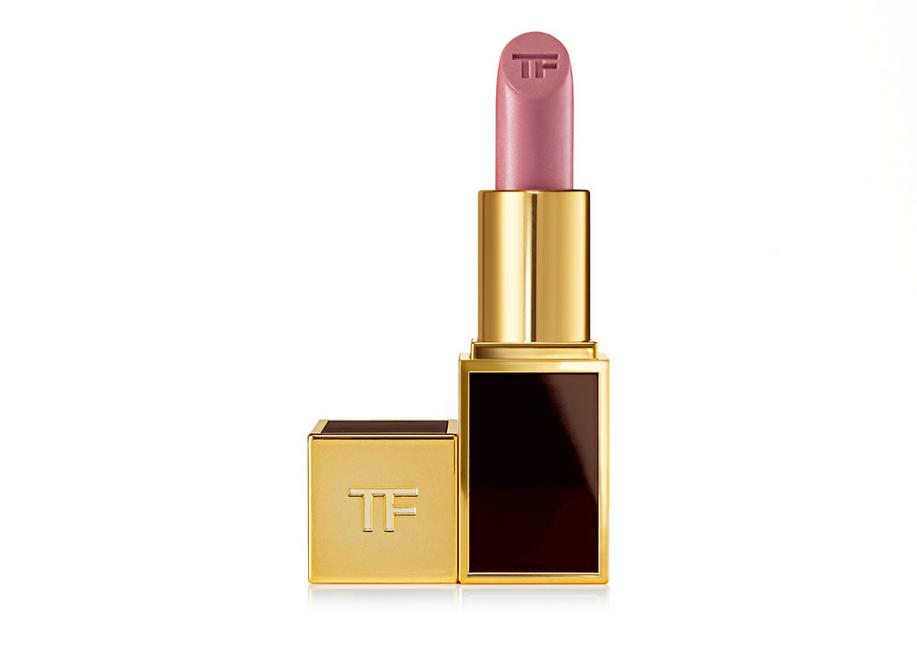 Tom Ford Beauty Lips & Boys in Julian ($36), available online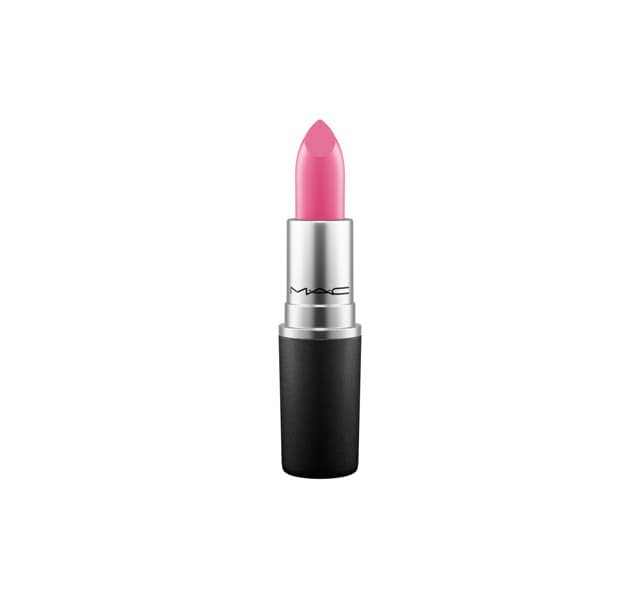 MAC Cosmetics Lipstick in Pink Nouveau ($17), available in MAC Cosmetics stores and kiosks and online
I would think that of all the lipsticks in the line, this one is the most special to Mr. Ford because it was named after his son Jack. I thought Jack would be a dark red but when I got the lipstick, it turned out to be a magenta pink with a bit of shine. No complaints though. I love it.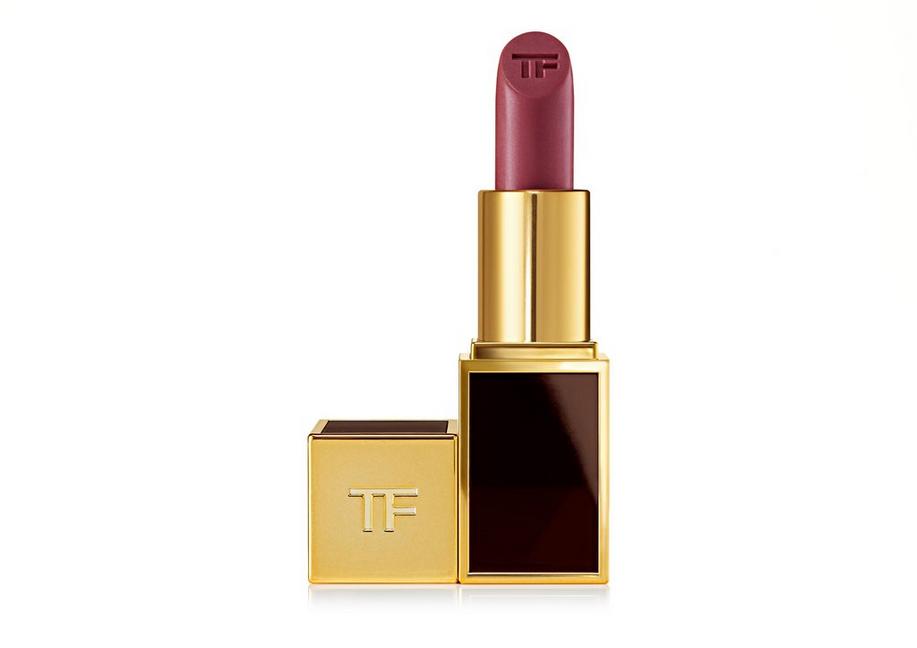 Tom Ford Beauty Lips & Boys in Jack ($36), available online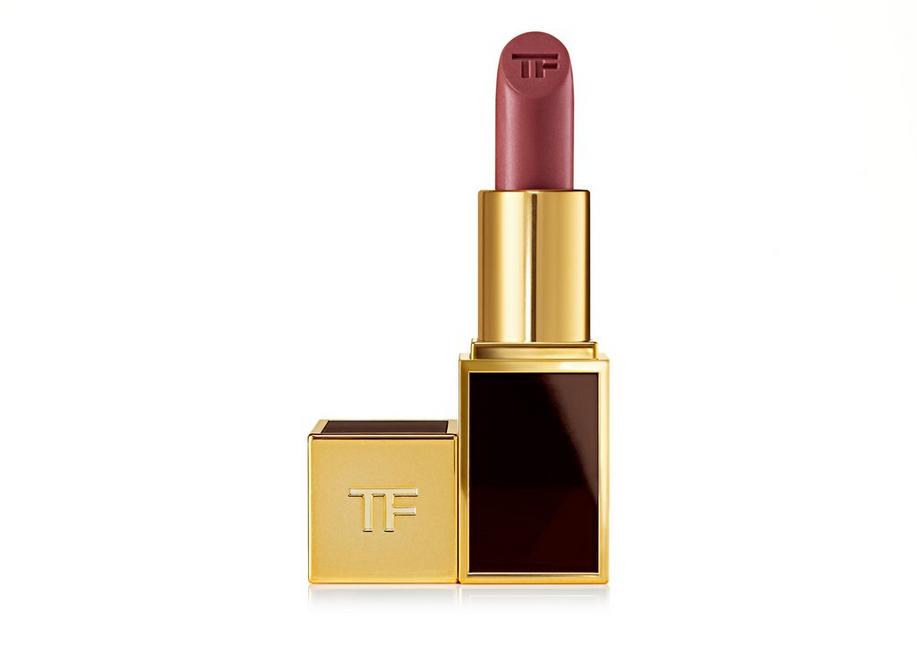 Tom Ford Beauty Lips & Boys in Mitchell ($36), available online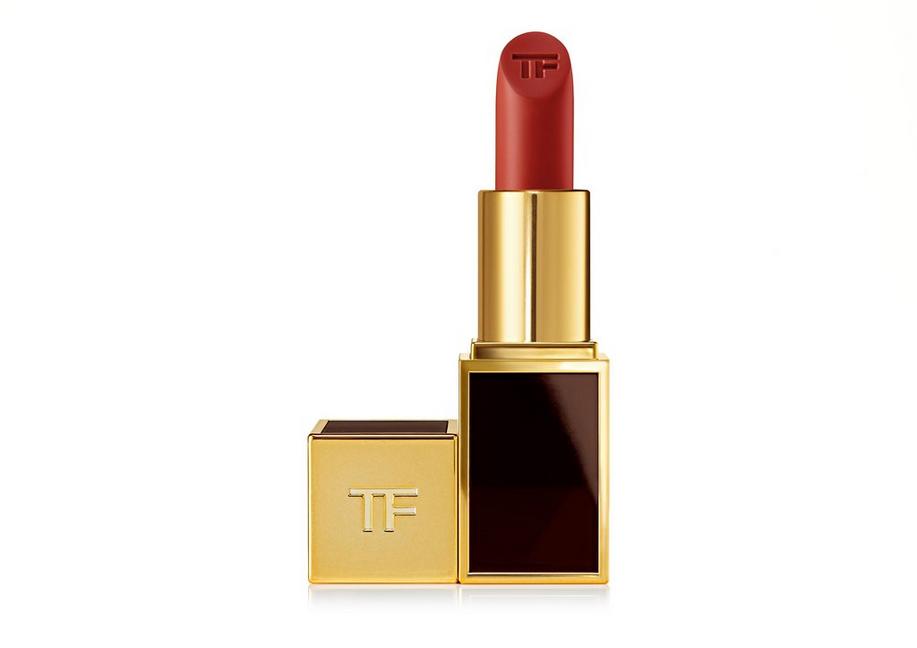 Tom Ford Beauty Lips & Boys in Dominic ($36), available online
Dominic is a true red with cool undertones. I have NARS Mascate and they are similar. The thing about Dominic though is that it is very long-wearing without being drying.
NARS Cosmetics Pure Matte Lipstick in Mascate ($28), still available in Sephora (discontinued production)