Tom Ford's Boys & Girls is The Stuff Lipstick Dreams are Made Of
Tom Ford Beauty launched Lips & Boys, a collection of 50 mini lipsticks, in 2014 and more women fell in love with the brand.
The clutch-sized lipsticks were named after boys and men who had inspired the designer.
Roberto, for instance, is a warm red orange.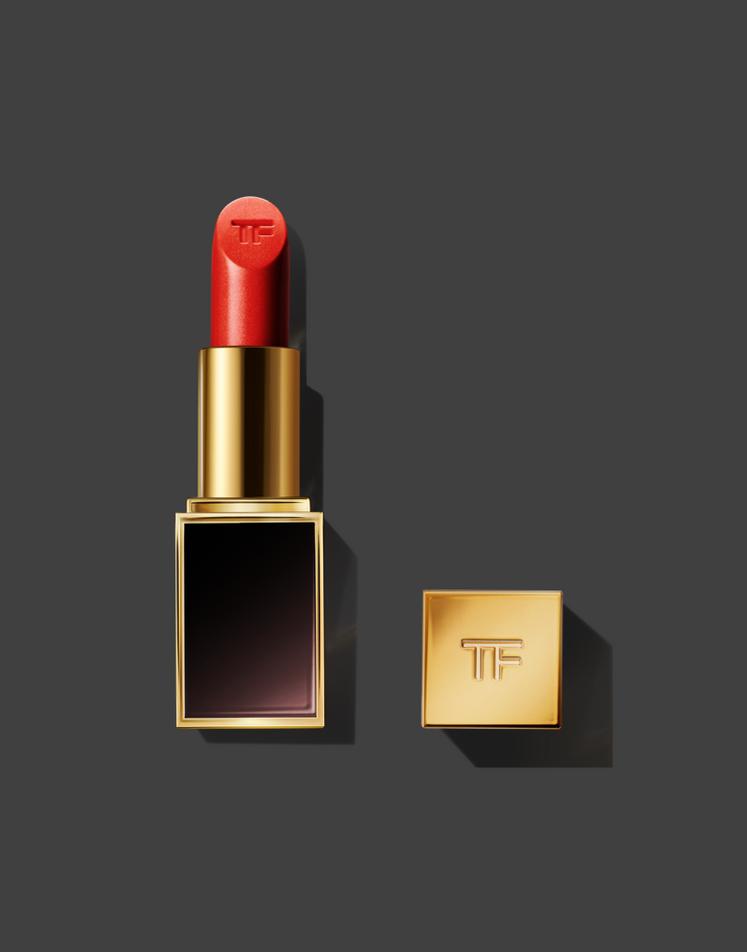 Tom Ford Boys & Girls in Roberto, P 1,960
Cary, meanwhile, is a brownish-pink.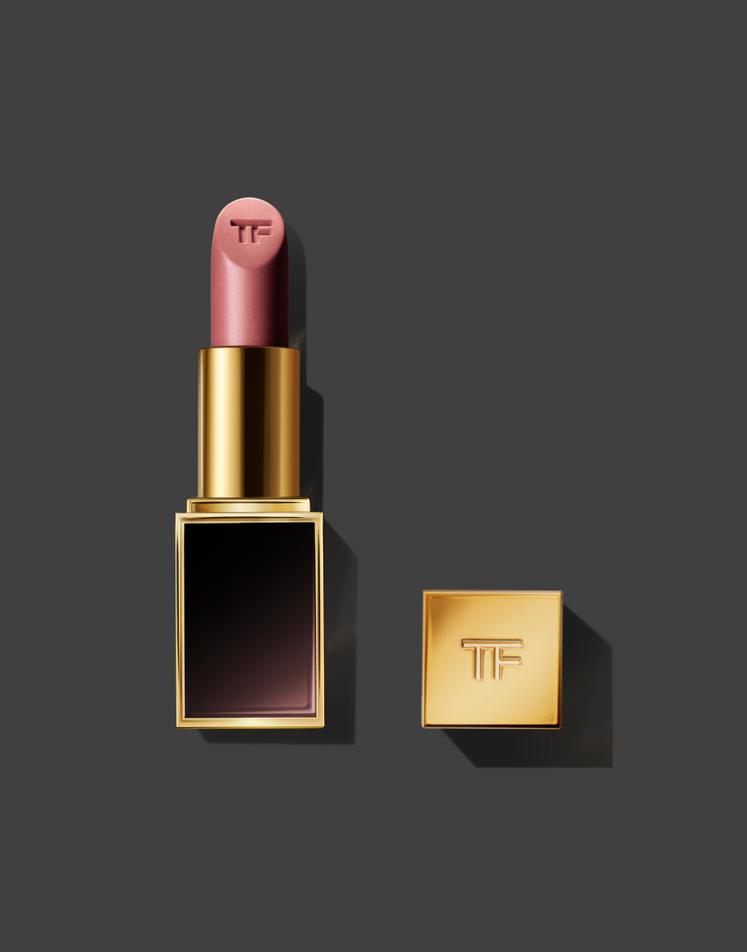 Tom Ford Boys & Girls in Cary, P 1,960
In 2016, Tom Ford released 25 new shades of Lips & Boys.
The included Dominic, a red in a satin finish.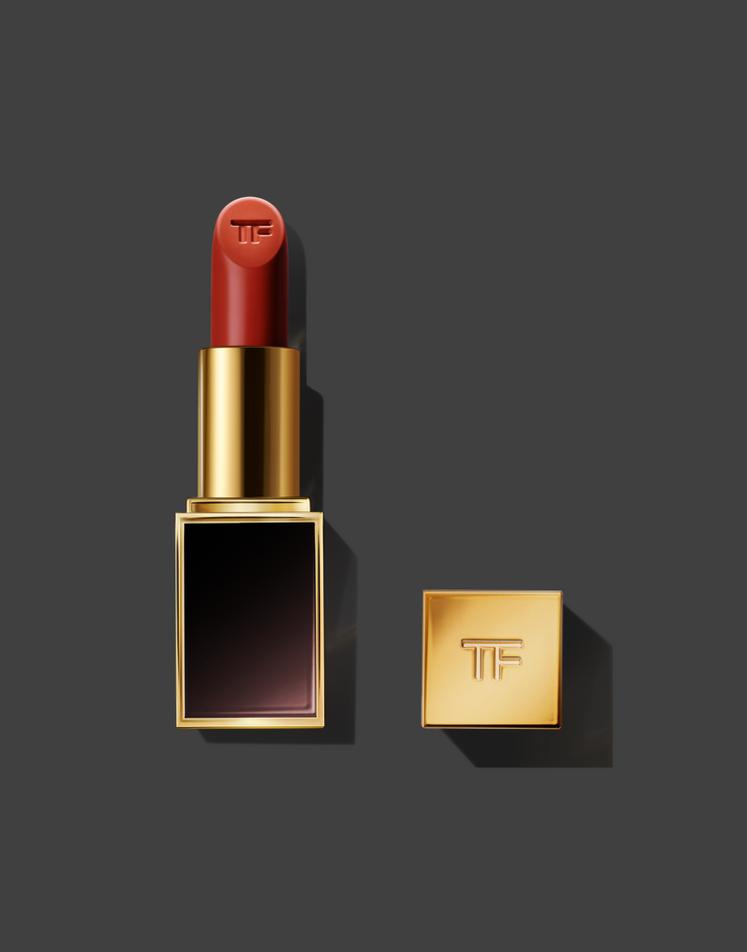 Tom Ford Boys & Girls in Dominic, P 1,960
And Mitchell, a dark plum in a cream finish.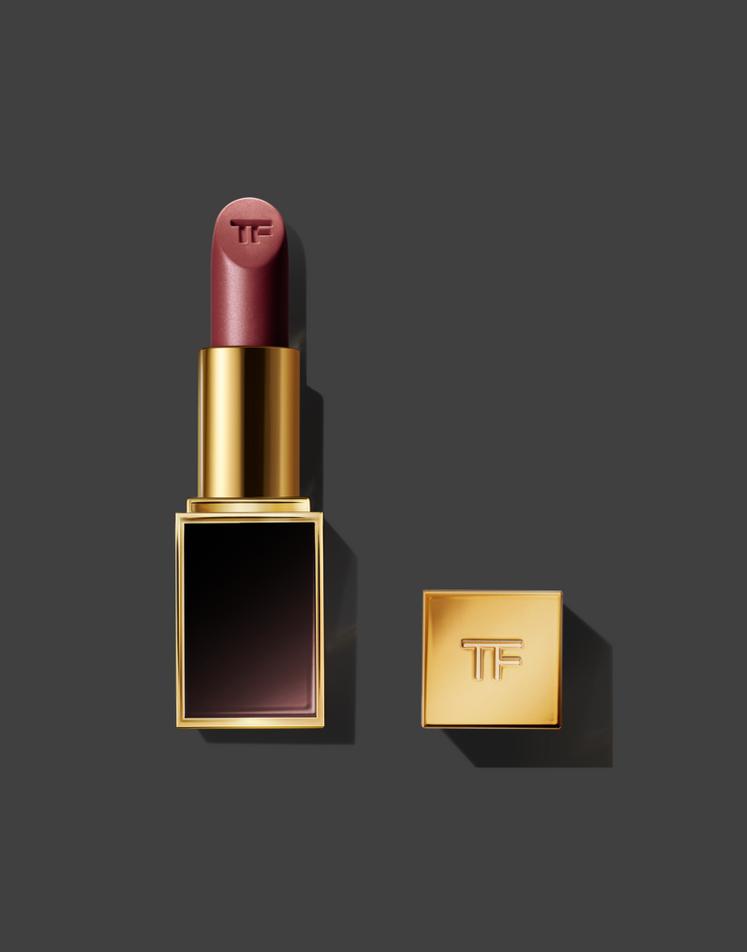 Tom Ford Boys & Girls in Mitchell, P 1,960
Jared was a bright fuchsia in a semi-matte finish.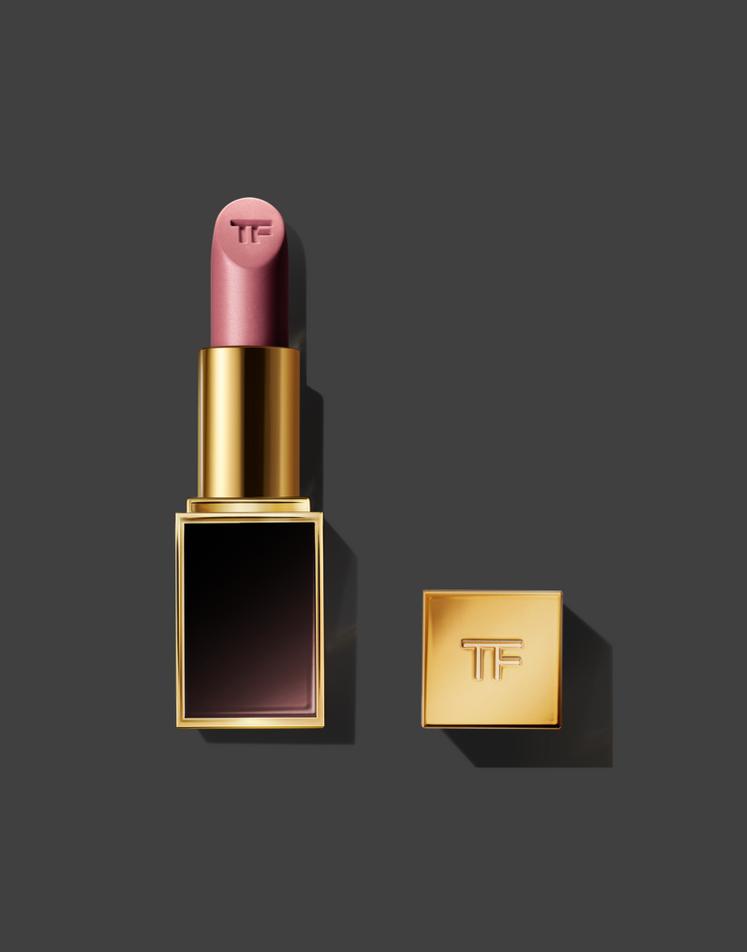 Tom Ford Boys & Girls in Julian, P 1,960
Boys & Girls is a new wardrobe of 100 clutch-sized lip colors with names inspired by the individuals in Tom Ford's life. In a twist on the original Lips & Boys collection, Tom Ford reintroduces 50 Boys—and for the first time unveils the Girls—50 sensuous lipsticks named after women.
The lipsticks range in texture from cream, matte and metallic to sheer and ultra-rich finishes. They can be layered or worn alone to suit every personality and mood.
The lipsticks contain rare and exotic ingredients including soja seed extract, Brazilian murumuru butter and chamomilla flower oil.
Specially-treated pigments are blended to deliver pure color with just the right balance of opacity and luminosity.
Presented inclutch-sized versions of the original lip color case, the Boys remain in the iconic mahogany, while the Girls show their lighter side in ivory.
THE BOYS
Vanity Teen
The Boys is a decadent wardrobe of 50 vivacious shades: 24 rich cream finishes (including six new shades) with names like Magnus, Federico, Warren and Alain. Sixteen sleek metallic finishes glide in Hiro, Tony, Roberto and Jake. Finally, 10 matte finishes in Dylan, Cristiano, Anderson and Nicholas influence a mood and transform an entire look for maximum impact.
THE GIRLS
YouTube
Meet the Girls, an entirely new feminine shade palette of 50 lipsticks in two ultra-moisturizing finishes: 25 sheer formulas in shades like Lily, Isamaya and Romy. Twenty five glossy, full-coverage formulas, in Naomi, Isla and Violet were created to be worn alone or layered.
Available starting mid-January 2018 at Tom Ford Beauty Rustan's Makati for Php 1,960.