A New Marvel Shero is Here and She's Filipina
Whenever we speak of superheroes, we almost always refer to a male-dominated universe. Sure, there are some female characters, but they are mostly objectified — sporting sexy costumes in sultry poses.
This has been the case for quite a long while now, but things are changing. A new era of superheroes — or heroines — seems to be upon us.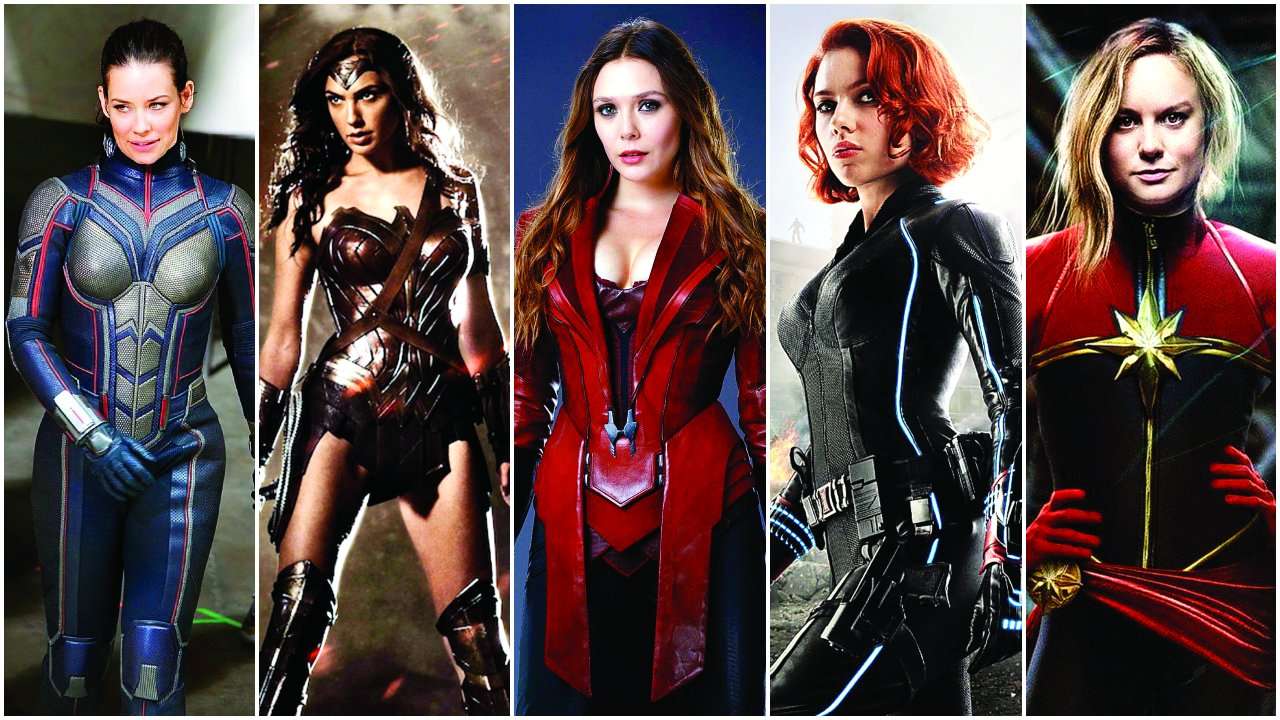 DNA India
The surprising success of Wonder Woman in 2017 tested conventional assumptions of the genre. Thanks to the superb portrayal of Gal Gadot and an equally laudable direction by Patty Jenkins, female heroes have been given a chance to be at the forefront.
Slowly but surely, we are seeing progress in the industry. The award-winning animated film Spider-Man: Into The Spider-Verse portrayed Gwen Stacy, typically the protagonist's damsel in distress, as a strong counterpart in a parallel universe.
And now, we find the most powerful character in the Marvel cinematic universe to be a woman. Captain Marvel, which stars Brie Larson, continues to be the talk of cyberspace.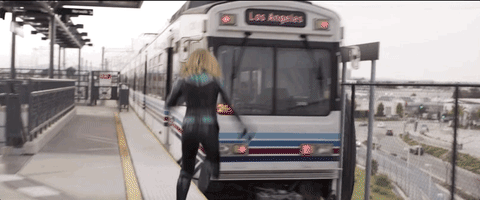 Giphy
What's next?
In line with the celebration of International Women's Month, American film director and comic book writer Greg Pak tweeted the creation of a Filipina superhero.
Remember when we said we were introducing a new Filipino superhero to the Marvel Universe in WAR OF THE REALMS: AGENTS OF ATLAS #1?

— Greg Pak (@gregpak) March 9, 2019
Wave — morena and Cebuana — will debut in the upcoming War of The Realms: New Agents of the Atlas, to be released in May. The comic book artist Leinil Francis Yu, also a Filipino, came up with Wave's design and says her powers will have something to do with water and technology.
What makes Wave all the more exciting is that she's seen to defend Asia from Thor villain, Malekith.
Now, we can all proudly sashay towards cinemas and comic book shops because the superhero genre have embraced female prowess.