5 Things to Do When You Accidentally Send a Really Bad Email to Your Client
Working can be tough. Working with challenging clients, even rougher. Sometimes, we tend to rant out via email to our colleagues about that client who happens to be hard to deal with and accidentally including the client in the email trail. Huge WTF moment there.
Just a few days ago, this not so unfortunate event happened to someone I know. He ranted about his client to his co-workers, without realizing that the client was in the email trail. So, what exactly do you do in situations such as this, especially when you can no longer recall the email in question? We give you five ways to redeem yourself, stat:
1. Apologize. Immediately.
Giphy
Okay, so the client could be quite difficult. But maintaining a smooth, working relationship is more important than letting them know that you don't like them one bit. First on the agenda is to apologize the moment you are unable to recall the email. Doesn't matter if you do it via email or phone call, just apologize. Keep it straightforward and polite. Anything longer than ten sentences will sound insincere.
2. Follow up with a meeting.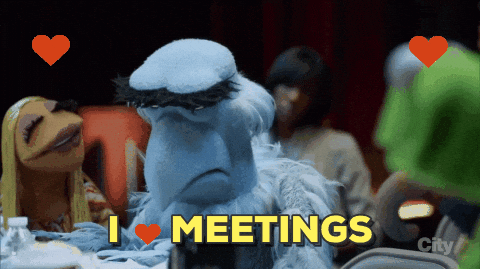 Giphy
I know you'd rather be swallowed by the earth but facing the client after the email slip up is the right thing to do. Iron out misunderstandings and clarify issues. Best to clear the air right away. Be honest and sincere when explaining your side. Offer a heartfelt apology again.
3. Win back the client.
We have to be honest here, there is a possibility that despite the apology, your client may no longer trust you or worse, no longer want to work with you.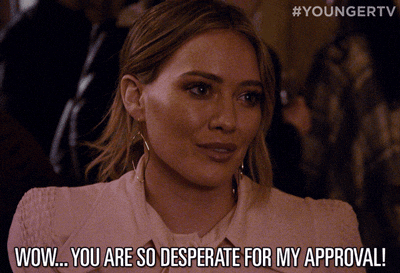 Giphy
Give them a reason to stay with you to finish the project. Be diligent, forthright and friendly. Be at your one hundred percent when in front of the client.
4. Stay professional.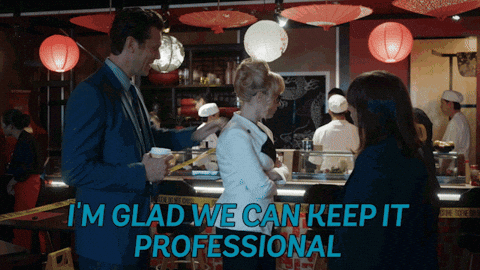 Giphy
Deal with the client in a professional manner at all times. Sometimes, our emotions get the better of us and when we're pissed with our colleagues, there is a tendency to be bitchy. When you find yourself in this sitch, count to ten and refrain from saying something that may put you in hot water.
5. Be courteous.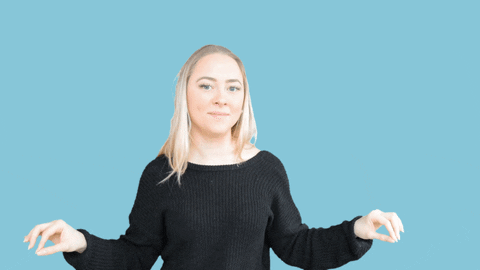 Giphy
At the end of the project, be gracious and courteous enough to thank the client for staying on with you despite your earlier misunderstanding. They could have easily given the project to someone else but didn't. Learn from this incident and make sure that it does not happen yet again.