Orange is the New Black Season Season 6 Finale is Now on Netflix Philippines!
CANCEL THE WEEKEND!!! ORANGE IS THE NEW BLACK SEASON 6 IS HERE!!!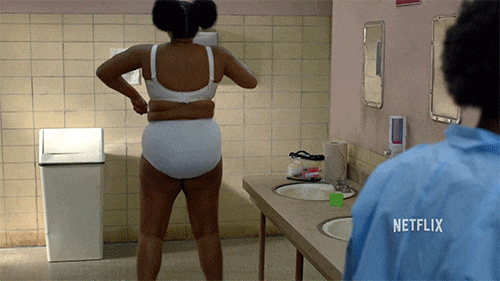 Giphy
*No spoilers on this post*
My jaw literally dropped when I saw it on Netflix and just in time for the weekend!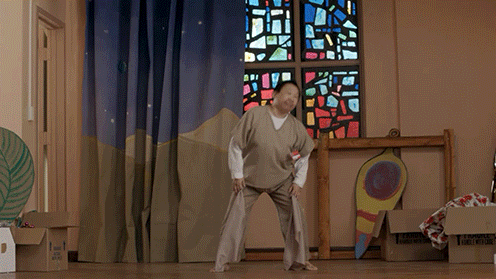 Giphy
If you haven't watched it yet or know nothing about the show, you've truly been missing out. Orange is the New Black follows the story of Piper Chapman (played by Taylor Schilling) who was sentenced into women's prison for her association with a drug runner. Then it all goes bananas as the show introduces the characters and personalities of the other inmates and you instantly get hooked and attached to each and everyone of them.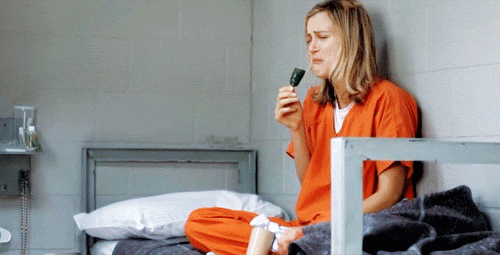 Giphy
With the first episode airing in 2013, OITNB has been on the run for 5 years now and the story is finally ending. In fact, we've been left hanging from Season 5 which was also very much anticipated by the show's fans.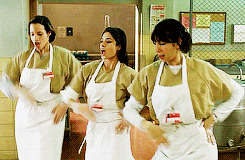 Giphy
What I love most about the show is that it shows both the strength and fragility of a woman. It opens your mind to understanding how some people become who they are not because they are naturally bad or good but because of the circumstances in their lives.
Giphy
You'll find yourself rooting for some inmates and hating others until you realize, they're all in prison for a reason.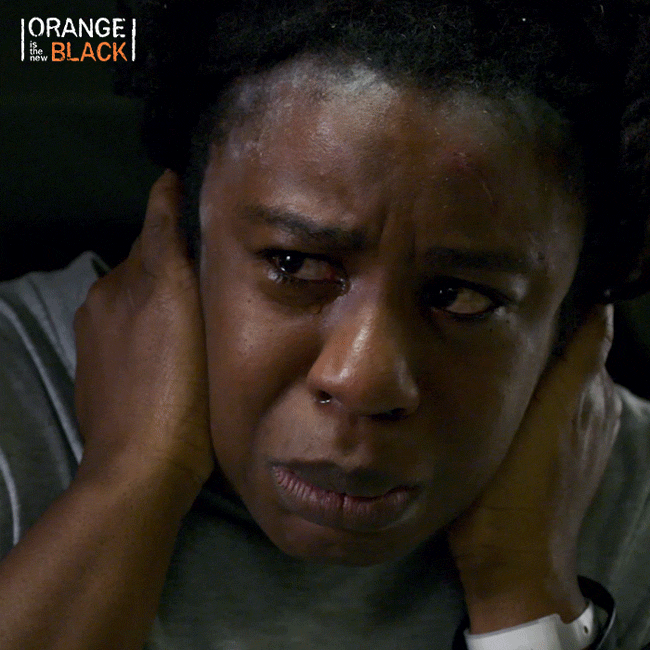 Giphy
Trust me when I say you'll get hooked. I almost felt like I was part of the women's prison too to be honest because I was binging almost 1 season a day! Once you start watching, you'll never want to stop.
Who else is excited!??!!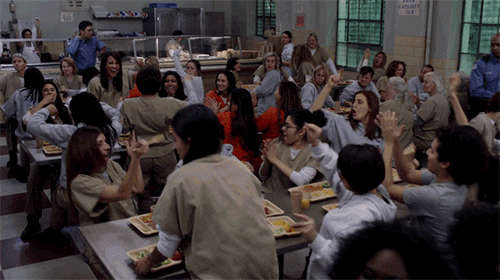 Giphy