The Lighter Side of 13 Reasons Why Season 2
DISCLAIMER: THERE ARE MAJOR SPOILERS AHEAD. PROCEED WITH CAUTION.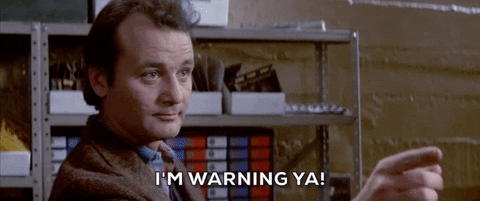 Giphy
OKAY HERE WE GO
For all its flaws and for all the reasons that watching it is a bad idea, there are an equivalent number of reasons why everyone should catch it at least once.
This is the series that is bravely tackling issues that are currently plaguing the youth. Discussing issues of suicide, drug addiction, bullying, and gun violence, the second season of 13 Reasons Why is a must-watch for people who have their doubts with season 1.
Giphy
Amidst criticisms on the first season, the second continues on to delve deeper to Hannah Baker's suicide, highlighting how there are different sides to a story. With the first season completely narrated by Hannah Baker (Katherine Langford), this time we learned of the story from the other students included in her tape list.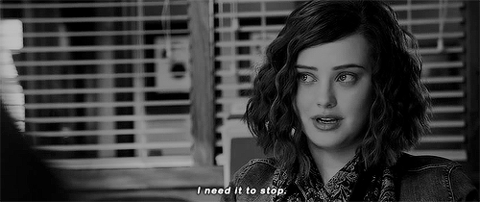 Giphy
Every episode of the first season told us how Hannah came into the decision of taking her own life. Using the trial against Liberty High School as the framing tool for the second season, each episode of season 2 is as compelling as its predecessor.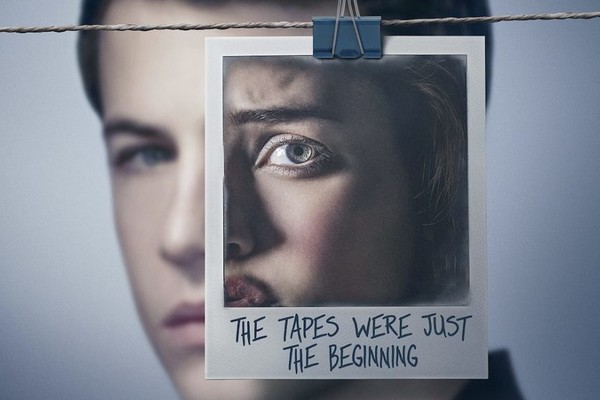 What Culture
One of the most beautiful and positive scenes in season is when Hannah's mom, Olivia Baker (Kate Walsh) gave Clay Jensen (Dylan Minnette) the Reasons Why Not list. There would have been no story had the Why Not list been longer than the other one.
Netflix
The surprising romantic twist between athlete Zach Dempsey (Ross Butler) and Hannah gave me a nostalgic sense of what could have been had their relationship worked out. Theirs was a summer fling with a great potential for more.
Netflix
Brandon Flynn, who played troubled athlete Justin Foley, exceeded his performance from the previous season. In the latest season, he played a lovesick ex-boyfriend, a heroin addict, and Clay's new friend. Their brewing bromance was definitely one of this season's highlights.
Netflix
The series also deserve an applause for its great stance on diversity and representation. The mood of season is sometimes melancholic and bleak, sometimes hopeful, but it will capture your attention.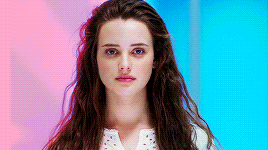 Giphy
(We'd say binge but maybe don't do that) Watch 13 Reasons Why Season 2 on Netflix.
*Post photo from Netflix