Plogging: The New Eco-Friendly Fitness Craze
We all go through a moment of epiphany when we realize that we have just too many things to do and oh, so little time!
And we're not even speaking specifically about work. Sometimes, fitting in all the activities we want to try, all the places we wish to visit, and all the books we hope to read yields to a major calendar conundrum! And no matter how badly we want to learn to play the ukulele, we always put it off... again and again.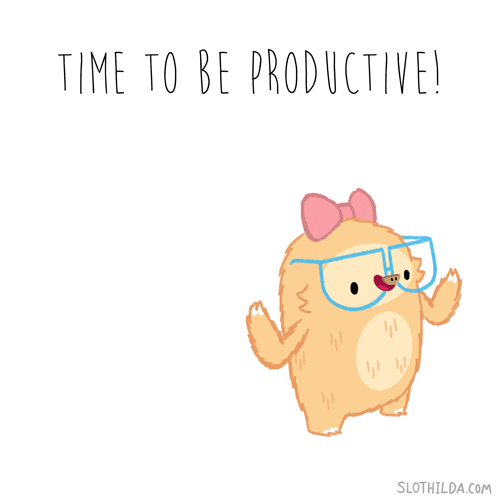 Giphy
There's a magic trick to actually getting things done, though, regardless of how daunting a task is or how time-consuming it can be: that is, doing something with a bigger purpose in mind.
We're pretty sure that if we ask you to devote two hours every day to go to the gym, you would reply with a nay, or maybe won't actually keep the habit for an entire month or two! And that's totally fine.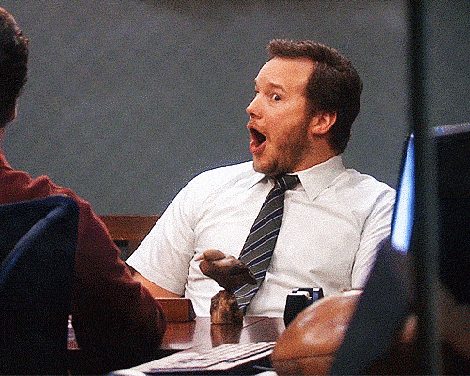 Giphy
But what if we tell you that every time you're at the gym, the fitness center sends one kid to school? Now, that's truly something to think about. It's like hitting two birds in one stone!
The recent fitness craze called "plogging" works just the same way.
Plogging started in Sweden in 2016, and the term is a portmanteau of "plocka upp" (which means "to pick up" in Sweden) and jogging. Basically, this eco-friendly trend is all about picking up litter while you're out running.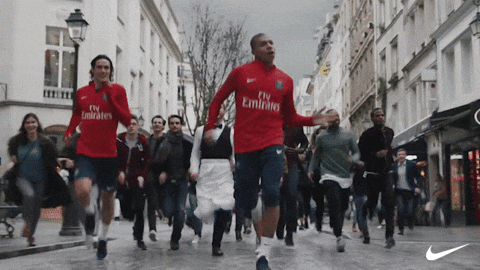 Giphy
And don't think this is easy-peasy! Plogging combines the cardio of jogging with squats and stretches. It's like a full-body workout!
If we got you intrigued and excited to try plogging, here's a list of what you'll need.
1. A good pair of running shoes
You'll be spending a lot of time working your feet, so be sure that you're wearing something comfy!
Puma Muse Cut-Out Women's Sneakers
Adidas Pureboost X Element Shoes
2. Gloves
You will also be working with your hands, so it's best to invest in sturdy, handy-dandy gloves. You wouldn't want to get pricked and scratched as you pick up rubbish.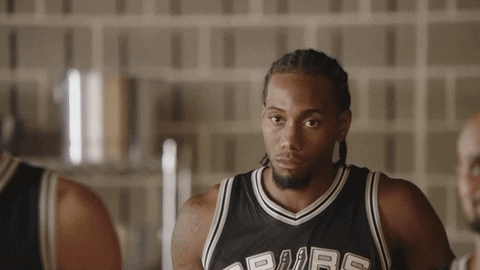 Giphy
3. Plastic garbage bag
For all the trash you'll find. You'd be surprised to see how much all those little candy wrappers will amount to.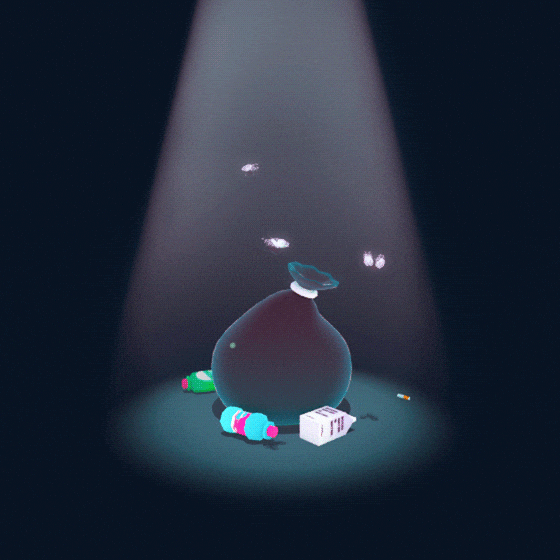 Giphy
4. Alcohol, hand sanitizer, or wet wipes
For your hands, of course!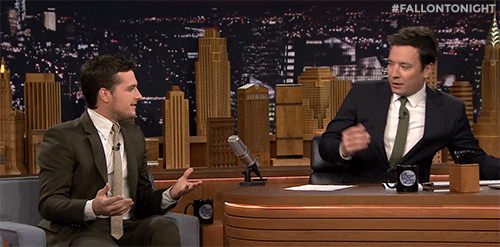 Giphy
5. Friends
Everything is better when accompanied with your best pals.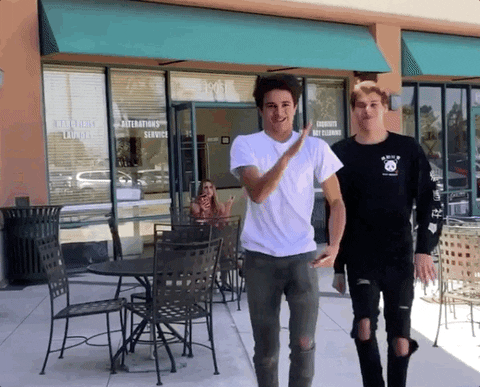 Giphy
Welcome yourself to a more eco-conscious lifestyle! Happy plogging!