4 Basic Tips You Should Remember In Buying Your First Designer Bag
Buying designer bags isn't an everyday impulse buy, it's more likely to be taken into account as an investment. Unless you're someone with a ton of money to burn then you'll rarely fork over the cash to buy a Chanel handbag or an LV luggage bag.
There are a lot of things that you need to look out for and basic things to know when buying designer bags such as:
1. Know what bag you really want.
There are a lot of gorgeous bags out there in the market that is very worthy to be drooled over when window shopping but things are a lot different when you're the one purchasing the bag of your dreams. Before making a hefty purchase decide first on the kind of bag you want, a tote, handbag, clutch bag, etc.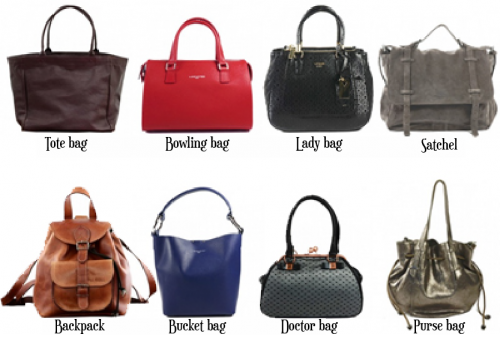 Cartable
Aside from knowing what bag design you want, get to know more about the brand you want to purchase. Also besides knowing the brand, get to know the designer and their design principles.
2. Assess your assets.
Never ever go into a store without a set budget in mind when buying anything designer, it's an expensive investment that shouldn't be rushed or on impulse. Check your expenses and your allocated budget to spend on your dream bag and be sure to do your research before crunching the numbers.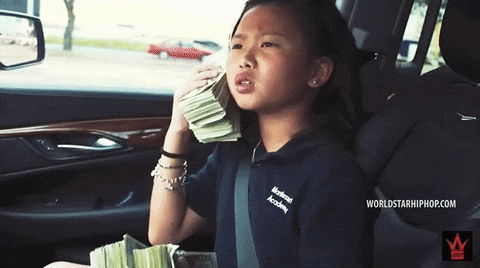 Giphy
3. Dissect your dream bag.
When you have the item of your desire in the palm of your hands before you bask on how beautiful it is be get ready to dissect the hardware, stitching, and everything else that could factor in your decision-making process before heading off to the cashier. You may find that the bag you wanted wasn't really what you expected, so be sure to take your sweet time in assessing it and checking out your other options as well.
Money, Inc.
4. Know the store's return policy.
Any wise shopper will no better than to check out an item without a guarantee on the return policy and warranty of the item. Whether it's a defect or it's just not up to par as you originally hoped you can always be at peace knowing that you can return or exchange it.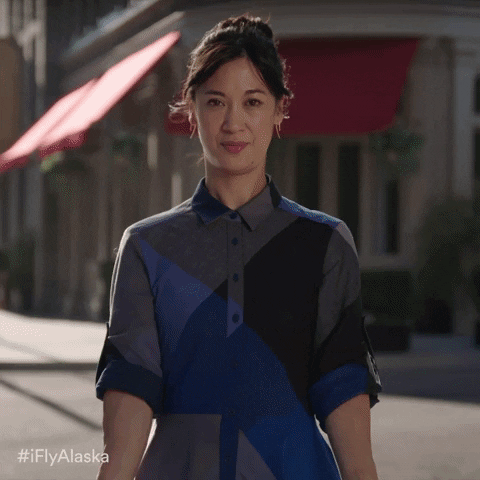 Giphy