There's a Search Engine That Plants Trees and It's Such an Amazing Time to be Alive
There is no denying that a big chunk off our every day is spent being online... and on our phones.
In fact, the 2018 Global Digital report found that, on average, Filipinos spend 9.5 hours every day online. I bet that's more than the average amount of sleep you get per day.
Most of us are accessing the internet through our smartphones, and for good reason — they're handy, portable, always with us. If we have a sudden thought or a confusion of some sort — like "What's the weather today?" or "1 USD to PHP" or "restaurants near me" — there's always a web browser to back us up. GMG (Google mo, girl!), right?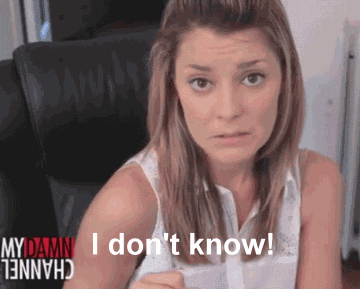 Giphy
Our phones have a built-in browser, though some still opt to download and use their go-to apps, such as Chrome, Firefox, or Opera and various search engines like Yahoo! and Bing. Each has its strengths and weaknesses. But we here at Upsize are pretty sure we can change your mind when it comes to the mobile web browser and search engine you'll ever need in life.
Presenting... Ecosia

Based in Berlin, Ecosia is a web search engine launched in 2009. What makes it a notch above the rest isn't exactly a technological innovation that can be at par with Google, but an ethical business model that is worthy of emulation.
To put it simply: Ecosia plants trees for every time you use it for your online search. They earn from ads generated in search results, and they use this profit to finance tree-planting activities where they're needed the most all over the world.
As of this month, Ecosia claims to have planted over 41 million trees.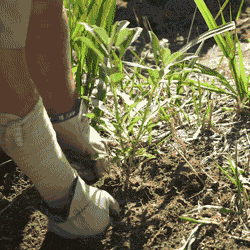 Giphy