6 Tips to Get You Ready for the Big Bad Wolf
Have you been to the Big Bad Wolf yet? Well, there are a few more days before the event ends on March 4, 2019. Whether you've been to the World Trade Center during the VIP previews, the long weekend, or for a second visit, here's a quick guide to help ensure you're getting the most out of the "world's largest book sale."
Choose to wear comfy clothes.
With a wide variety of selection this year, you're sure to spend hours scouring the halls for titles that call out your name. Big crowds are also expected, and queuing at the cashier can be time-consuming.
Giphy
So be sure you're wearing something that won't distract you from giving your full attention to the reason you're going in the first place: BOOKS, lots of 'em.
Unless you really, really have to — don't bring a car.
With thousands of people flocking to the BBW sale every day, finding a good parking spot in the area can only be a hassle. And let us not forget the horrendous traffic in the metro. Giphy
Bring a small, body bag. Or a nearly empty big bag.
Expect that you'll squeeze yourself in the crowds, so it's better to have all your valuables are snug, secure, and easy to reach. If you ever decide to bring a big bag instead, make sure it has ample space for all the books you eventually purchase.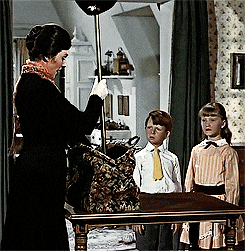 Giphy
Grab a bite and fill your water tank first.
While Hall D has food stalls for when you're feeling hungry, it can be difficult to find free seats. There are a bunch of coffee shops and restaurants near the area, but when you're already in shopping mode, taking a break may prove to be problematic.
Also consider that food and drinks are not allowed inside the halls.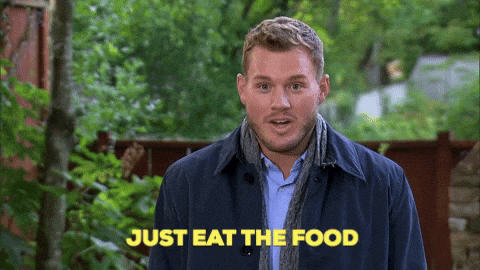 Giphy
Load your wallet — or Paymaya — with moolah.
There are Harry Potter box sets and other supplementary materials, loads of children's books (some of which have AR), a large selection of classics, and tons of graphic novels, among many other things in this year's bigger and better BBW!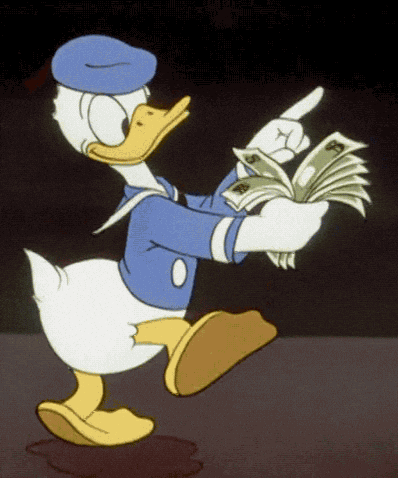 Giphy
While there are credit and debit card terminals, it's always better to prepare and pay with petty cash. Who knows when those swiping machines will act up? Paymaya is also a great option because they offer as much as 100% cashbacks!
Be creative and take photos.
We mean, it's always a good time for a selfie, right? And not only will you be snapping photos to remind you of the experience, uploading them on your social media accounts with the hashtags #IAmGoingToBBWManila19 and #ThisIsFromBBManila19 can also win you prizes!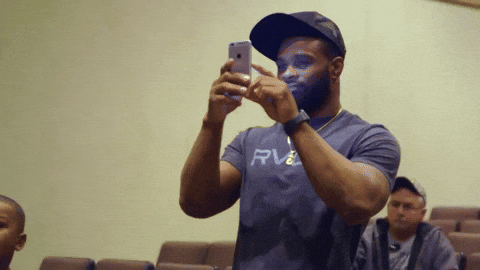 Giphy