4 Things You Probably Should Be Reminded About If You're Planning to Get a Tattoo
There are definitely more than just a trendy status symbol, tattoos represent deeply personal meanings in each person's lives that they want to cherish and engrave on their bodies. It's a form of art that is beautiful but holds a negative stereotype to many because it is still seen by many elders are "dirty" or "evil" but the world is changing and so are the perspectives surrounding tattoos.
If you're planning on getting one done, here is the basic gist of what you should probably know:
It's not cheap
Tattoos can range from a variety of prices depending on the artist, design, size, etc. If you plan to get a tattoo because everyone is doing it well then it's going to be an expensive trend to follow. Even tiny tattoos can cost up to Php 1,500 at the very least, be sure to talk to your artist about how you want to go about cost wise on your first tattoo. Giphy
Pain tolerance
Everyone has a different tolerance for pain and the most common concern when getting tattoos done is how painful is it going to be. No one is going to tell you it doesn't hurt or it's burning pain because it's different for everyone. A large factor that would contribute to pain in a tattoo would be the placement of the tattoo if the area has thin skin and the design that you want to be done.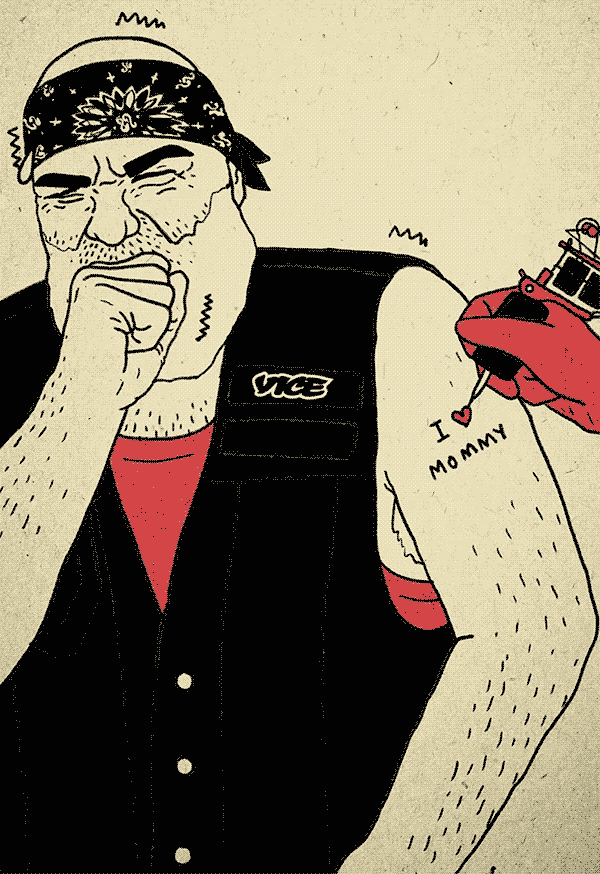 Giphy
Know what you want
Before you go into a tattoo shop be sure you have an idea of what you want to have done and send in your design to the artist before making the appointment which is standard practice. You have to be set on the design and the placement of your tattoo because out of courtesy to the artist's time and yours.
Pinterest
Don't rush it
Tattoos are permanent and even though you can have it removed by expensive laser tattoo treatments the point is that you're deciding on having ink on your skin forever. You shouldn't rush a decision like this especially if you're not 100% decided on it, there's no shame in taking your time to decide once you've done your research.
Google
In case you're still looking or checking out designs, check out this link!