How To Sense Great Adventures Ahead
You probably follow someone on Instagram who scales a mountain every weekend or so. There's also that friend who posts photos of her trips, both local and abroad, every so often that it makes you feel envious inside.
If you feel that hankering to explore, yet you don't know where to start, here's a tip: You don't have to do what others have done.
One interesting way to start an awesome adventure is to decide on a central theme. We suggest using your senses.
Choose to indulge your five senses during your trips. Not only will this bring you a new experience, this will also allow you to be more present and more appreciative of the small things.
Taste
"Staycationing" at your home in the Metro? Not a problem!
triptheislands.com
You don't have to go far to experience a tasteful summer adventure! Walk down the streets of Binondo in Manila with your squad and indulge in the finest Chinese delicacies.
dessertcomesfirst.com
Pro tip: Find the best fried siopao in town!
Feel
You cannot let summer pass without feeling the contrasting coolness of the sea and the heat of the sun against your skin. Where else, but the beach!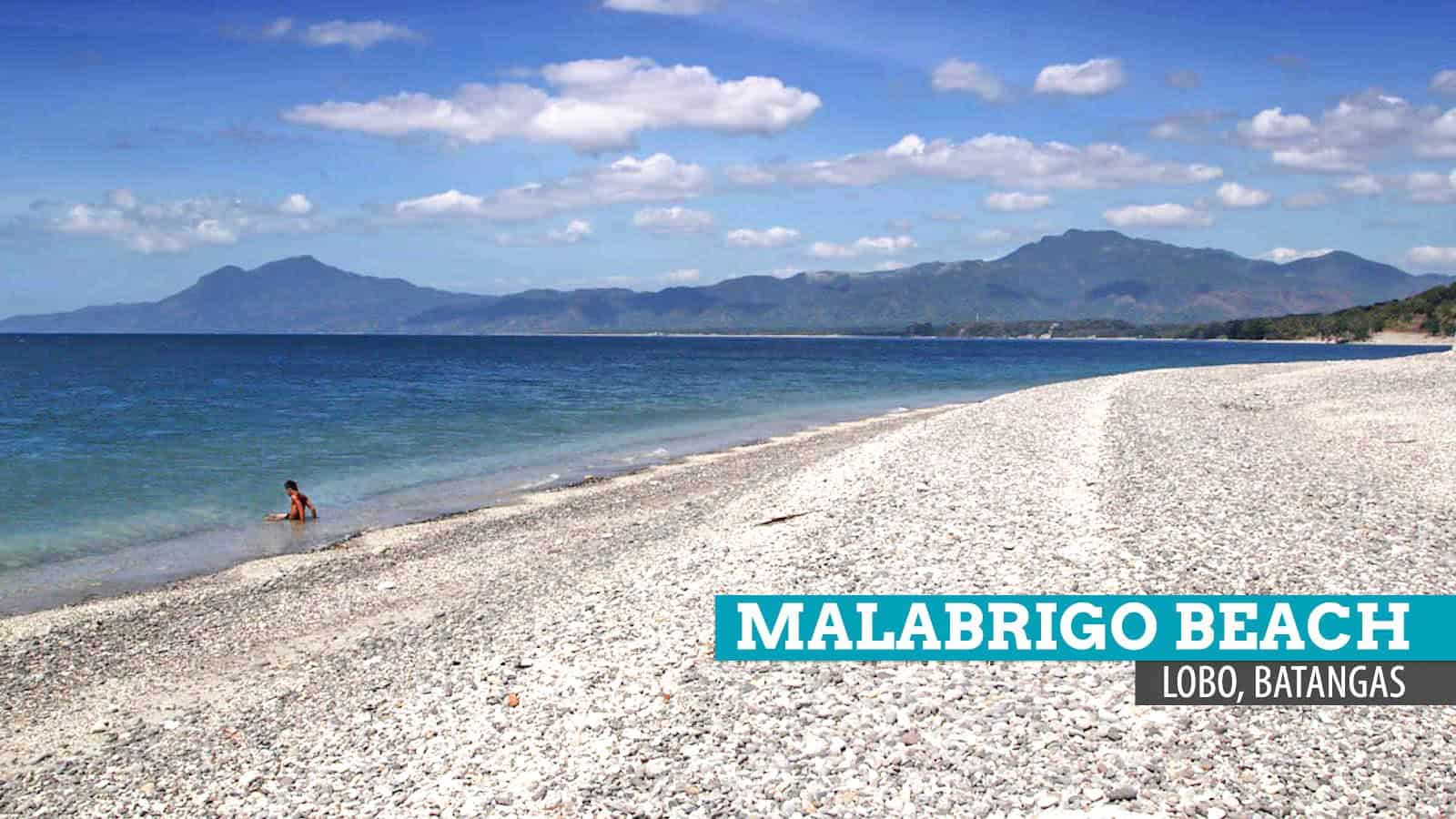 thepoortraveler.net
For a unique experience, try the Malabrigo Beach in Lobo, Batangas. Walk on stones (yes, a beach without sand!), and feel nature massage the burdened soles of your feet.
See
See a different view of nature! Go on a hike, and realize that the woods aren't all that scary. Camp at night, and marvel at the vastness of the starry night sky. Trek early in the dawn, and watch the sun bathe you in its warmth.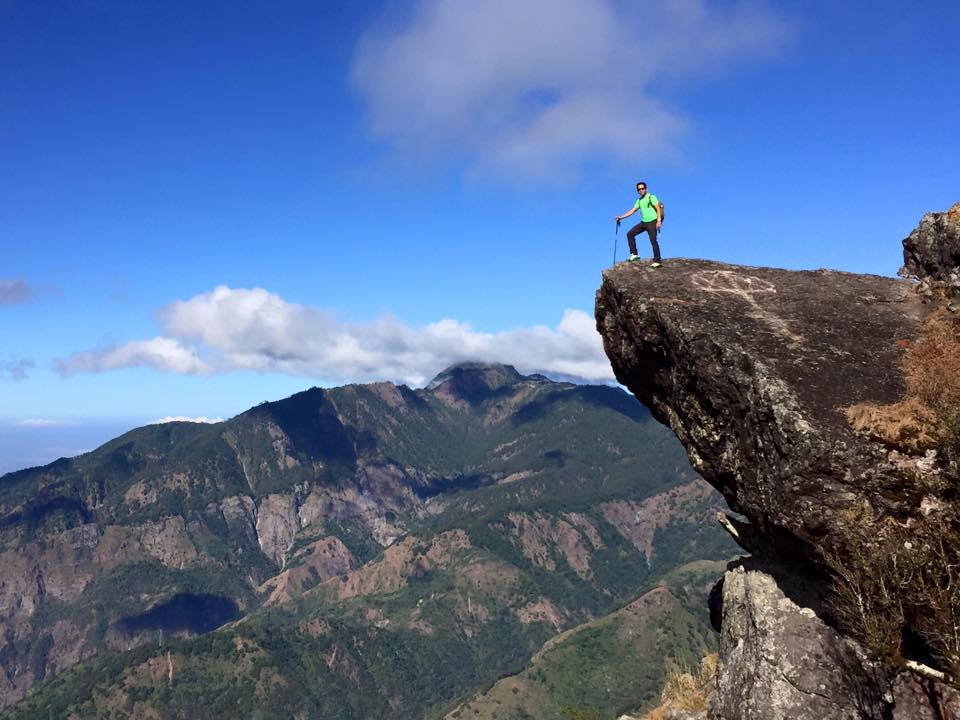 pinoymountaineer.com
Try Mount Ulap in Benguet, famous for its sea of clouds! Not only will you earn bragging rights for hiking at least one mountain, you can also go on a sidetrip to Baguio or Sagada, where you don't really have to be brokenhearted to go. *wink*
Hear
There's something so soothing about the sound of waters splashing and rushing and gushing. Any mindfulness app will always have that sweet music.
selfplannedtrip.com
Go to the Kawasan Falls in Badian, Cebu, and listen to the wonderful symphony of nature. If you're lucky, you may be greeted by birds chirping, too.
Pro tip: Invest in a waterproof, dry bag where you can place your valuables with the assurance that they will be safe. Enjoy the canyoneering and face your fear of heights!
Smell
If you have been caught up in the hustle of living, it would do you some good to stop and smell some flowers — literally!
Tayug, Pangasinan boasts of the first ever sunflower maze in the country. Not only will the fragrance of these brightly colored flora entice you, there are also fresh veggies that will whet your appetite.
Pro tip: Be sure to apply sunscreen beforehand!
Do you have other places in mind? Let us know about them!