Barbie Introduces 12 Iconic Women of Modern Herstory
I grew up playing with Barbie because I wasn't allowed to go out of the house when I was a little girl. She has been my friend and companion until I grew big enough to realize I ruined her hair from brushing it too frequently. I remember enjoying changing her outfits and giving her braids. Barbie was the doll of our generation.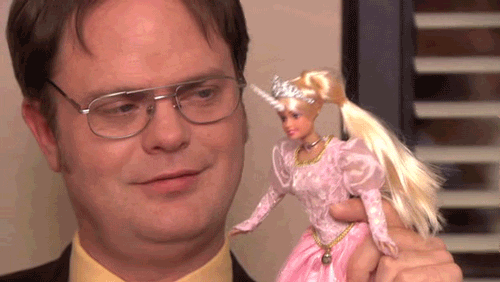 Giphy
How lucky are the kids these days though? Mattel, the creator of Barbie, has then since revolutionized the iconic doll as quick as women's rights came as a forefront and highlighted topic that is no longer taboo. These days, Barbie has materialized every girl's dream into their beautiful 'You Can Be Anything' Campaign.
Barbie
Alongside Barbie's new identity is the most recent introduction of new doll versions of the most iconic women of modern history. We've seen how much it has been a privilege to have a Barbie version of you from our favorite celebs like Beyoncé, Cher, Ava DuVernay, and the gorgeous Elizabeth Taylor.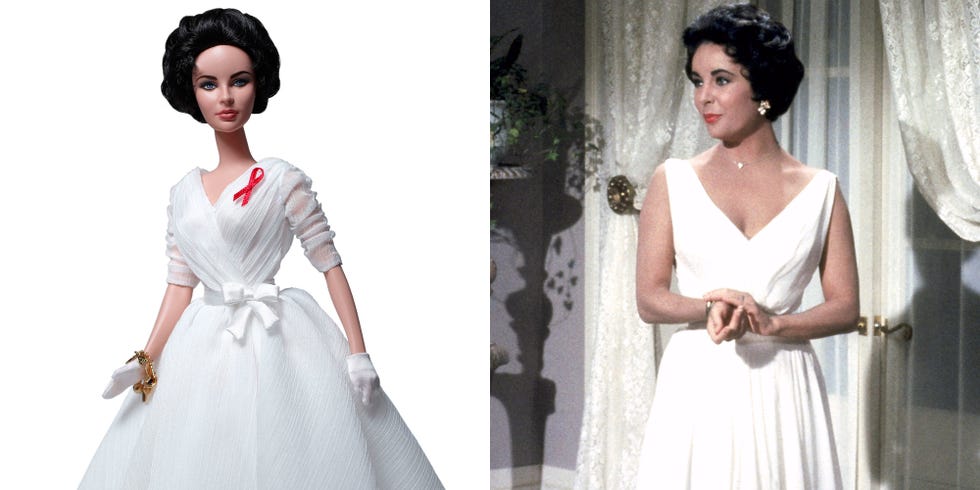 Mattel / Everett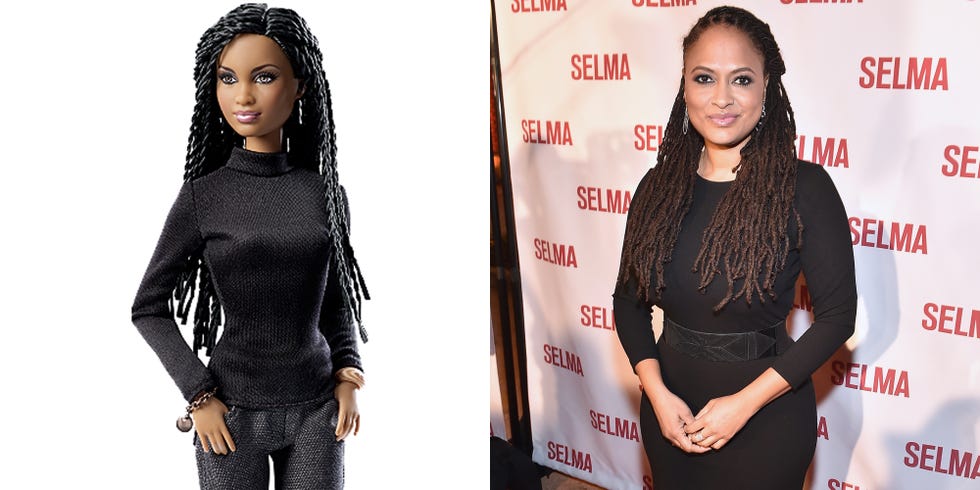 Mattel / Everett
So for International Women's Month, Barbie launched their latest additions to their line of 'Shero' dolls.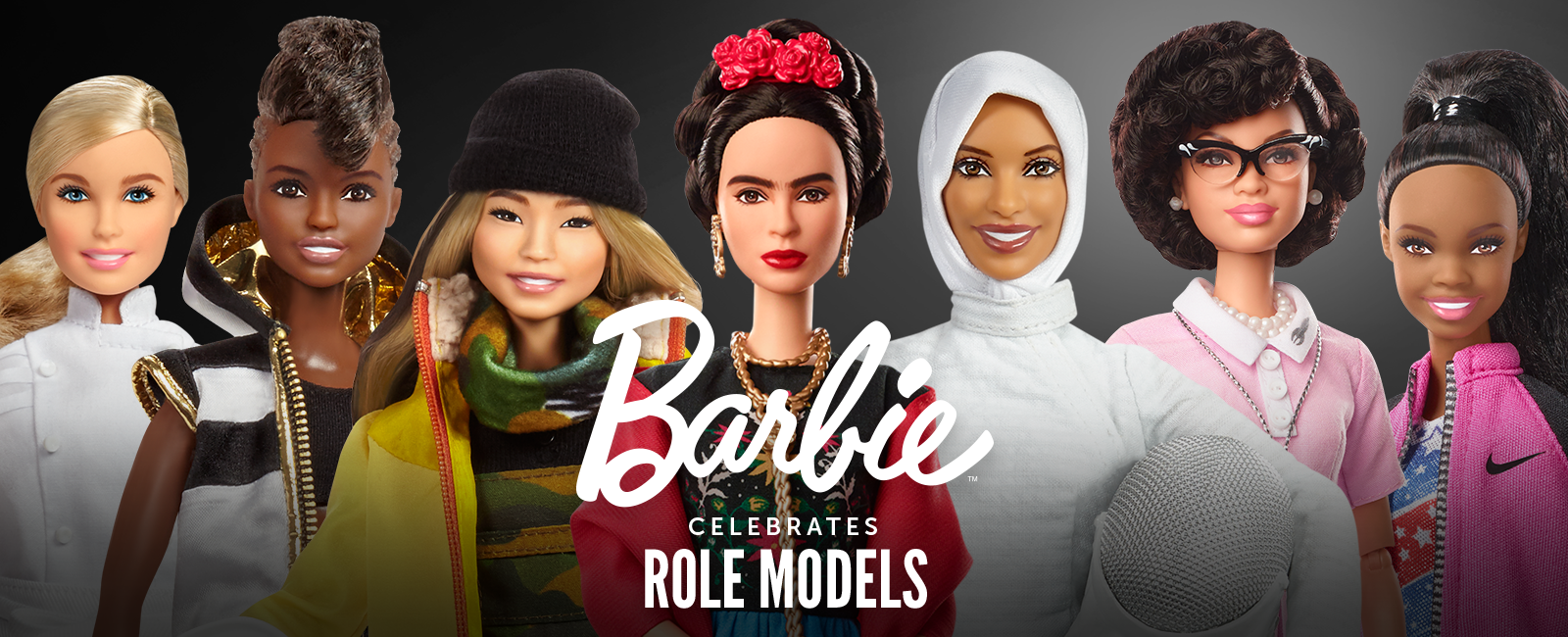 Barbie Mattel
"As a brand that inspires the limitless potential in girls, Barbie will be honoring its largest line up of role models timed to International Women's Day, because we know that you can't be what you can't see," Lisa McKnight, the senior vice president and general manager of Barbie, said Tuesday in a press release. "Girls have always been able to play out different roles and careers with Barbie and we are thrilled to shine a light on real life role models to remind them that they can be anything."
Meet the 14 Sheroes by Barbie:
Vicky is a TV presenter, Spanish actress, fashion designer, and entrepreneur.
Hola
Xiaotong Guan
Xiaotong Guan is a Chinese actress and Philanthropist. She is known in China as the "Nation's Daughter" and regarded as one of the "Four Dan Actresses of the Post-90s Generation".
Favriver
Bindi Irwin
Bindi takes a lot from her father's passion of wildlife conservation and conservationist. But aside from the genetic gift, Bindi is also an actress, multi-awarded TV personality, and entrepreneur - at only 18 years old!
GreenMe
Playing soccer since the age of seven, it's no wonder that Sara will grow and become the iconic woman she is today. She is the captain of the new women's team of Juventus and is the President of the Federal Commission for the Development of Women's Soccer in Italy.
Sport Fair
This Winter Olympics season, if there's one name that stuck to the public, it's Chloe Kim. Aside from her being the perfect epitome of today's generation, Chloe is a first generation Asian-American snowboarding champion and has become the new face of the sport. She is also a four-time X games gold medalist and the first woman to win two gold medals in snowboarding at the youth winter games.
Chloe is also the first female to land back-to-back 1080s and score a perfect 100 at the US Grand Prix. So you know... No biggie.
YKPOP
A journalist, writer, traveler, producer, explorer, movie director, and fighter for women's rights, Martyna is the first woman in Central-Eastern Europe to complete the toughest auto racing rally in the world. She also conquered the Seven Summits and is currently working as editor-in-chief for the Travel Channel and is an author of several award-winning travel books.
Mattel
Nicola Adams OBE
Born in Leeds, West Yorkshire, Nicola is Great Britain's most successful female boxer of all time and the first ever female to win a gold in boxing. She is the only female boxer in all of history of the sport to have held all four amateur titles.
Mattel
This Chinese ballerina is the prima ballerina of the San Francisco Ballet. Yuan Yuan Tan is also guest principal dancer at the Hong Kong Ballet. At 10 years old, she was scouted by the Shanghai School of Ballet and since then became one of the most accomplished and critically acclaimed dancers of her generation. More than that, she is highly regarded as "the greatest Chinese ballerina of all time" and was even called a "National Treasure" by China Daily.
Yuan Yuan Tan was featured on the 2004 cover of Time Magazine as the "Hero of Asia".
Mattel
Patty Jenkins
Patty is the famed writer and director of the 2017 Wonder Woman adaptation. She also wrote and directed Monster, a biographical crime and drama film about Aileen Wuornos (played by Charlize Theron) which won her several awards. And of course, we all know how successful Wonder Woman was.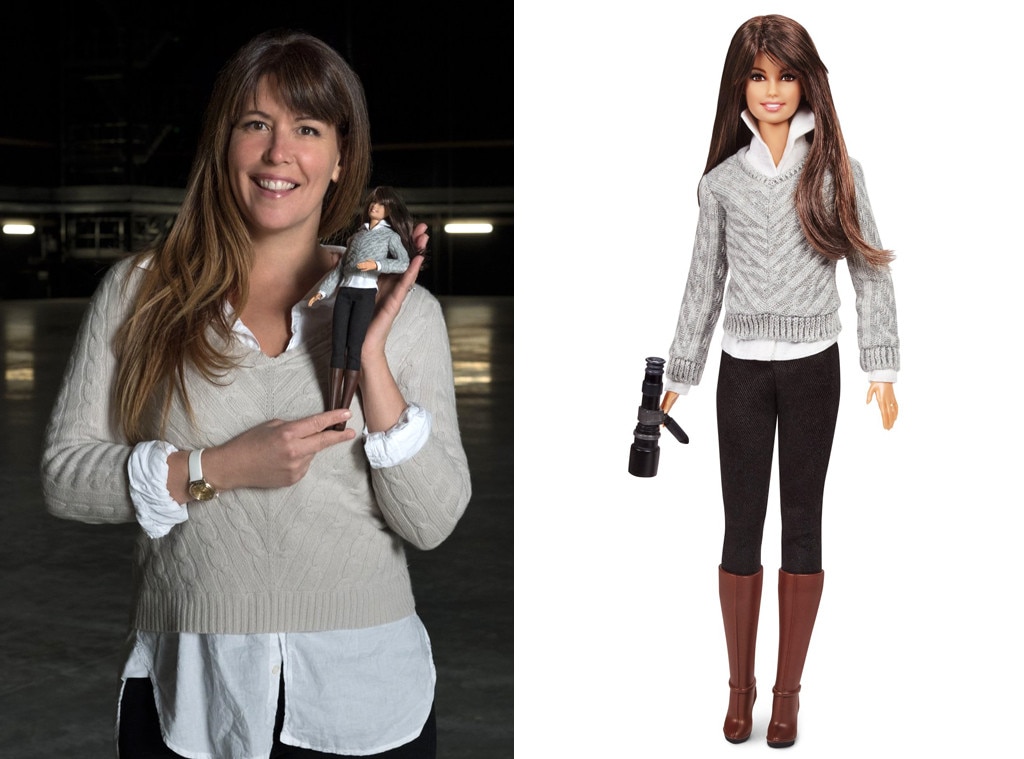 E! Online
A fourth generation French chef with two Michelin stars and three restaurants mark a Hélène Darroze. She opened her first restaurant at 32 after years of training in her father's kitchen. She is also a winner of several prestigious awards and has become a judge on the French version of Top Chef.
Eater
Hui Ruoqi
Hui Ruoqi is a Chinese vollyeball player who is the fifteenth captain of the Chinese National Women's Volleyball Team and won gold at the 2016 Rio de Janiero games. Ruoqi has bagged several awards including silver medal at the World Cup and silver medal at the World Championships.
Hui Ruoqi established the Hui Ruoqi Women's Volleyball Development Fund in April 2017 to help outstanding athletes and coaches who have made contributions in the sport.
Volleywood
Iranian fashion designer Leyla Piedayesh is the brains behind the label lala Berlin. She debuted her collection in 2004 at the fashion tradeshow Premium in Berlin.
T-Online
Other icons on Barbie's #MoreRoleModels Shero line includes Fine Artist Frida Kahlo, Fencing Champion Ibitahaj Muhammad, Aviation Pioneer Amelia Earheart, Model & Body Activist Ashley Graham, NASA Mathematician and Physicist Katherine Johnson, Principal Ballerina Misty Copeland, Gymnastics Champion Gabby Douglas, and (the one we showed above) Film Director Ava DuVernay.