10 Cool Facts You Probably Don't Know About Cardi B
Unless you've been living under a rock since around mid-2017, then you most probably know the goddess that is Cardi B.
Her name along with her top hit 'Bodak Yellow' has become the anthem of all women ~and some men~. But who exactly is this beautiful creature and how did we just know about her now?
Here are 10 facts about the hip hop queen of the charts you probably don't know about:
1. Cardi B's real name is Belcaliz Almanzar.
Discogs
2. This Bronx born and raised rapper, songwriter, and hiphop recording artist is proud to have a Trinidadian mom and a Dominican dad.
She tells of spending a lot of time at her grandmother's in Washington Heights, Manhattan which kind of explains her thick, quirky accent.
3. Cardi B has been around since 2015 with the start of her career as a regular cast member in the reality TV series Love & Hip Hop: New York.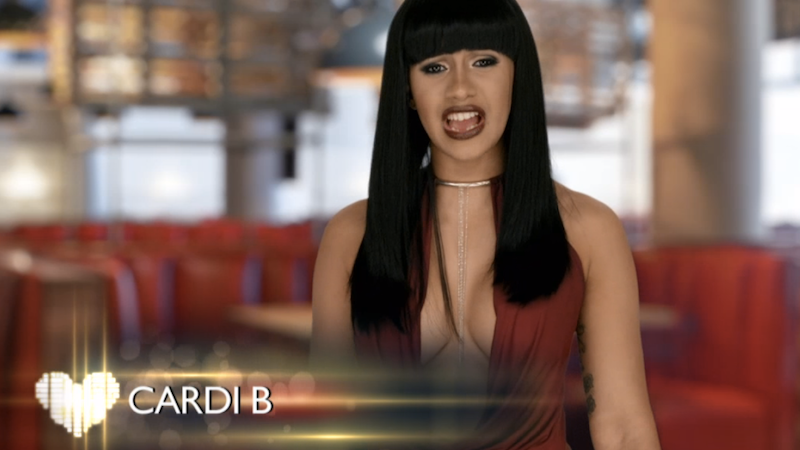 The Muse - Jezebel
4. Cardi B's reputation as a 'no-filter' kind of woman emerged from her first career as a stripper at 19 years old and she's stood by this strong image ever since.
Deviant Noise
5. She refers to stripping as her only way out of a dire situation to be able to continue her education.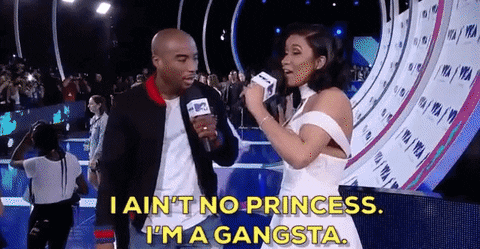 Giphy
6. Cardi B first got her notorious reputation through Vine and Instagram.
YouTube
7. 'Bodak Yellow' is her first major hit. But what makes this work so amazing is cause she signed her first major record label deal with Atlantic Records just on February of this year!
Genius
9. She was nominated for Best New Artist and Best Female Hip Hop Artist at the 2017 BET Awards. The same year as her first record deal sign!
Elite Daily
10. Cardi B was born on 11 October 1992 - which means she's hit the Billboard's #1 hit at 25 years old!
With her fame and success, Cardi B has become an icon to not only those of her generation but for young kids as well.
Which is why she leaves this message to all her ~wittle~ fans:
If anything, we'd say Cardi B's fame is helping her grow pretty well! Keep slaying and keep doin' you, mama girl! You inspire us all to show off the strong, beautiful women that we are. We can't wait to see more of your work!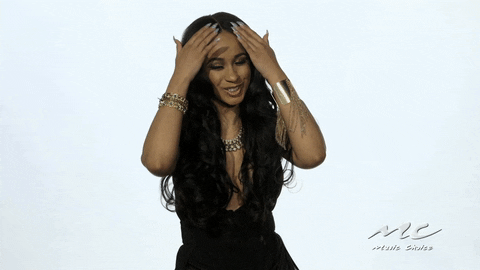 Giphy