Who is Isabel Granada and What Exactly is Aneurysm?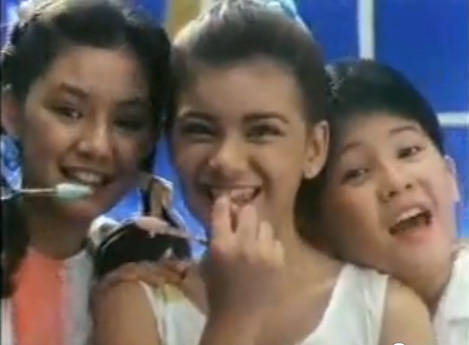 Summit Media
She starred in the film Ligaya ang Itawag Mo Sa Akin with Rosanna Roces in 1998 where Isabel won a FAMAS Award for Best Supporting Actress.
PhilNews
Isabel graduated with a Bachelor's Degree in Aeronautical Engineering in 2001 at the Philippine Air Transport and Training Services College (PATTS) and trained with the Philippine Air Force. She's a licensed pilot!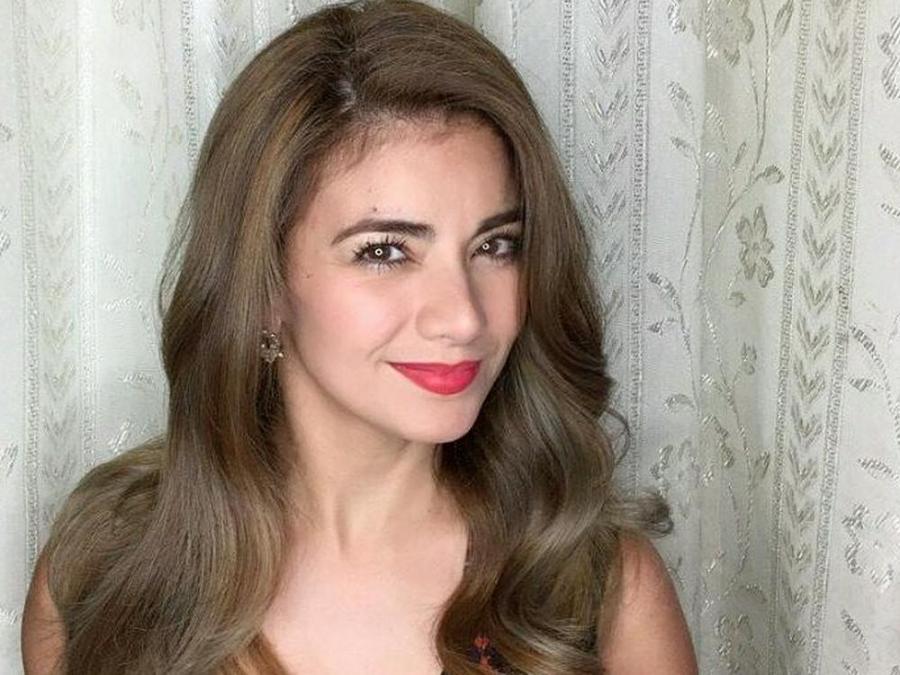 GMA Network
Isabel was the Philippines' Cara Delevingne of eyebrows (our own fact, you can quote us on this). Just look at those gorgeous brows!
iWeb PH
It's so unfortunate to lose Isabel to such a cause. What exactly is aneurysm though and what could've caused it to take Isabel's life?
Aneurysm (AN-yoo-riz-um) is a bulge in a blood vessel caused by a weakness in its wall where it branches. Basically, it's a blood-filled balloon-like bulge that grows in the brain or the abdominal aorta. Just like a balloon, as it grows bigger, the risk of bursting arises.
Stanford Health Care
What causes brain aneurysm has not been pointed out but there are several risk factors that could develop this over time including older age, cigarette smoking, hypertension, drug abuse, heavy alcohol consumption, or genetics.
MedicineNet
Brain aneurysm can be treated if it is detected before it ruptures.
We do not know for sure what Isabel's case was and what triggered this on her but we give our most heartfelt condolences to Isabel's friends and family. Surely, we will never forget such a beautiful and talented woman who graced Philippine TV.