10 Things You Probably Don't Know About Kehlani
You've probably been hearing her songs on the radio. This sweet-singing soul songstress is a budding artist who knows how to do her craft right.
We love listening to powerful women singers who can sing our souls to inspiration nation. So when we first heard Kehlani's angelic voice and heartfelt lyrics, we immediately can't help but fall in love.
There's a lot of interesting things about her so here are 10 things you probably don't know about our homegirl, Kehlani.
1. She was born on 1995.
That's probably why her music has been so relatable - because she's of our generation. What a time to be alive!
2. She was part of a local teen pop cover group called Poplyfe, who joined America's Got Talent.
YouTube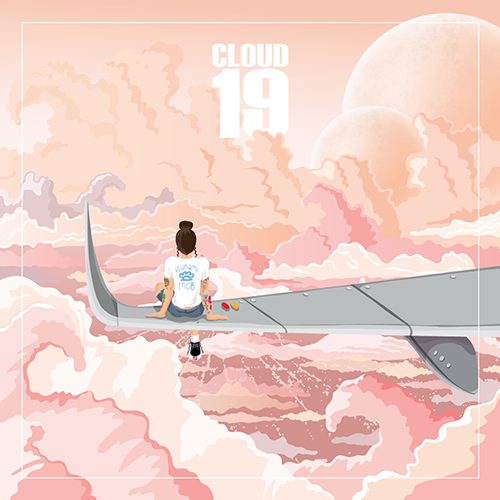 Mixtape Monkey
4. She was nominated for the Grammy Award for Best Urban Contemporary Album in 2016. She was only 21 then.
5. Kehlani aspired to train as a dancer at the Juilliard School but she had a knee injury so she turned toward singing.
6. She was in a relationship with then NBA point guard for the Cleveland Cavaliers, Kyrie Irving.
Vibe
7. In April 2018, Kehlani publicly announced via Twitter that she identified as queer.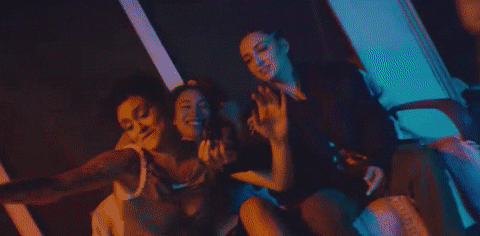 Giphy
8. She is in a relationship with New Jersey artist Shaina Negron.
Pinterest
9. Kehlani had a surprise appearance at Demi Lovato's Tell Me You Love Me World Tour and we all went wild for it.
Giphy
10. Kehlani is currently on her Asia Tour and she's dropping by in the Philippines! Her concert is this coming 25 May 2018, Friday, at The Island a the Palace.
And because we saw how much you love her and we love supporting our followers' passions, we're giving away more tickets to her concert so you can get a chance to see her live.
Watch out for our Facebook post to know more!
*Post photo from Kehlani / Instagram.
Tickets are available at http://mmt.fans/nFyX