3 Better Ways to Get Through the Season of Hearts Than Be Bitter
Valentine's season is the time people express their deep affection for their special someone. It is also the time single people post cringeworthy 'hugot' lines. Stop the stigma that single people are unhappy!
Tumblr
But if you are helpless with being bitter, very well then. We're expecting a lot of couples to go on dates tonight and over the weekend. So if you don't want to feel helpless and go mad, here are a few suggestions to celebrate Valentine's Day when you are alone:
1. Mingle with your friends.
Invite everyone in your squad for a dinner. Make time for your BFFs for they deserve to be appreciated too this Hearts' Day. Dress fashionably based on your preference and eat at a fancy restaurant. Nothing beats good food and good company.
Giphy
2. Plan a trip with your loved ones.
Not the usual way to spend Valentine's Day with your family? It is also a perfect time to have a quality time with them! Organize an awesome trip and celebrate it all together.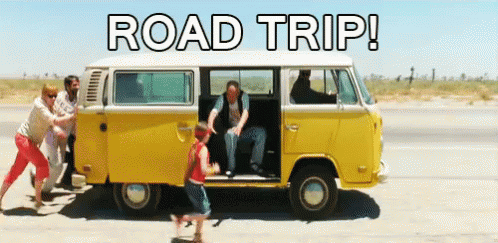 Tenor
3. Have time for yourself.
You owe yourself a break from all the stress. It would be a nice time to have alone time and show yourself some love. Go to a spa and get that long overdue relaxation you've always wanted. Treat yourself with a sumptuous meal after.
Pinterest
Love knows no boundaries. Celebrate love regardless of your relationship status. Let us all be positive and keep believing in love.