6 Reasons Why Being Single Isn't So Bad at All
Some people think being single comes with being lonely. According to some research, singles are happier than most people who are in a relationship—particularly women.
The people who are single by choice take pleasure in living on their own. As for them, being in a relationship is not the only key to happiness. They love how they can live their life the way they want it to be. They love the feeling of independence and liberation. They found bliss in doing adventures alone.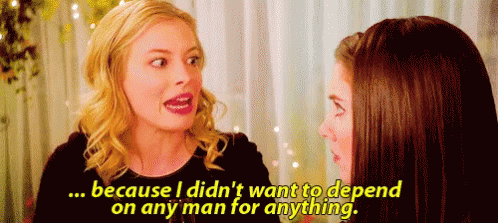 Tenor
Surprisingly, there are tons of benefits having single life brings than you realized. What we've got is just a parcel. You should appreciate these perks if you have always been sad about your singleness. You might be overlooking what you've got there.
1. You have peace of mind.
You can sleep at night in peace. You don't have to deal with relationship anxiety.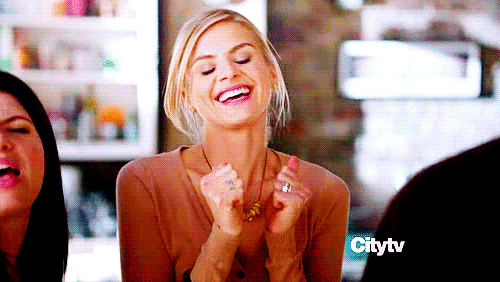 All Women
2. Spend as much as you want for and on yourself.
You don't have to hesitate to spoil yourself however you want. You can even save huge amount of money for yourself. You don't have to buy presents for a partner every holiday that comes (monthsary, anniversary, birthday, whatnot).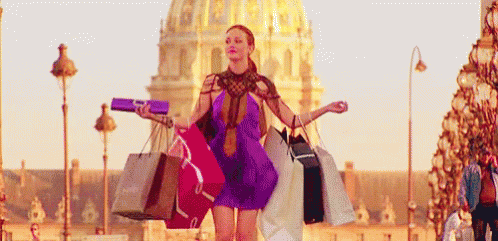 Tenor
3. You can enjoy solitude anytime you want.
You don't have to tell someone everything you do. You can have alone time whenever you want and need it. Besides, being alone helps you clear your mind and be more productive.
Typeset
4. You can share your free time with your family and friends.
You get to spend much of your time with your family and friends. You can pay attention to small details about them. You can be genuinely happy as you spend time with people who would always have your back.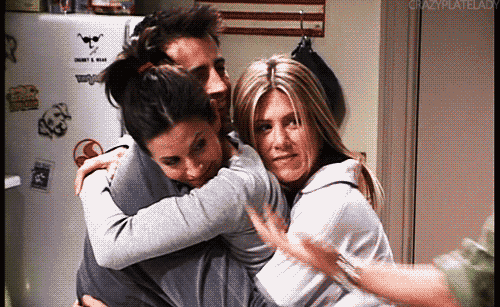 Giphy
5. You have freedom.
You don't have to feel guilty to join to any spontaneous trips. You can travel whenever and wherever you want.
Giphy
6. You can keep striving for success.
You can focus on yourself, your dreams and your goals in life. You can keep seeking and exploring for more opportunities.
Comedy Flavors
Neither being single nor being in a relationship defines you as a person. A relationship status is never a validation of physical attractiveness. You have to stop seeking for that kind of happiness. Love yourself first and everything will fall into place. Make the most of your single life and be the best version of yourself!