5 Alternative Ways to Celebrate Valentine's Day Week (And on Any Day, Actually)
Valentine's Day is up and about. This week, a lot of commercial establishments will be filled with families, friends, and couples wishing to celebrate their love. Some, however, frown at the capitalism of it all – how greeting cards, flowers, chocolates, and even food are suddenly overpriced overnight! Fret not, though, for there are alternatives by which we can show our love and appreciation for our beloved. Here are five ways suggested for you to upsize that 14th of February and make it count.
1) Instead of going on fine dining, why not try to make your own meal?
We have nothing against fine dining. It's almost every couple's quintessential way of "making it" in terms of celebrations.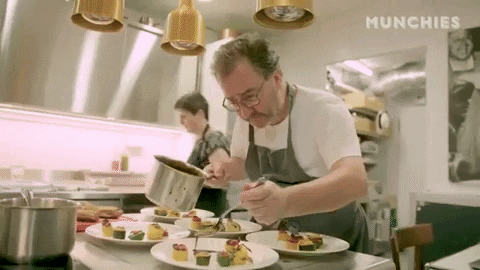 Giphy
However, for a change, perhaps one may want to try dishing out own meals from time to time, cooked and baked homemade with love, effort, time, and affection. The generosity with which you would make sure that everything is up to the challenge of your partner's and even friends' taste buds will definitely be remembered and appreciated! Plus, paying for those dinner courses might be more expensive than churning out your own meals, complete with dessert and the good old wine. You can talk and eat to your heart's content, and with much privacy needed. What's not to love?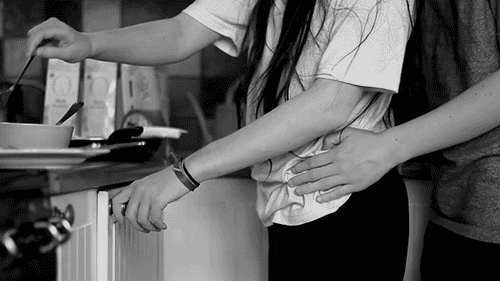 Giphy
You know what they say: The way to someone's heart is through the stomach, and we couldn't agree more.
2) Instead of going to the mall, why not check out museums?
A lot of museums are accessible to all of us – and for free! If you have time especially in the day, do realize that the malls are always in sight, but visits to museums can be a bit more rewarding and refreshing due to one's immersion in art that one does not normally see in any establishment.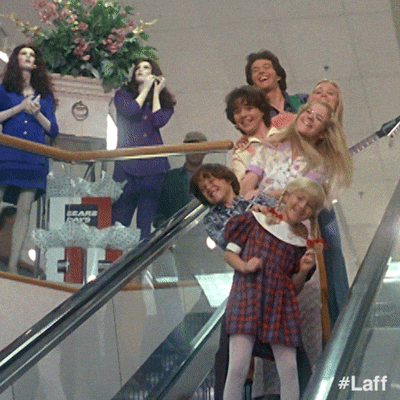 Giphy
Bring your partner, family, or friends to museums like Pinto Art Museum, the Ayala Art Gallery, our National Museum, and the Museum of Natural History to have a good time. Not only do you get to be a bit more cultured; you also get to spend less but learn a lot!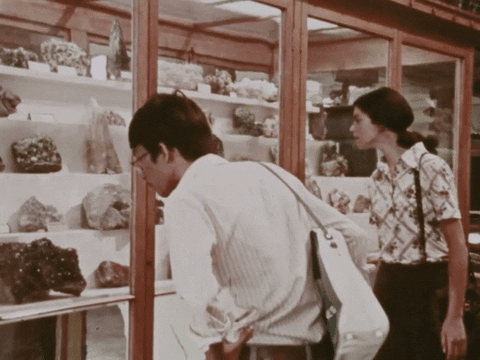 Giphy
3) Instead of the good old Netflix and chill at home, why not go to independent film cinemas to go out and have some fun?
If you haven't heard of films like Kita Kita, That Thing Called Tadhana, Dagitab, Mariquina, Metro Manila, and also Heneral Luna, Goyo, etc., you probably need to dig deeper into the rich plethora of independent films produced by emerging directors and writers nowadays! Directors like Jerrold Tarog and Antoinette Jadaone have churned out quality film after quality film, and these movies are accessible through independent film cinema outlets after they have enjoyed quality screen time on mainstream movie houses as well.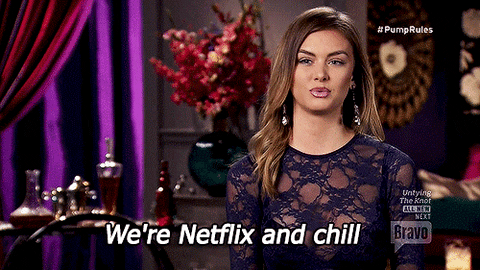 Giphy
Head out to places like Cinema Centenario, etc. to enjoy these films that unique Filipino talent – including powerhouse ensemble of actors – have to offer to the table. Those Netflix downloads will always be there, but our own producers also need our support and appreciation even more.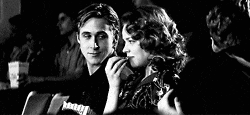 Giphy
4) Instead of buying the ubiquitous, almost generic greeting card, why not create a letter yourself?
We get it – it's convenient and even cute to look at ready-made greeting cards and not have to think of the message ourselves. However, our own words may carry more weight than we could ever imagine, especially that it comes from the heart.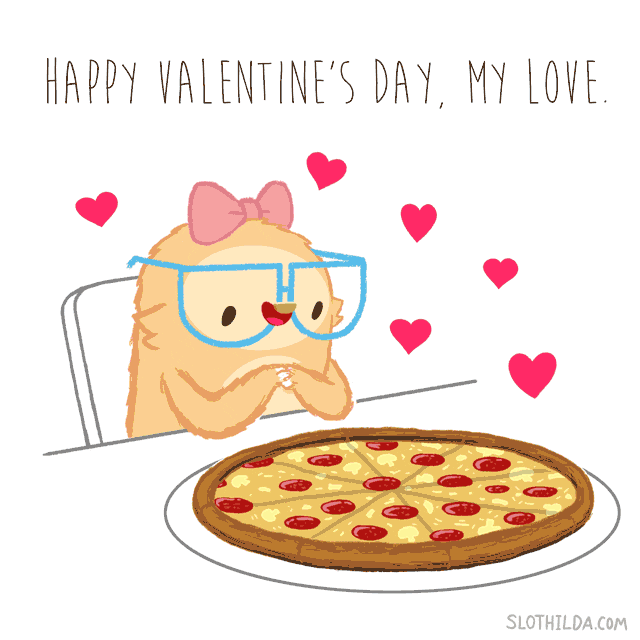 Giphy
It's different when your parents, best friend, and partner receives a letter that they know has really come from you. I'm willing to bet that it might even make them more teary-eyed than some manufactured greeting from some ghost writer in the other side of the world. It's your words, your story – write it, then!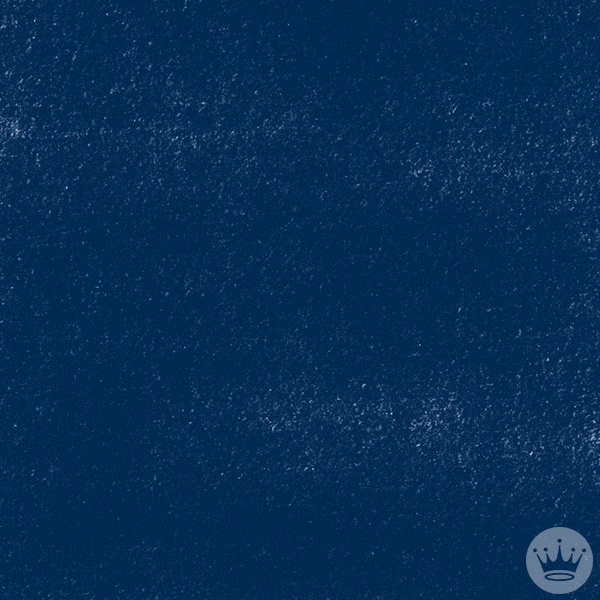 Giphy
5) Instead of purchasing ready-made material, why not try to go Bespoke?
My own boyfriend has inspired me due to his impressive array of leather shoes tailor-made in Marikina! Not only does he acquire quality leather, but he also supports the local businesses in turn. Some people would still choose popular brands over supporting local and that's their hustle, but if you are open-minded and ready to embrace this change even for once, you might surprise yourself or your loved ones.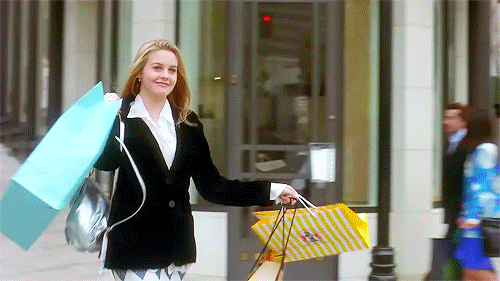 Giphy
Anything customized – from notepads to tumblers – is something that usually touches people's hearts because one has made an effort to make it so. Try this – you won't regret it, and you would also save and still enjoy the same quality that popular brands have, perhaps even enjoy better quality (after all, sometimes it's the brands' names we pay for).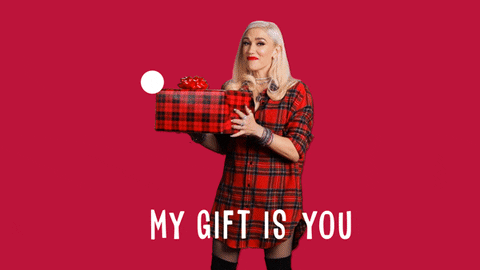 Giphy
Remember, though, that you can do all these things even if it isn't Valentine's Day yet! There are so many unique ways by which we can show affection, but hopefully, if you haven't tried out doing the things on our list, you might consider them, and add them to your list of loving ways. Happy Love Month!