The Simplest Ways You Can Unplug From Social Media
We are often so engaged with being in the know on what's happening on social media that we fail to notice what's actually happening around us that isn't being reported on screen. Social media is just like everything else created in this world that should be taken in moderate amounts and even from a self-proclaimed addict like myself, I know the importance of unplugging from the phone and enjoying my day without it.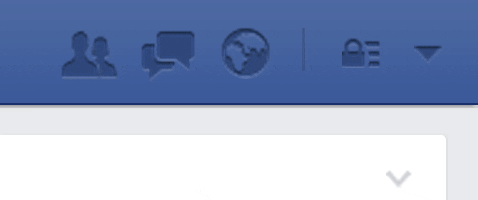 Giphy
Many of us have built up the habit of opening Facebook or Instagram or whatever social media platform you're hooked on when we're bored and not noticing that we're constantly checking apps within not even a 5-minute interval in between. It's not healthy, it's obsessive. We're driven by "fear of missing out" or FOMO that we unconsciously find ourselves refreshing social media apps for even a minute's worth of new updates.
Put it down
Our phones are always in our closest possible reach and by that, I mean in our pocket or on our hands. You can't lose your phone if you're always holding it, however, putting it away for even an hour is beneficial to work on building the habit to unplug from social media.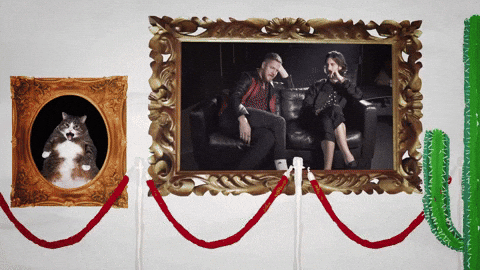 Giphy
Think of it this way, you by now know that being on social media 24/7, unless it's your job, isn't exactly a good thing to do. You're missing out on engaging with people and really connecting in real life, sure a text or a snap is something but nothing beats physical connection and interaction.
Would you rather be mindlessly scrolling through your Facebook home page than talking to your date or parents who are right in front of you? Not only is it rude but it's downright disappointing.
Set limits
When the going gets rough, then you have to put your foot down and set hard limits in measurable steps for you to follow. Baby steps. But if you can't trust yourself not to open an app then download an app blocker on your phone apps like Moment (available for iOS) and Checky (available for iOS and Android), or Space (available for iOS and Android) works great to boost productivity since it helps you focus on your work and destress from slacking off due to procrastinating on social media.
Work on it - hard
Set it in your mindset that once you start to be determined to keep at it and not to fall off the proverbial bandwagon. Don't fall into bad habits and instead work towards gaining new positive ones in their place. Nothing worth having comes easy it takes work and dedication to build up to it, and even in the advanced technological age that we live in now studies have shown that staying focused has never been more challenging because we're so disconnected from reality.
Want to actually veer away from social media without feeling immediately disconnected? Sometimes, you only just actually need the Messenger app from Facebook and not scroll millions of miles on your news feed. Try going all out and delete your Facebook app.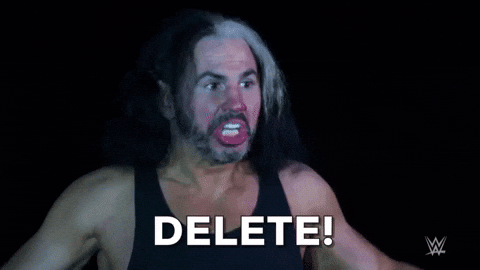 Giphy