MAC's New Foundation Isn't Really a Foundation But We Want to Put It All Over
MAC describes Hyper Real Foundation as "a weightless liquid highlighter that imparts a dreamy glow with a refined high-pearl finish."
Okay, so let's not quibble about words when MAC promises it will give us a "dreamy glow." Yes, they aren't lying, we tried MAC Hyper Real Foundation (Php 2,100) in store over makeup and it was indeed dreamy.
Used as a highlighter, the product made our face look Photoshopped. The in-store MUA said Hyper Real Foundation can be mixed with your regular foundation for a glow-from-within look. The silicone-based oil-free liquid offers sheer to medium coverage.
If you like MAC Strobe Cream, this is the more pigmented version of that.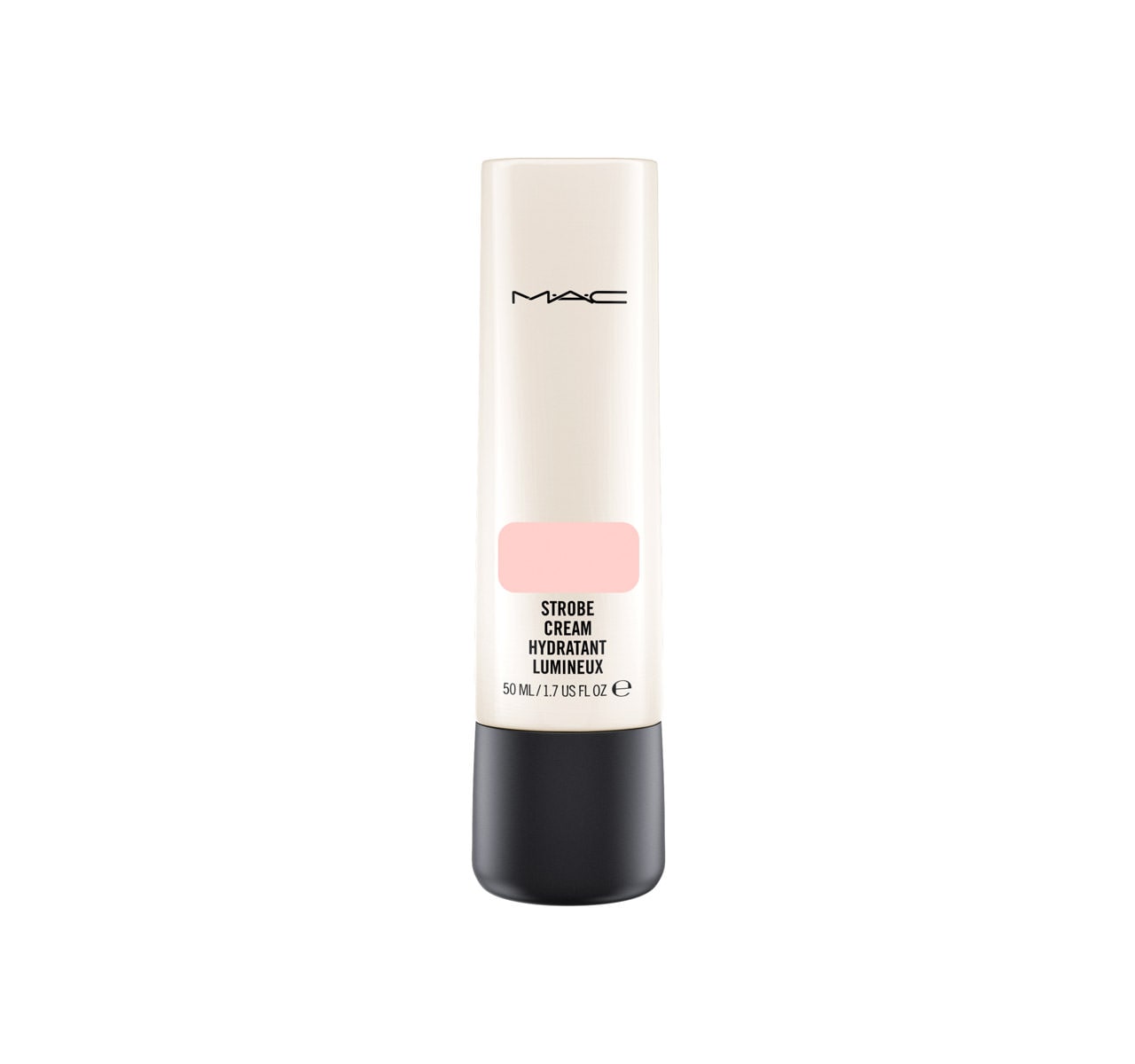 MAC Cosmetics Strobe Cream in Pinklite (Original Strobe Cream)
There are four colors—Bronze FX, Gold FX, Rose Gold FX and Violet FX. We wore Bronze FX (which is for warm skin tones) for six hours and we love how it did not emphasize large pores and didn't make us look like shiny-faced aliens.
So is MAC Hyper Real Foundation a must buy? We bravely say yes. The texture is very unique and the effect even more so. Visit a MAC store nearest you to get yours now before it all runs out!