4 Reasons Why You Should Be Reading More Books in 2019
When you've heard everyone say they want to read more but they never do because they don't get around to making the time to do it and finding a "good enough" book to read- it definitely becomes hard to hear and see it happen again this new year.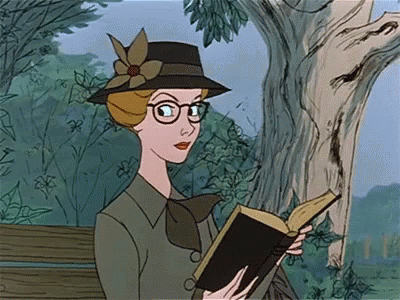 Tenor
It's time to build some good habits and learn more things by proactively reading books that you've been wanting to take off that reading list that you've had since...ever!
Gfycat
Enough said. If you're someone who doesn't like to read then you'll be rethinking your stand on that after you check out these reasons why reading is one of the most beneficial habits a person can partake in:
1. Reduced Stress
Reading does more than just calm you down according to a study by Cognitive Psychologist Dr. David Lewis it also acts as a great stress reliever compared to listening to music, relaxing with a cup of tea, or chilling at the spa. Reading for just six minutes a day can cut your stress levels by a third and take pressure off your heart and helps in prolonging your life.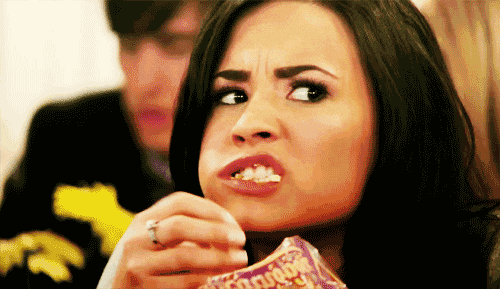 Giphy
2. Prevent Alzheimer's
Reading is a great source of recreation and this isn't just because books contain great entertainment value and life lessons from wise and powerful authors with generations of influence. Reading can reduce the likelihood of alzheimer's because it's a mentally stimulating task that exercises your brain and trains your memory to be sharper and stronger.
3. Increases Empathy and Emotional Intelligence
It's a great blessing that you can gain valuable wisdom from just a few pages from a book with as little as investing in a few hours a day to focus on mindful learning. Reading helps you become more emotionally intelligent, increase your empathy, and help you avoid dangerous situations.
Giphy
4. Boosts Happiness
You can read about just about anything and the best part of it is that it's completely up to your preferences to discover, enrich, and broaden your interest to limitless heights. According to studies, books provide more complex images of other people's lives, thus giving you more angles in which to view and improve your own life in the making.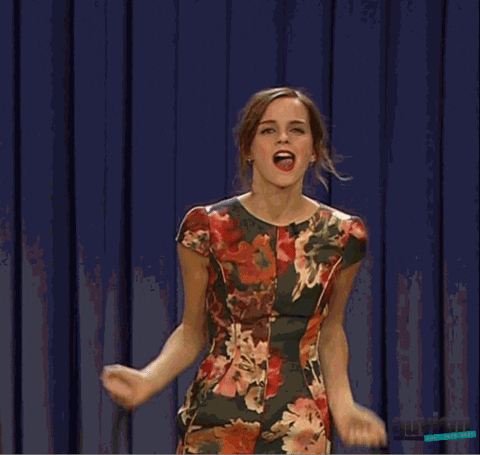 Giphy