3 Manageable Extra Jobs You Can Do While Keeping Your Day Job
Even when times aren't that tough, it still doesn't hurt to have a side hustle that you can do to make a few extra coins to add to your bank account for the future. Keeping a day job while having a sideline isn't something for everyone but for those who are looking to reel in more green, here are the top 3 extra work you can get into:
1. Transcribing
If you're fast with your fingers and can be sure to deliver on time everyday all the time then give transcribing a whirl. You usually see college students or business owners needing someone to transcribe interviews for projects and articles. If you're confident enough, why not hit them up and maybe you'll discover that you have a knack for it. It doesn't require much heavy duty mind work but more on being accurate to details and good with deliverables so it's quite easy to manage.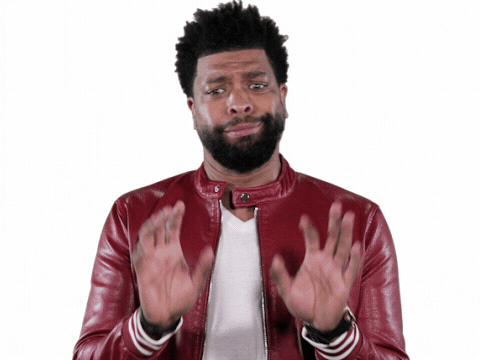 Giphy
Two of the best places to find transcribing jobs are at OnlineJobsPH and Upwork. You can also try joining Freelance Job groups on Facebook and connect with aspiring and veteran freelancers of all sorts.
2. Virtual Assistant
If you're comfortable with being someone's personal assistance while staying in the comfort of your own home then being a virtual assistant is the next hustle for you. Manage schedules, book appointments, track projects, report on updates, and all of that and more depending on your client. The best part of it is that you don't need to leave your house and forge your way through the hectic commute in the city to do it. Giphy
Best to check out Remote.co if you think you can do this position. Some companies offer full-time benefits for part-time work!
3. Freelance Writer
Many companies are often on the hunt for capable writers who can supply them with social media copies and blog articles. There's a good demand for this type of job and if you're skilled with words and have the proper knowledge and experience to back it up and being a freelance writer is something you should definitely consider.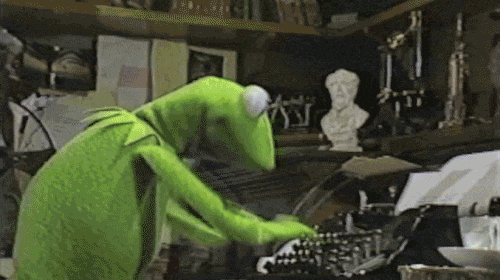 Giphy
You can easily check out freelance groups on Facebook for this one since a lot of groups have posts that offer really good deals. You can also do some googling around to find one you'd like or check out OnlineJobsPH, Upwork, and Glassdoor.