You're Not a Real Swiftie If You Don't Have This Camera
Love her or hate her, there is no denying that when Taylor Swift releases a new album or concert tour or a new boyfriend, we pay attention. The girl is always newsworthy.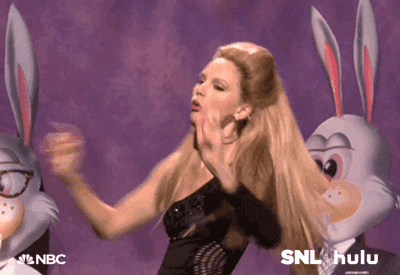 Giphy
The ring around the lens is metallic while a faithful reproduction of Swift's autograph is printed on the back of the body. The kit also includes Taylor Swift exclusive shoulder strap and film case. Original Taylor Swift Edition film, featuring Taylor Swift's autograph on a black frame similar to the camera, will be released alongside the camera.
Instax
"There's something cool about having a photo that tangibly you can hold in your hands right after you took it. It's a really nice memento from good times," said the singer in a press release.
Shot by legendary music video director Dave Meyers, the 30-second ad depicts Taylor—currently performing around the world on the Taylor Swift reputation Stadium Tour--enjoying her instax instant camera.