Tips on How to Handle Relationships by Women Experienced in Love
Getting into relationships is fun, beautiful, and feels amazing but as time goes on, challenges happen and we end up starting at square one, not exactly knowing what to do.
We can't really tell who's good and who's not when it comes to handling relationship but experience does make us a bit wiser. So we sat with some of our closest girls - real people - scarred and nourished by love, to give us some tips on how to handle relationships.
1. Shrink your ego.
Giphy
If you want love to go further than courtship, be humble in doing things for your special someone without sacrificing your self-worth. Go out of your way to find ways to make your partner happy with simple things like buying some toiletries or color their hair or getting them the things they like.
2. Remember the important occasions.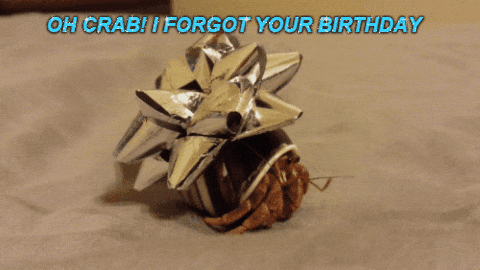 Giphy
This is pretty much common sense. No relationship can last sans romance and sweetness so make sure to make your partner feel important and thought of during the special occasions of your relationship. Not necessarily a material gift, sometimes it's the effort that counts.
3. Be there.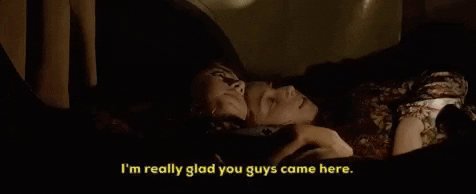 Giphy
When your partner has hit the ground, being emotional and all, or maybe got some career high points to celebrate about, share the moment. Be present with them.
4. Take it slow.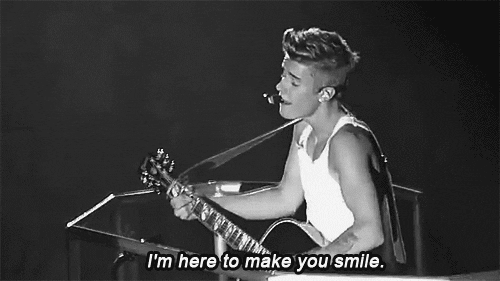 Giphy
Don't hush or rush with anything in your relationship. Know the intention of your partner and always be open to conversation so you always understand each other.
5. Don't up your "forever after" expectations early on.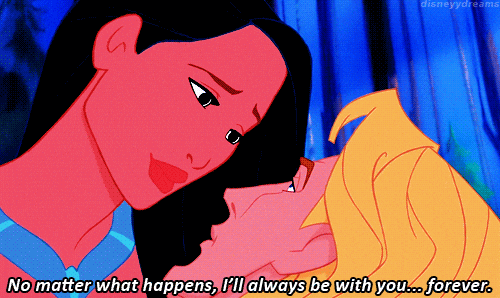 Giphy
When you're in the beginning of the relationship just try to have fun and enjoy each other's company. Don't dwell into marriage goals right away instead solidify your friendship.
6. Talk.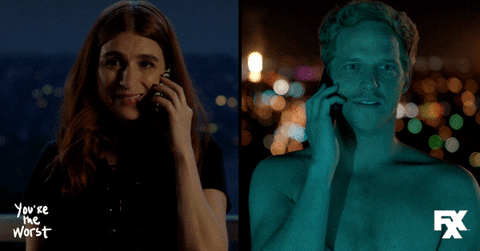 Giphy
If there's something bothering you, speak up. Don't let each other sleep without being consoled. If you want something, don't be afraid to say your mind.
7. A relationship needs freedom.
Giphy
If you're in a monogamous relationship, this means not to date others but freedom to be you. Don't make demands or show insecurity by being the overly jealous type. Always remember that you shouldn't change who you are for someone.
8. Know your worth.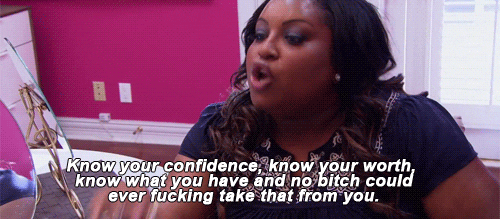 Giphy
If you think you are being shortchanged in the relationship, let go of that person when you can before the relationship gets even further. Don't get yourself into negative vibes. Walk away from toxic people.
9. Know if you're actually ready to commit or if you're just infatuated.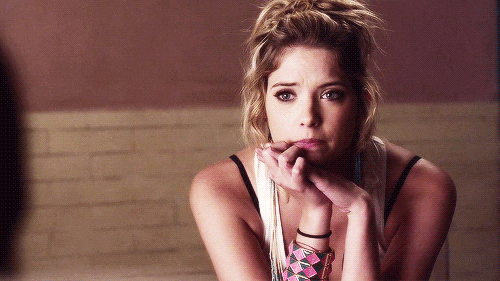 Giphy
Beyond feelings that are passionate and dreamy at the start, a committed relationship is like a weighing scale that each partner ponds over to see if one love is meant to stay or be let go of for something better. Cause especially with kids these days, you think you're in love only to find out it was simply a spur of the moment thing.
With love, it shouldn't just be the heart that's doing the work.