5 Actually Normal Things That "Relationship" Love is All About
There is more to love than the sweetness overload, honeymoon phase at the start. Some think it's just some random feeling while others dwell at the thought that it's actually destiny that brings people together or that it's meant to be, when people fall in love. And though love can sometimes make us forget about the realities of life, we are living in a world that's as real as it gets with many challenges.
Age has taught me when one takes the easiest way to "fall" in love, one also takes the path of the easiest way to lose a love. A relationship that goes beyond the fairy dust of love should move beyond first impression, kilig or maybe even chemistry. It should also progress beyond that checklist of what you want in a relationship.
Love should be like a plant you care for each passing day. It needs attention, time, and life essentials in order for it to grow. Because it is consistency of the togetherness between a couple and not the flighty feeling of romance that adds joy and contentment in love, you have to be ready for all the challenges and be consistent with understanding and compassion for each other.
1. Love should be able to encompass the little things that you do.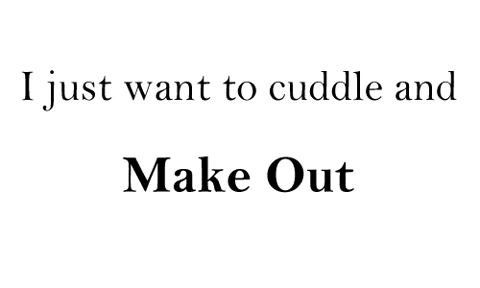 Giphy
2. The best kind of love must be unconditional.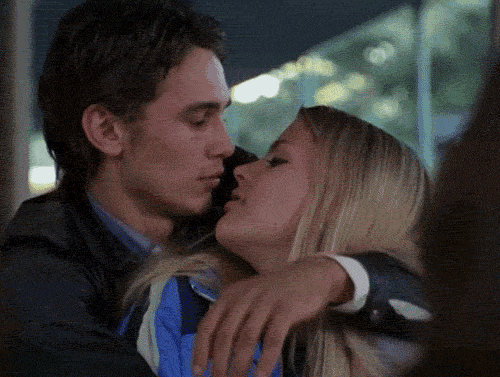 Giphy
3. Love will make you cry whether you like it or not - for happy and sad moments.
Giphy
4. Love can be so unexpectedly normal.
Giphy
5. Love can be defined and it is continually being defined as you grow old together.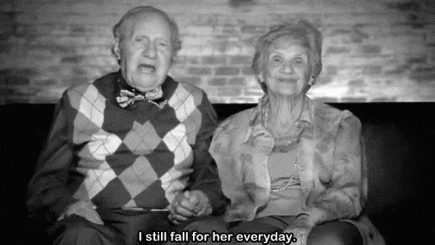 Giphy
Sometimes when you're younger you look forward to some basics to guide your relationship. As a couple the things you envision can include: buying a house, having your own business, or owning a car/s. All the fancy material things have always been first in the vision board. But moving on and in a relationship strengthened with time, a couple learns to "grow in marriage" or in the relationship . And thus, a couple can aspire for more abstract things like: to be able to grow old together with acceptance of each others' changes or some other stuff that are less financially-driven but are rather simpler and sweeter.