6 Tips You Should Remember If You Don't Want to Have Sex on the First Date
Congratulations on your date, babe! We're happy you're going out this love month.
The modern dating world has become a tad complicated. However you ended up with your date, we're hoping for the best that you've screened them enough to figure it's safe to go out with them.
Different girls have different dating rules. All we can ever suggest is to stay safe and remember to prioritize your feelings and comfort.
Dinner and drinks can get extra fun but if you're kinda feeling restless and uncomfortable should your new beau be already giving out some vibe to take your date further, here are some tips on how you can avoid the pressure.
1. When he invites you to go in a hotel, motel, or somewhere super private, be straightforward about how you're feeling.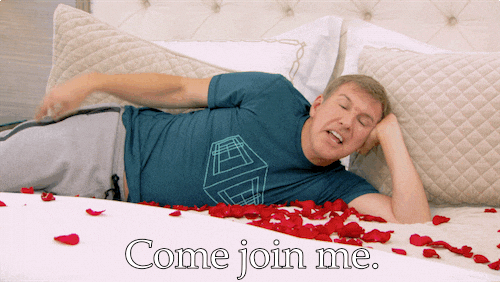 Giphy
Tell them you're not ready. Say a firm no, not a softie no, otherwise the other person might take it as a "pakipot" kind of response. Ask and clarify where you're going and be nice but frank to your date.
2. Don't agree to meet with your date at a secluded venue.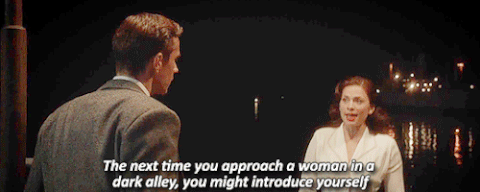 Giphy
There are several bars and restaurants in the Metro you can have your first date at so if they ask you to go somewhere else, decline. Do not hesitate to say no. There are several other fishes in the sea.
3. Skip going out on a Valentines Day if you feel there is too much pressure to go all the way.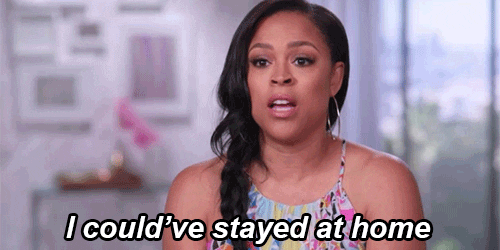 Giphy
Don't bother going out if they got a bad attitude even if they're hot . You can always bond with your friends or family anyway.
4. Avoid drinking too much during your date.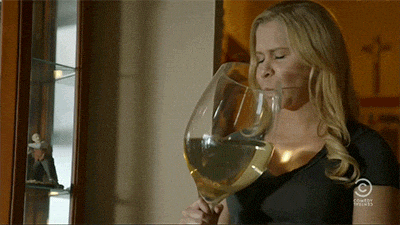 Giphy
Drinks are good. Perhaps a glass of wine or a simple cocktail. This is the first date and even if you think you can handle the alcohol, just drink moderately making sure your head and decision-making is clear.
5. If you don't feel comfortable with your date, end the date early.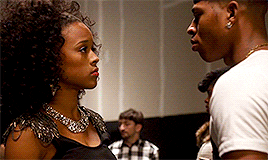 Giphy
Simple, when you stay up late, there is longer time to build up your passionate emotions for each other and then one move could lead to another.
6. Lay down your rules.
Giphy
Even before finally deciding to go out with your date, lay down your rules. Tell them upfront if you're looking for a relationship or something casual. Just make sure you're on the same page with your date. CAUSE YOU DON'T WANNA WASTE ALL THAT MAKEUP, HUNTY!
Just like in other matters about life, sex needs proper timing and real emotions that go beyond physical satisfaction.