8 Things That are as Heavy as Kylie Jenner's Baby Girl
Last 01 February, the youngest Jenner sister gave birth to a baby girl and we're excited when she finally shared her with the rest of the waiting world.
With Kylie's abundant resources and much showered love, it's not shocking that the newest member of the Kardashian-Jenner-Scott clan comes out around 4 kgs (about 8.9 lbs) big, happy, and healthy.
We're not exactly sure how much of you are already moms but to help you imagine just how big this big secret is, here are things that are as heavy as Kylie Jenner's baby:
1. Two adult Chihuahuas
Animal General Hospital
2. A partially eaten Lechon de Leche
Kabayan Authentic Filipino Cuisine / Facebook
3. Basically 4kgs of rice
Amazon
Wikipedia
Bayan Mall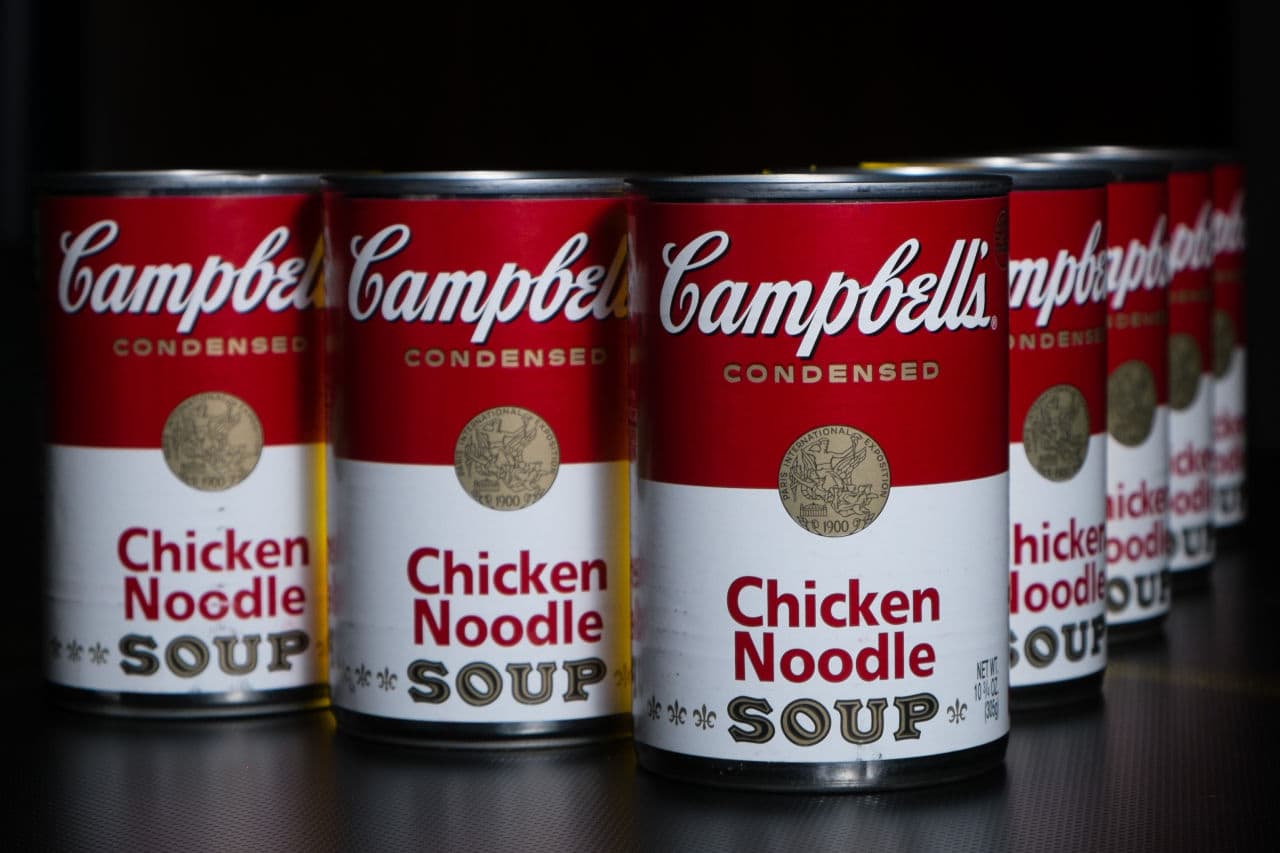 WBUR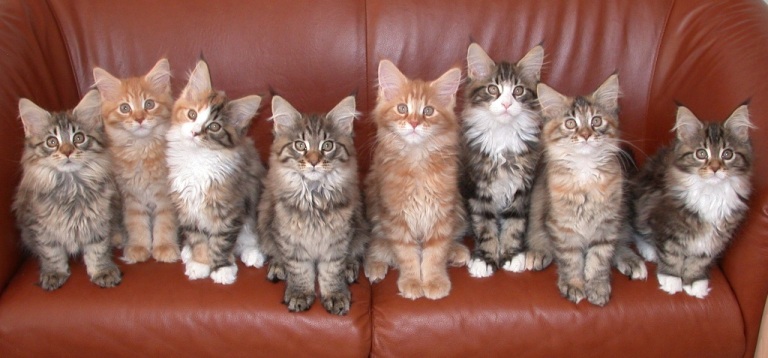 Feline Diabetes
8. Half a ripe watermelon
ColourBox
We're literally so happy for Kylie Jenner, Travis Scott, and the whole clan. Now we can't wait to actually see the baby!!
Kylie was consistent with being extra as a mom and produced a welcoming video. Check it out below: