5 Summer Struggles Every Filipina Knows Too Well
With fun and games aside, the summer season can be just as a struggle with the other seasons. It's not all about planning summer road trips and creating new summer memories, everyone has some common struggles they go through during the season.
Here are 5 of them for you to check out and don't be shy to voice out if you struggle with them to:
1. Sunburn Hysterics
Applying proper sun protection can easily be overlooked when you're having fun on the beach and excitement has you running around enjoying the summer sun. However, we easily regret the actions that we didn't take when the results come on the next day.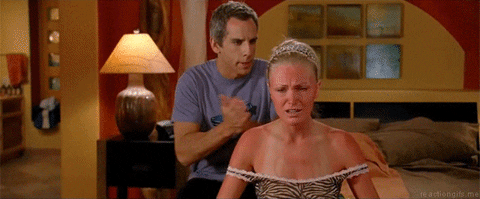 Giphy
Make sure that before you leave the house - whether it's just to go on a regular day out or going to the beach - you have all the summer essentials you need.
2. Majinet Vibes
When it is just too hot to take any more and going outside has become a forbidden chore to do especially when you can avoid it. You can hear almost everyone crying out under the blazing hot sun "Ang jinit!" especially if you went out without an umbrella or fan.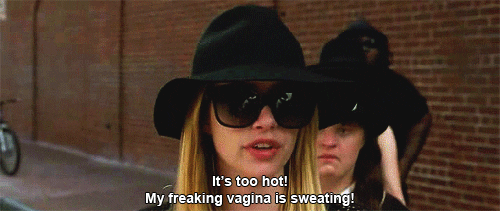 Giphy
3. Cool and breathable clothes that show off too much skin
Whether at work or in school if we can everyone would much rather wear summer appropriate clothing. Whip out the shorts and tank tops, basically anything that you can breathe in and move around comfortably this season of excessive sweat.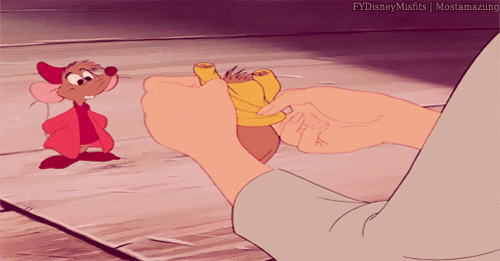 Giphy
For some reason though, some cute clothes you'd want to wear are too skimpy and makes you look like you might as well be at the beach because of the amount of skin you're showing. Throw in a light, thin cardigan over those shoulders, henny!
4. Fried Hair
Even just 5 minutes under the sun is enough to turn the top of your head into basically a frying pan, notice that if you touch your head while you've been under the sun it's not even warm but painstakingly hot.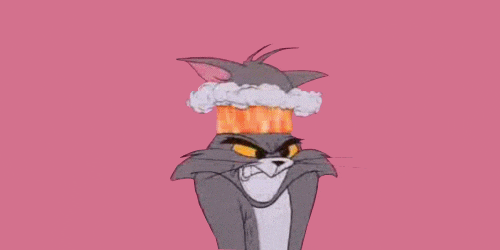 Giphy
Invest in a good hat that you can wear outside and matches your style so you can turn it into a staple accessory. Also make sure you shower with one of those shampoos with cooling effect so you'll feel fresh all day.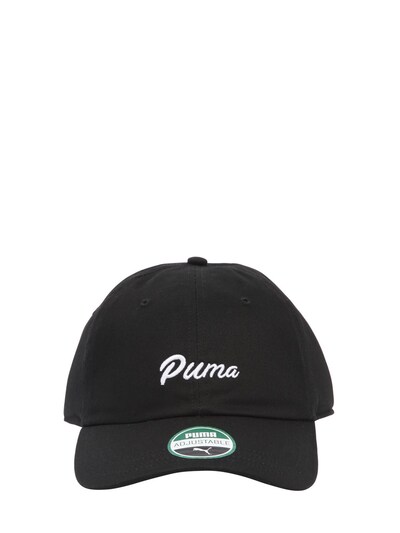 Puma Select Logo Baseball Hat, P 1,935 (sold at Luisaviaroma)
Ivy Park Silicon Logo Cap (sold at Topshop)
5. Lack of cool air and distance to the beach
If you've come outside completely unprepared with no fan, water, sunblock, cap, and anything else. Then you are very unlucky and you'll most likely stick to anything that gives off cool air. Like a place with air conditioning (convenience store) and a person with a fan, etc.
Giphy
There are even crazy days when the sky is so clear and the sun so beautiful but you simply have no choice but to stay inside your home with your the AC on full blast cause the beach is pretty far away.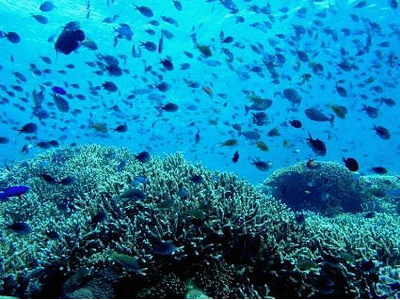 Giphy
But however the situation may be, summer in the Philippines will always be one of the bests. It's always better than being stuck somewhere in the middle of inches of ice anyway!
Stay cool and hydrated, ladies!