Some 5 Things to be Thankful for 2017 Today
For many people, it's been a rough 12 months with the hits coming from all sides. Despite this, we're finally at the homestretch with just three weeks left before we bid adieu to 2017.
Instead of looking back in anger, let's list down what we're thankful for this year. OK, I'll go first.
There may have been a few glitches here and there - drivers who canceled, "pool mates" who were not on your route, drivers tuned into baduy radio stations - but as a whole, these transport network companies (TNCs) were a godsend.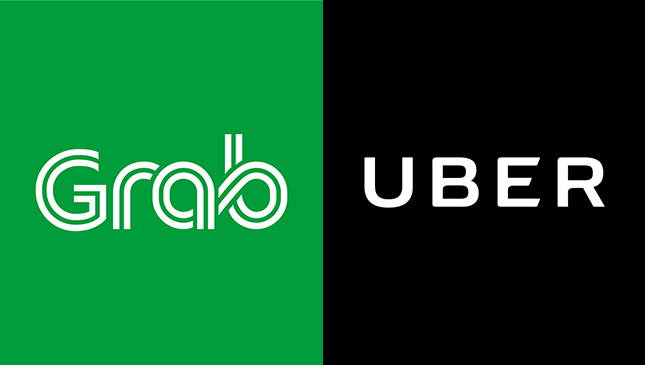 Summit Media
My favorite part of the whole transaction is not having to do the question and answer portion (Where are you headed? Can you add P50 to the fare?) that we've had to endure for years with choosy taxi drivers.
2. Misses Universe in the Philippines
The fact that reigning Miss Universe Demi-Leigh Nel-Peters and several Miss Universe participants were recently here could turn into a big boost for Philippine tourism. The ladies gamely posed for photos at Jollibee, and preened in front of national landmarks from Batanes to Manila. If I were a foreigner, I'd actually be interested to come over and check out what all the fuss is about.
3. Online shopping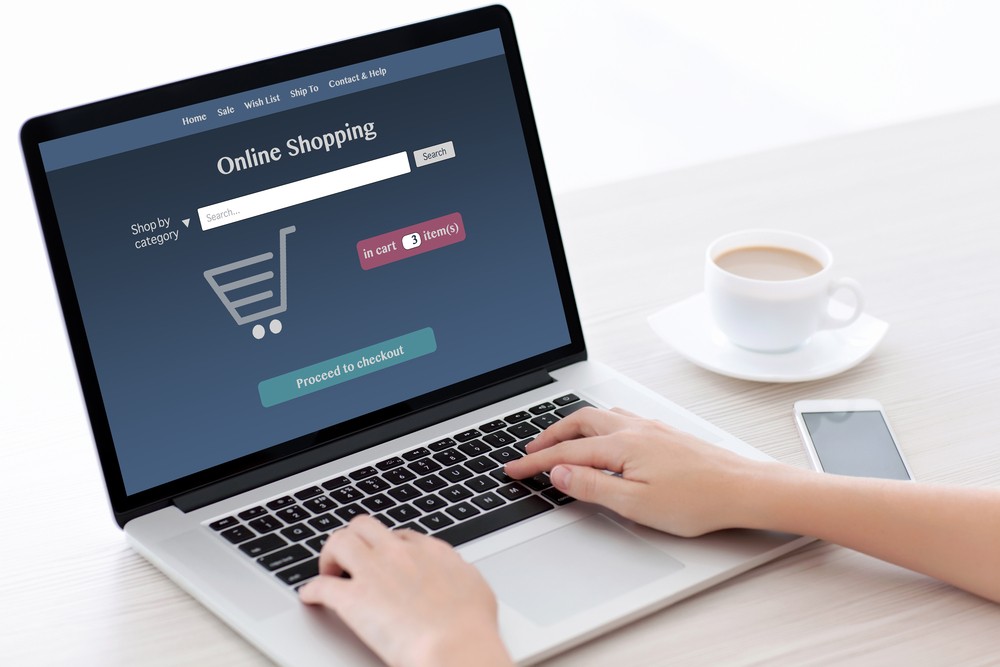 The Jakarta Post
Now that e-commerce is no longer in its infancy stage, shopping online has become a joy rather than a chore. Lazada is a favorite and their "no delivery charge" is a big draw. This year alone, I've purchased a sleeping cot, an Ikea floor lamp, a handheld vacuum cleaner, kiddie plates and cutlery, and discounted fragrances (for the last, look for those branded "Authenticity Verified"). No more need to elbow you way through the crowds at the mall.
Diners who book tables at participating restaurants using this dining app are assured of discounts of at least 10% to as much as 50%, every day. The restaurants are only too glad to pass on heftier discounts during the slow hours like early in the day when they've just opened or mid-afternoon, usually from 2:30 to 4:30 p.m. I've used it several times at Ramen Nagi where the ramen is addictive but at P400 a bowl on average, kinda pricey. The discounts are real.
Google Play
Her.ie
The cool weather makes it feel like Christmas is approaching, and it is. The traffic snarls are bound to get worse as we draw closer to December 25 but at least you can look forward to cool weather tonight.