Shine Bright! Which Highlighter Outshone the Others?
So everyone is all about strobing these days. We at Upsize PH are not exceptions to this love for shine.
My fascination for highlighters started more than 12 years ago after meeting a girl who said illuminators made her look "instantly cute." Since then, I have highlighted my cheekbones, nose bridge and forehead in different products in cream, liquid or powder form. Some efforts have been successful. Others not so.
We have compiled a collection of our best highlighters and illuminators and here's what we like best.
narscosmetics.com
Oh this old thing? It's got a tacky exterior, thanks to NARS' weird black packaging which starts off matte and becomes sticky after a while. But never judge a book by its cover. We love this for being sparkly and powdery even if it's creamy at first. It's a subtle highlighter for cool-toned complexions and may appear frosty on morenas.
glamradar.com
Get yours from the new NARS boutique at the first floor of Greenbelt 5!
bobbibrowncosmetics.com
We love this highlighter, which starts off as wet and stays that way. Once you perfect the art of applying it, it really gives you a nice fresh glow.
Grab yours at any Bobbi Brown store in the country.
essence.eu
This warm-toned highlighter is subtle and perfect for the office because you don't want your boss and colleagues to think your face is too shiny. We love this and, apparently, so do a lot of people because it's always out of stock.
Essence products are available at any beauty section of your favorite department store.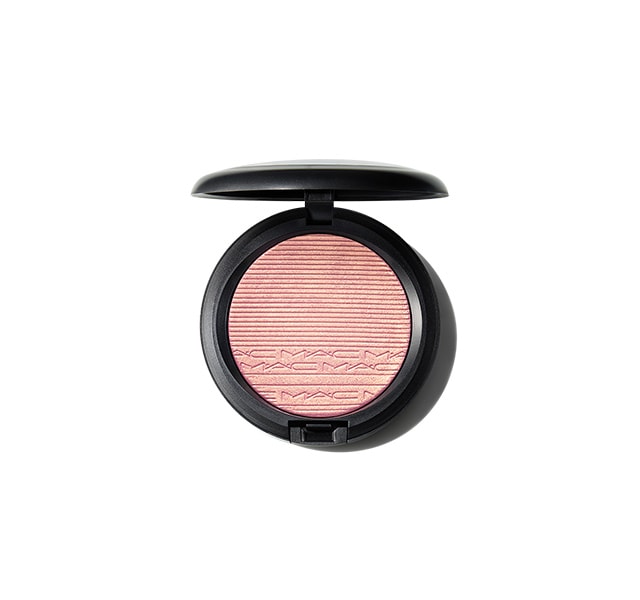 maccosmetics.com
This looks scary in the pan but on your skin it's super lovely especially if you are warm-toned. It's slightly too sparkly for daytime (workplace or school) unless people are used to you wearing makeup. This is a very light pink with gold and pink shimmer.
Get yours at any MAC Cosmetics boutique and stall!
sephora.com
This is another warm-toned highlighter but those with darker skin might need to build it up. But if this works for you, it is awesome--very soft and classy looking. It gives a visible sheen but when someone looks closely at your face, they will see the glitters.
Find your own light at get your kit at Sephora.
thebalm.com
This is the best in terms of longevity and out there highlighting without any chunky glitters. It doesn't emphasize lines and wrinkles, too. Yes, this champagne-colored powder is a favorite because it blends well, even with just your fingers.
Their packaging looks very familiar *ahem Benefit Cosmetics* but you can only get yours from The Balm at Sephora Philippines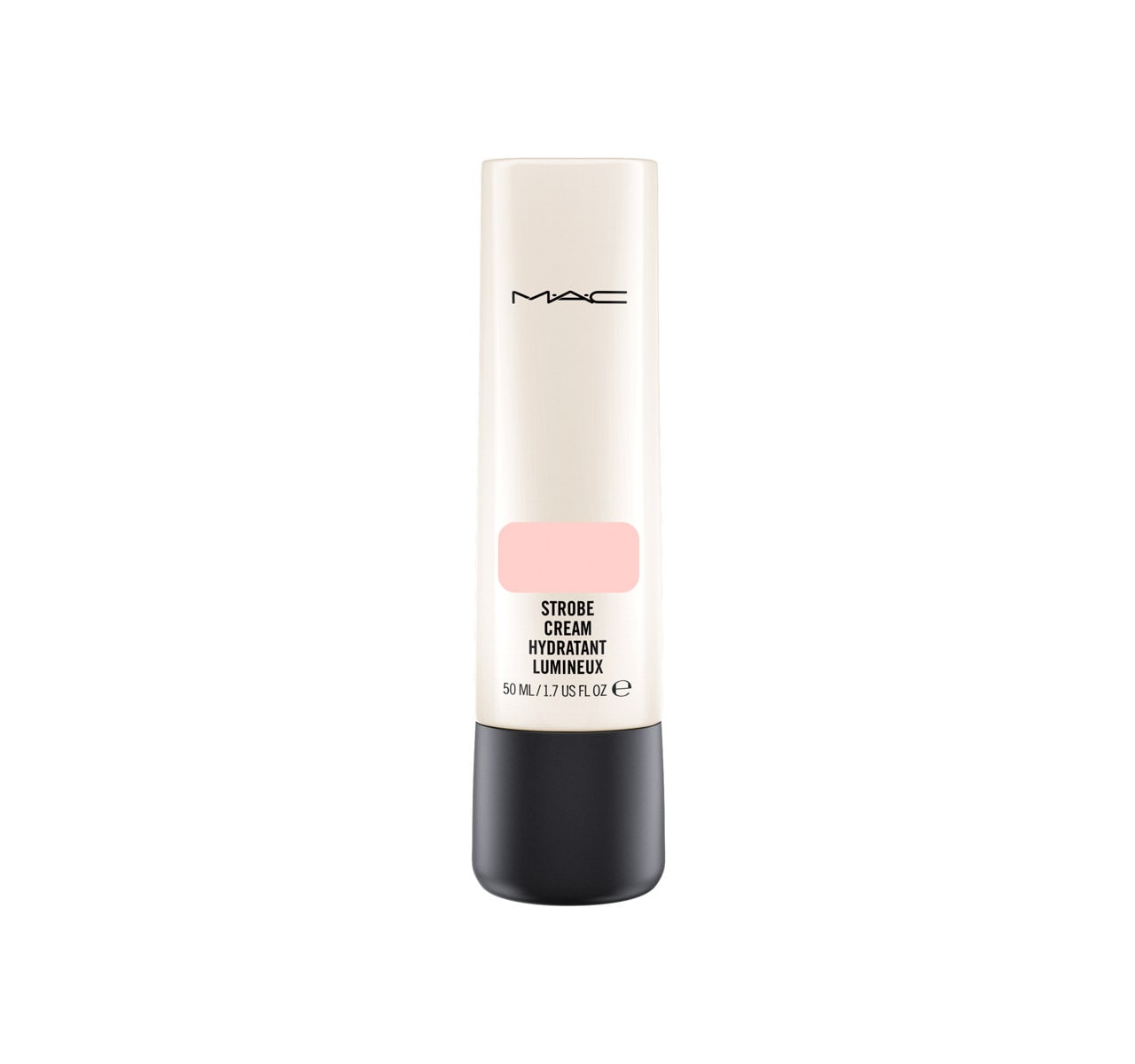 maccosmetics.com
This is my favorite highlighting product. I can use this even when I am not wearing makeup and just want an overall glow. MAC Redlite Strobe Cream is one of this bestselling product's new shades and we love it best!
Grab yours from any MAC Cosmetics boutique and stall.