Cop Dominique Cojuangco's Low Maintenance Look with 5 Products
Dominique Cojuangco is one of the girls we stalk on Instagram. We love the laid back and chill vibe this young lady gives off.
So imagine our joy when, on Valentine's Day, she shared her very minimalist routine with us via her Instagram Stories.
Dominique normally uses five, yes five, products!
First, she dabs MAC Prep + Prime Essential Oils Stick on the high points of her face like the top of her cheekbone, bridge of her nose, forehead and chin.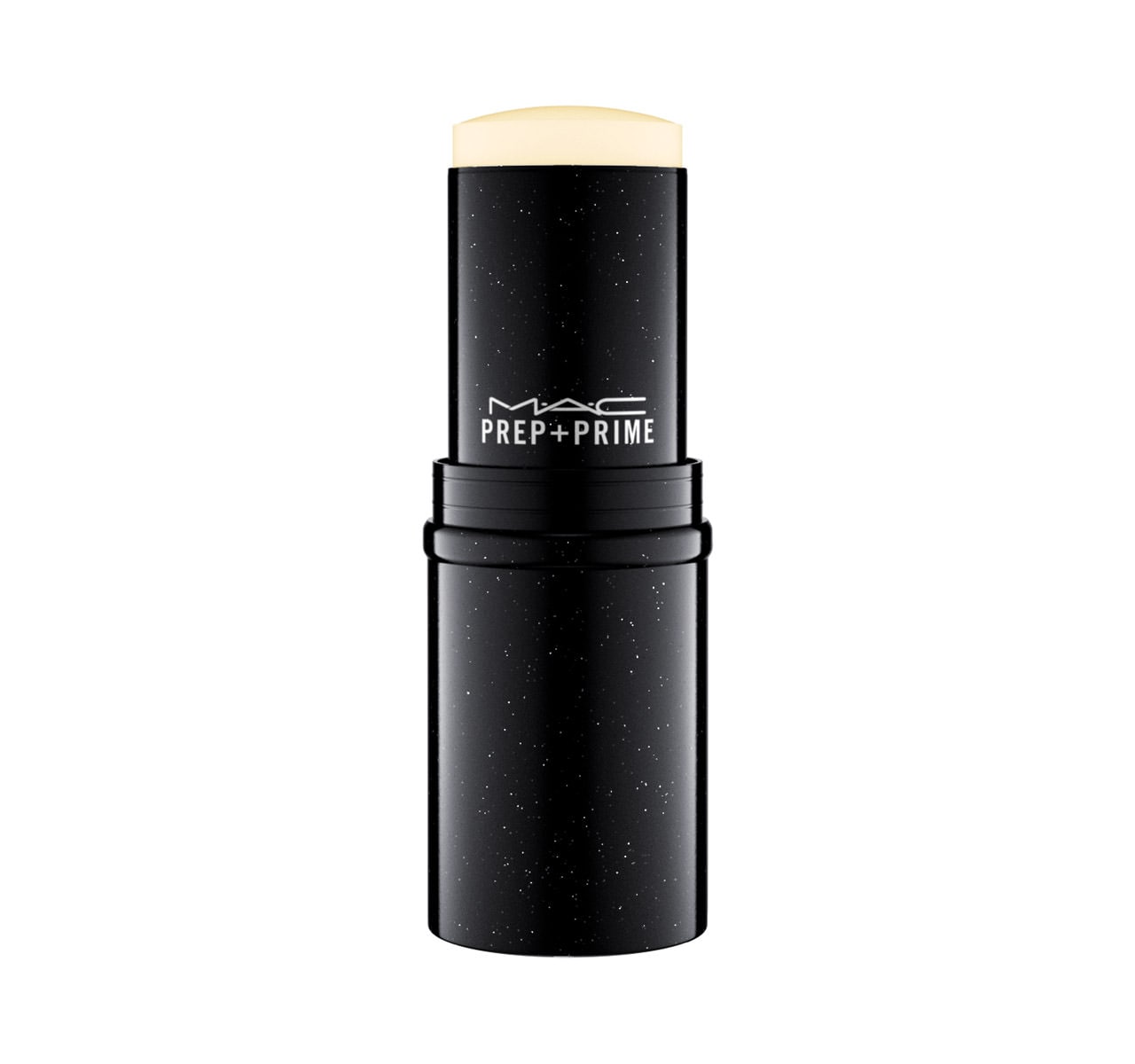 MAC Cosmetics Prep + Prime Essential Oils Stick, $27
Then, Dominique applies her concealer, after which she spritzes her face with a mist.
MAC Cosmetics Prep + Prime Fix+, $26
She pats on some MAC Mineralize Skinfinish Natural.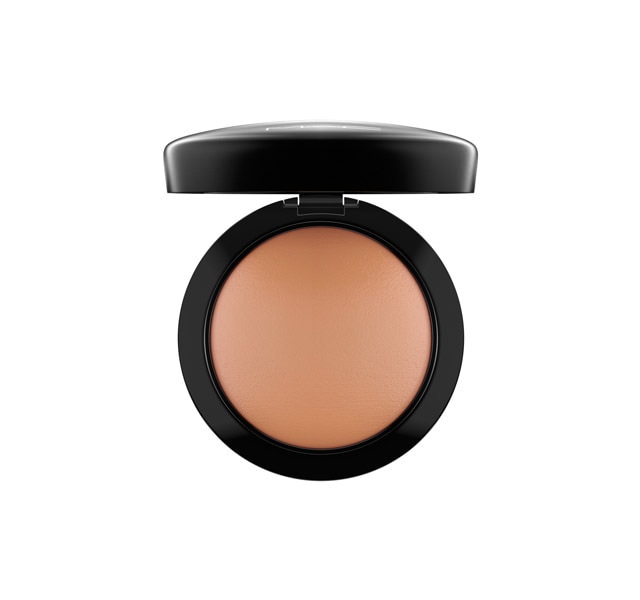 MAC Cosmetics Mineralize Skinfinish Natural in Dark Deep (available in 18 shades), $34
Dominique then applies some MAC Hint of Colour Lip Oil on her lips.
MAC Cosmetics Hint of Color Lip Oul in La La Love You (available in 4 colors), about $27
If you're wondering why we haven't mentioned anything about brows, it is because Dominique doesn't anything to them. She just taps her brows to get rid of any concealer and powder left there.