Make the Most Out of the First Long Weekend of the Year Without Spending
A long weekend is coming up! And what makes it special is that this sweet break from the drudgery of daily life can be a mix of your post-Valentine's and Chinese New Year celebrations.
But don't be sad if you have no plans yet because all your friends have their SOs and you're basically alone. There are a lot of fun activities one can do (even if you're just staying at home).
And it comes with a bonus! You won't even have to spend your hard-earned moolah.
Learn a new hobby.
Have you always wanted to learn to play a musical instrument but never had time to do so? This is the moment you've been waiting for! Dust off that ukulele you've been keeping for so long in your closet.
And you don't even have to enroll in a class. Thanks to the internet, there are free tutorials available on YouTube!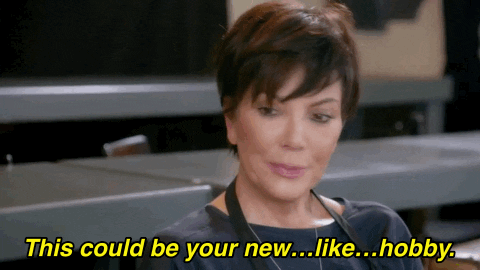 Giphy
Read a book.
Probably nearly everyone you know will be out on a date with their special someone or their family this weekend. This means they will likely be posting updates every now and then on their well-curated social media accounts. Don't be bitter! Think of this as the perfect time to disconnect, even for a while.
Find that book you've always wanted to read, and just flip the first page. We swear, there's something so intoxicating about the smell of physical books.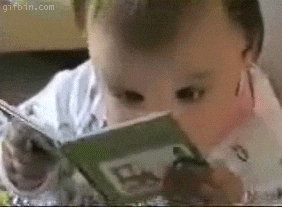 Giphy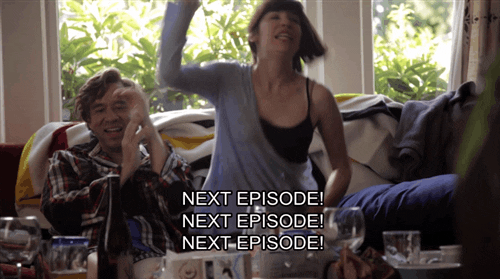 Giphy
Learn something new.
Since you really can't keep yourself from going online and surfing the web, why not harness your innate curiosity instead? No, we don't mean "stalking" your crush's profile and checking out if his relationship is still going well!
Enroll in online classes, such as those in Coursera and Khan Academy. A personal favorite for the creative ones is Skillshare, where you learn to hone your craft and hobbies. If you're not ready for a commitment yet (such as devoting two hours a day for an online class), then start with listening to TED Talks.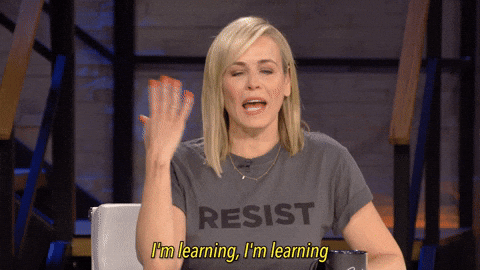 Giphy
Experiment with new recipes.
It doesn't matter if you're a kitchen goddess or a trying-hard chef. We all can try our hands at cooking and baking. Who knows when these skills will come in handy?
All the better to do it on a long weekend at home, right? Saves us from the possible embarrassment that comes with an inadvertently burnt dish.
Giphy