5 One-Word Reminders That Will Make Any Relationship Last
Love is in the air but that doesn't always mean that everything is going to go as smooth or as romantic as what everyone expects. Maintaining a healthy and loving relationship is tricky and requires a lot of hard work and determination, you don't just get a partner for decoration.
Giving your heart to someone is the hardest thing to do and the key to achieving that long-lasting relationship that you've always dreamt of is not at all complicated to do, it just requires work from two people that want the same thing and these 5 things to take note of.
1. Trust
No one wants to be constantly questioned about their day and even more so no one would ever appreciate being accused of something they didn't do. It takes two to cause a storm and planting the seed of distrust often leads to fights that could damage a relationship.
You care about your partner because you love them so why don't you put a bit more work in remembering that you should have more faith in them because they are worth your trust.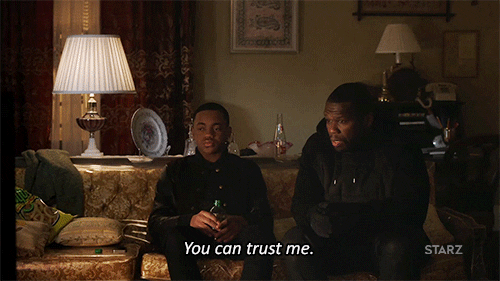 Giphy
2. Communicate
Don't beat around the bush and this goes for every situation if you think that you've come across the wrong way then ask your partner, don't just think that they couldn't have interpreted you wrongly- it definitely could happen and often times it does.
Emotions are hard to convey but to make a relationship work then you need to work on getting your feelings across to your partner so they could help you and feel more comfortable in doing the same with you.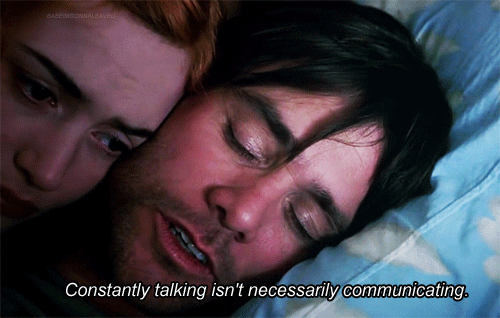 Giphy
3. Support
Build each other up and be honest with each other by supporting each other's passion but don't compromise your own views and tell them what you think always. Feedback is important in building anything that has a heart invested into it if your partner wants to start a business, hobby, or try something new then show your support by not being the one to bring them down and instead strive to understand them.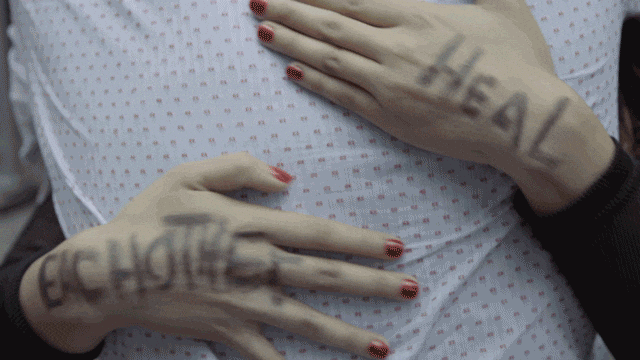 Giphy
4. Resolve
Fights are common in a relationship and sometimes it comes from petty reasons that couples don't even remember, however, what matters is how couples resolve these fights and move forward together.
You can't move on if there's still something holding you back, unresolved issues, conflicting emotions, and unanswered questions. Take time to reflect and talk to your partner, trust me they want to resolve it just as quickly as you do.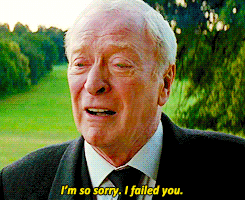 Giphy
5. Respect
Everyone deserves respect and if your partner is lacking in that then call them out, noticing early problems that could cause a big rift, in the long run, is important in having a strong relationship.
Respect is the greatest expression of love that you can have because it's genuine and that comes a long way in planning for a future ahead.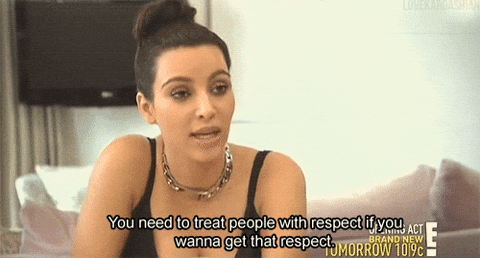 Giphy