Find the Perfect Shampoo For Your Hair Type
After a pretty long time, I finally had enough of my heavy mermaid long hair and decided to had it cut just a bit shorter. I think I kind of made a mistake when I went to a different stylist simply cause my go-to barber (yup) wasn't around. I was itching for a cut and my hair needs a specific style to not go all poofy.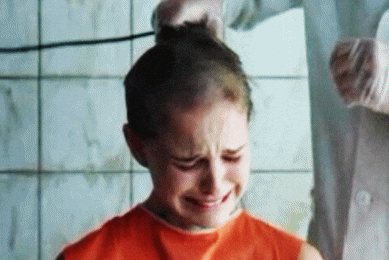 Giphy
See, my hair is pretty thick and when I comb it a bit too much, it gets frizzy. I've always been using Lush shampoos (Daddy-O and Fairly Traded Honey) but I'm getting a bit tired of their scents so I decided to use the regular shampoos I can find in the bathroom.
Lush Daddy-O Shampoo (available in 3 sizes)
Lush Fairly Traded Honey Shampoo (available in 3 sizes)
Boy, was that a bad idea. I got dandruff!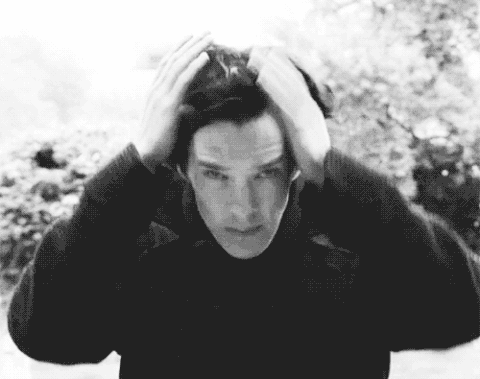 Giphy
I never had dandruff again ever since I was using Lush and I think my scalp got irritated by the some chemicals in that shampoo. I didn't want to use any anti-dandruff shampoo cause I didn't want to be dependent on it so I went ahead and searched for better options online since I wanted to try other products aside from Lush.
I looked over to Sephora first and found the Verb Hydrating Shampoo. It's the more reasonably priced one than the OUAI Repair Shampoo which I was also eyeing.
VERB Hydrating Shampoo 355mL, P 848
OUAI Repair Shampoo 300mL, P 1,618
There aren't so much reviews to both and I've never actually tried this brand so I went to Google for more answers. Eventually, I found hair heaven.
This is HairMNL. It's a site that basically has every shampoo for every hair type. They offer so much items, you'd want to be washing your hair every minute just to try them all.
What we love most about them is that they classified their products according to every hair type and kind so it's not as stressful to think about which product would be best for you.
Some of their products that we think we'll love include:
Davines Essentials Love Shampoo
Davines Essentials LOVE Shampoo: Lovely Smoothing Shampoo for Coarse or Frizzy Hair 250mL, P 1,090
Bed Head by Tigi Ego Boost
Bed Head by Tigi Ego Boost Split End Mender Leave-In Conditioner 200mL, P 1,300
Olaplex No. 3: Hair Perfector
Olaplex No. 3 Hair Perfector 100mL, P 1,990
Bed Head by Tigi Blow Out
Bed Head by Tigi Blow Out: Golden Illuminating Shine Cream 100mL, P 1,500
Macadamia Professional Anti-Humidity Finishing Spray
Macadamia Professional Anti-Humidity Finishing Spray 142g, P 1,320
Davines Ol Oil Absolute Beautifying Potion with Roucou
Davines Ol Oil 50mL/135mL, P 825/P 1,950