Save Up to P 60,000 by the End of the Year With These Practical Centsible Tips
It's a brand new year. Another chance to finally fill up your savings account instead of throwing away your hard-earned money on things that you only think you need. We're all guilty of spending more than we should (I am too!) but saving for your future self is the most adult thing you can do for yourself.
Below are five very practical and centsible ways to save as much as Php60,000 (or even more) by end of the year:
1. Ditch the expensive coffee.
Her Campus
Honestly, do you need to drink that much frappuccinos in a day? Let's say a frappe costs P 150 and you drink one for each day of the working week, that will immediately cost you P 3,000/month. That's P 36,000 in savings for 12 months. Caffeine intake doesn't make you an adult, being frugal does.
2. Taking an Uber? Pool your way to and from.
Philly Mag
Sharing a car ride is cheaper than taking an Uber or Grab ride alone. You can save as much as P 50 per ride. If you take an average of two rides a day, for each day of the week, that's a hundred bucks of savings daily. That's easily another P 3,100/month of savings. Share a ride and you might even win a friend. Or even better, learn to commute.
3. Use only a mobile plan that fits your needs and budget.
Time
A lot of us tend to get giddy excited when a new phone model is released. The moment it is, we rush to the store to get it, along with a very expensive plan. More often than not, we don't even make use of all the data or SMS and free calls at all. We end up paying so much for a mobile plan that isn't maximized. Sayang.
4. Do the invisible P 50 challenge.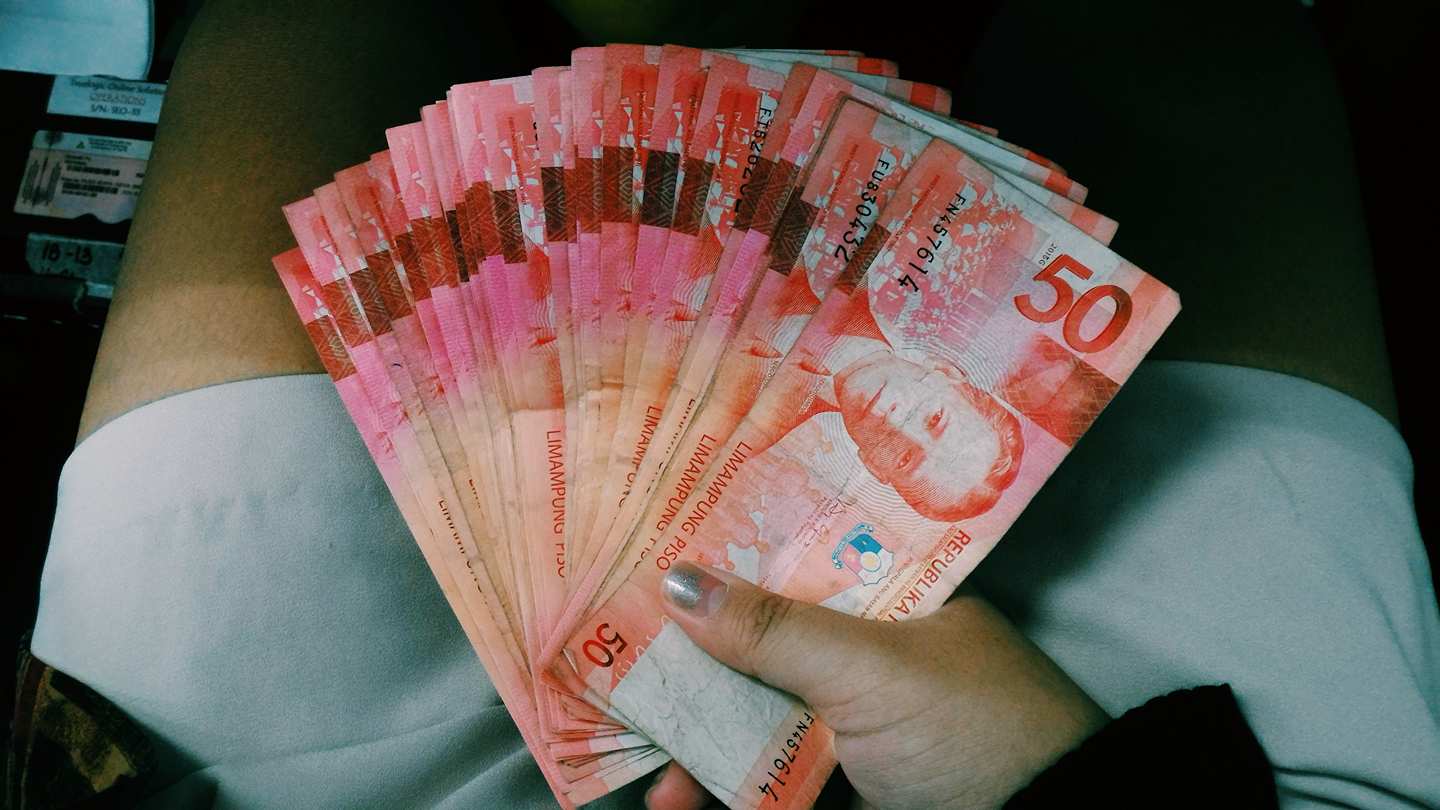 Modern Filipina
For each time that you have P 50, save it right away, deposit it in the bank or in a piggy bank, the choice is yours. Just make sure to keep all the P 50 that come your way. You'll be surprised at the amount you save by "collecting" all that 50 bucks by the end of the year.
5. Learn to say no.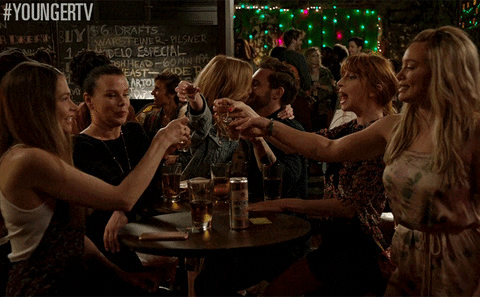 Giphy
If your friends constantly eat out at fancy restaurants for lunch or dinner, chances are, the minimum amount you spend is around P 300. If you can bring baon from home or eat as much for less the amount, why will you spend so much? You always have the option to say "no" when you know you'll spend more than your allotted budget. And that is perfectly okay.