What are Birkin Bags and Why is Drake Collecting Them For His Future Wife?
Jane Birkin with her bag / Pinterest
2. Now in her 70s, Jane Birkin is a well-awarded actress and singer who had a successful career in both British and French cinema. She was awarded an Order of the British Empire.
Winser London
3. It was created on accident as Jean-Louis Dumas met Jane Birkin on a plane as she dropped her Hermès planner.
Jane Birkin and her partner, Serge Gainsbourg / The New York Times
Jane told Jean-Louis that her bags never had enough pockets. So together they drew a sketch of the first draft of the Birkin bag ON A BARF BAG. And the rest is history.
4. A Birkin bag could cost as much as roughly $400,000 or P 20,516,000 depending on its history, size, and if exotic skin was used. Birkin bags are handmade and made of authentic leather.
Hermes matte white Himalaya Niloticus crocodile diamond Birkin sold for more than $379,000 at Christie's in Hong Kong. / CNBC
5. Hermès justifies the cost of the Birkin claiming the degree of the craftsmanship involved and the materials used.
Bringing Home the Birkin
6. Although it has become a symbol of sophistication and wealth, Jane Birkin (who was the basis of the origin of the bag) likes to decorate it with patches and charms to make the bag less snobbish.
MarsGirl Designs
7. An artisan needs at least 48 hours to finish a Birkin.
Haute Living
And we don't mean 2 days. Like 48 working hours. That's a whole week for just one bag.
8. Birkins are distributed to boutiques in unpredictable schedule which creates the exclusivity it is known for. However, they are easier to get than you think (if you have the money, of course).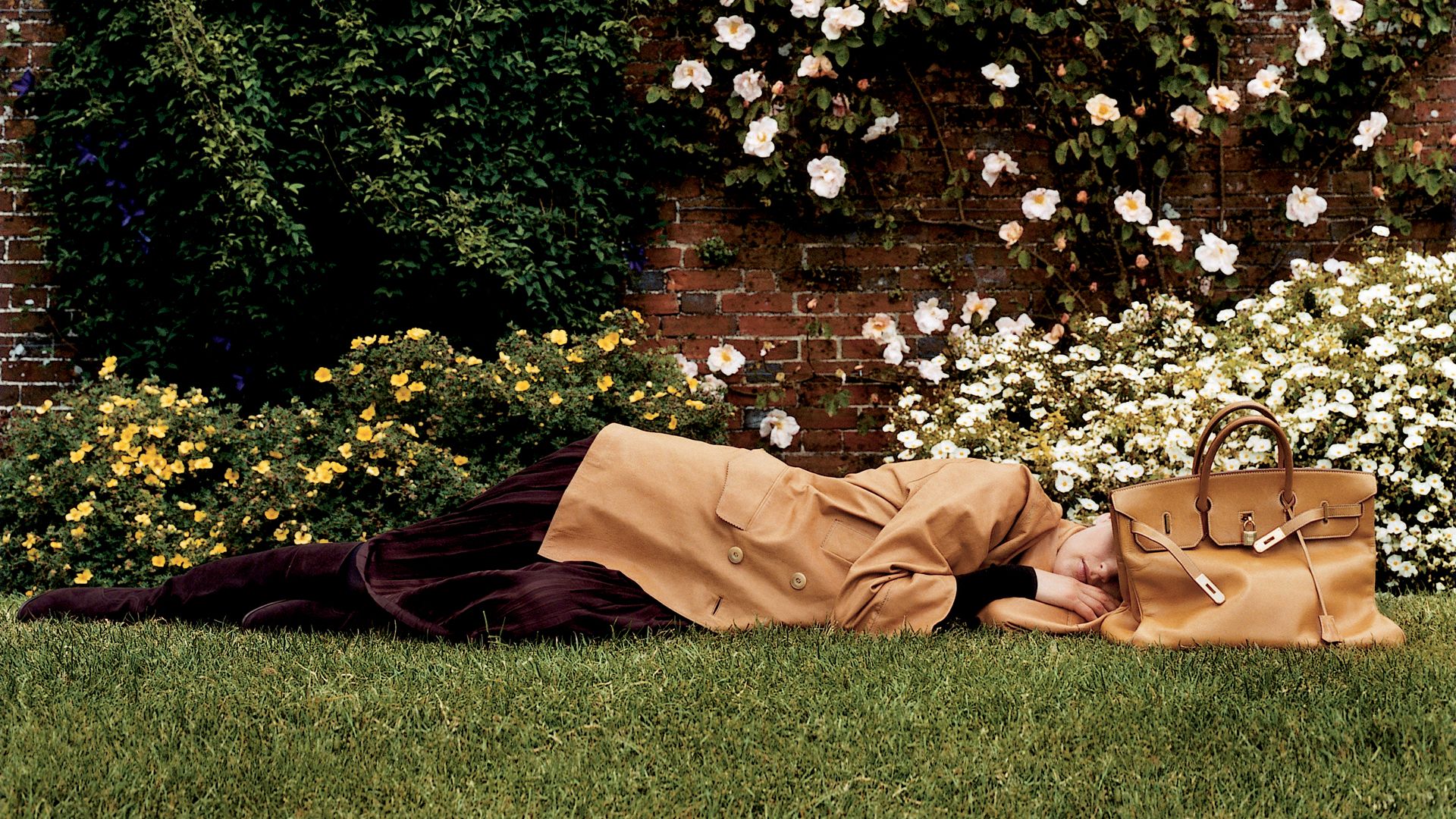 Hermes
9. Birkins have become a better investment than real estate.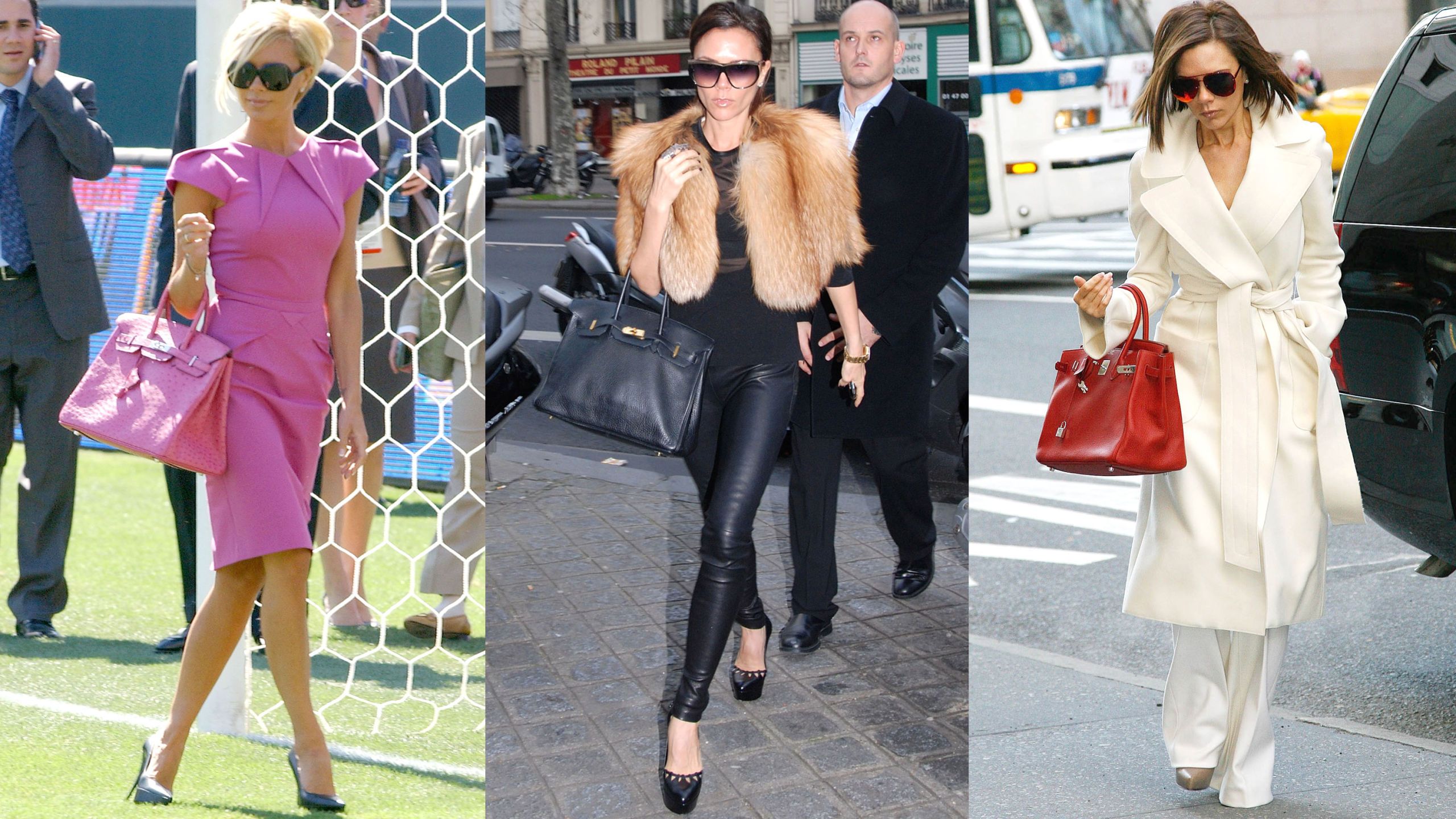 Harper's Bazaar
These bags may make you feel reluctant to use but these bags are made to be used. However, carefully used Birkins have 80% to 120% appreciating rate of what the previous owner paid for it.
What do you think of the Birkin bag? Tell us in the comments!