Asian Beauty and Fashion (and Other) Brands We Love
There has been so many accounts about how Western and Asian beauty and fashion are different. And as we look back at our 2016 beauty and fashion collection, we realize how much we have grown so much love for western cult brands like Mac Cosmetics, Benefit Cosmetics, Jo Malone, and Clinique to name a few.
But we would not fail to recognize (and of course share with you all) the truly Asian brands we love most.
UNIQLO
uniqlo.com/ph
UNIQLO is a fast fashion retail brand originating from Japan. Luckily enough, UNIQLO graciously made its way to our islands, bringing quality pieces to our day-to-day wardrobe.
What we love about UNIQLO are its basic and simple staple pieces that are easy to pair with almost anything. They have a wide range of different clothing inside their stores which makes shopping very convenient. Plus, they have really affordable prices!
Check out UNIQLO's website to know more about their brand. You can also check out their app or visit them on Facebook and Instagram for the latest updates and promos.

DAISO
wikimedia.org
Daiso is Japan's version of a dollar store. Here in the Philippines, Daiso Japan has nearly everything from a liter of hand soap and kitchen supplies to snacks and fake eyelashes all for either P66 or P88!
We love Daiso because it has almost everything we need. A one-stop-shop for those who love to window shop and actually buy something without breaking the bank.
Check out Daiso Philippines' Facebook page to find a store near you.

SHISEIDO
shiseido.com
Shiseido has been an institution in the Asian beauty industry. This Japanese skin care and cosmetics brand has been in stores for as long as we could remember. Offering high quality products guaranteed to prep and show off your natural beauty in its best.
What we love about Shiseido is its versatility for all Asian skin. Because it's not only with the Western that skin tones vary. The brand is perfect to capture that subtly gorgeous look without overpowering your natural features.
Check out Shiseido's latest products on their site. You can also visit them on Facebook and Instagram for the latest updates.

SHU UEMURA
shuuemura.com
Shu Uemura is a revolutionary Asian brand that has been fearlessly reinventing beauty and cosmetics. Much known for their very popular 15/10 eyelash curler, Shu Uemura has become a household name, even for those who are not so much beauty junkies, over the years.
We love Shu Uemura because of their continuous reinvention and exploration in cosmetics, assuring that both their patrons and new users will venture on a unique experience through makeup.
Visit Shu Uemura's site to get to know their brand and products more. Check out their Facebook and Instagram to always be on the know.

MUJI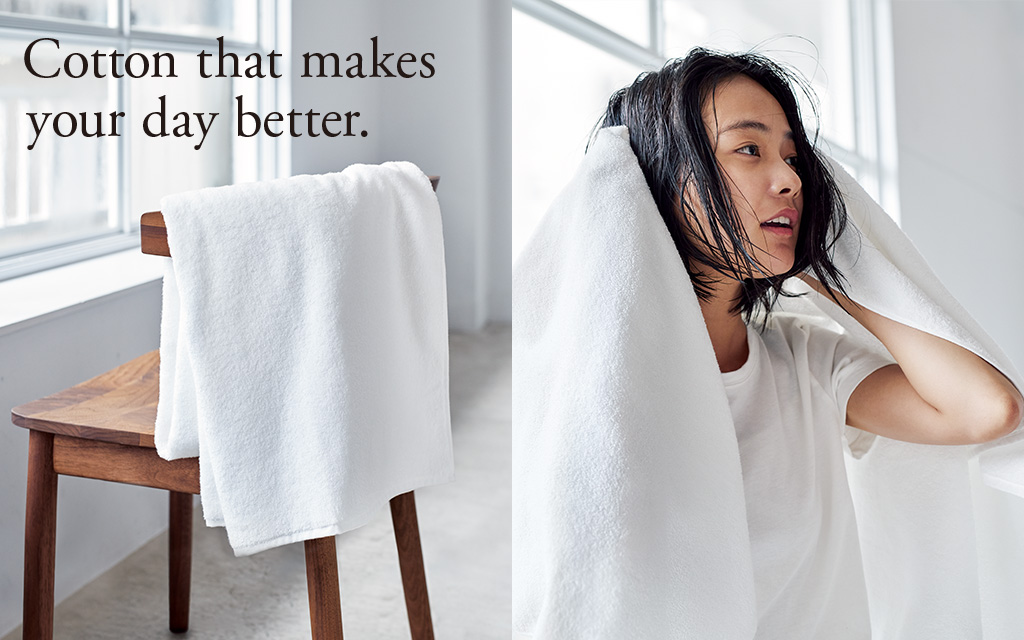 muji.com
Muji is a Japanese retail company that sells a great variety of products from clothing and pens to household items. True to authentic Japanese style, even their stores are curated and designed in such a way that you actually experience the straightforward Japanese vibe.
What we love about Muji are their quality stationery products and compact kits that make our everyday more beautifully organized.
muji.com
In fact, one of our FAVORITE THINGS is their nylon mesh case perfect for packing our ever-messy wires, beauty products, and travel needs! We literally have these on our everyday bags and when traveling because they are durable and waterproof. We love it even more because they are clear and translucent which makes it easier to see what's inside.
Check out Muji's website to find a store near you. You can also follow them on Facebook and Instagram to get the latest updates.

THE FACE SHOP
thefaceshop.com
When it comes to beauty, Koreans seem to have mastered it on their sleep. One of the many living testaments to this is The Face Shop - a skincare and cosmetics brand which is a subsidiary of the LG Corporation (the more you know).
The Face Shop has been in the country in the early 2000s and it has allowed us to make our way to achieve the Korean porcelain-like skin we love.
What we love most about The Face Shop are their natural, fruit-based products which not only feel good on the skin but also smell so good. Asian products have always made us feel so refreshed.
Check out The Face Shop's site to see what other items they have for you. You can also visit their Facebook and Instagram to find the nearest store and get updated with their latest products.

SKINFOOD
theskinfood.com
SkinFood is a Korean skin care brand which believes in the saying, "You are what you eat." Therefore, they stand for having healthy skin that starts with food. With this, they offer nutritive products for the healthy and beauty skin they want you to achieve.
We love SkinFood because of their amazing products - especially their masks and creams - that come in really cute containers. If there's anything the Koreans know best, it's cute packaging.
Check out SkinFood's site to know more about their brand and products. Visit them on Facebook and Instagram for the latest updates.

TONY MOLY
tonymoly.ph
Tony Moly is a Korean cosmetics brand offering doctor-approved products that are guaranteed to make you feel fresher and more beautiful.
What we love about Tony Moly are their effective and sweet-smelling products packaged in really cute 100% instagrammable containers! We also like their lipsticks and glosses that have delicate colors that makes our lips look naturally pinkish red.
Visit Tony Moly's website to get to know their brand and products more. You can also check them out on Facebook and Instagram.
**
Tell us about your favorite Asian brands!